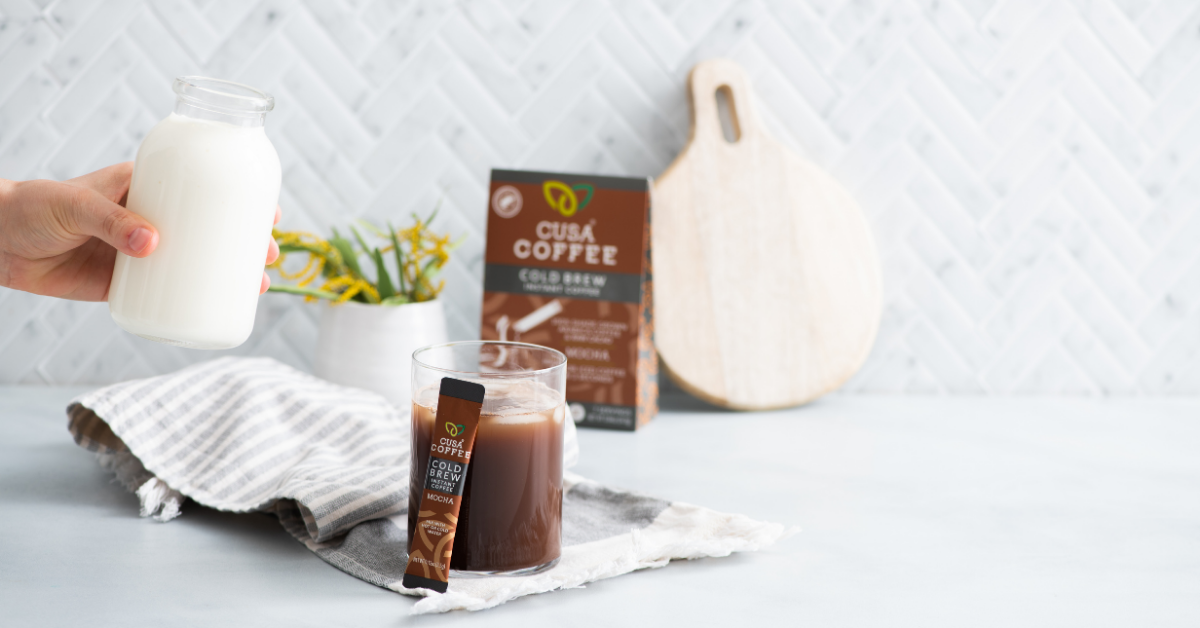 chocolate dipped pretzels
Due to its overwhelming popularity, we put together this list of how to make Mocha plan so it's a guilt-free daily beverage, or decadent, so it's a delicious occasional dessert.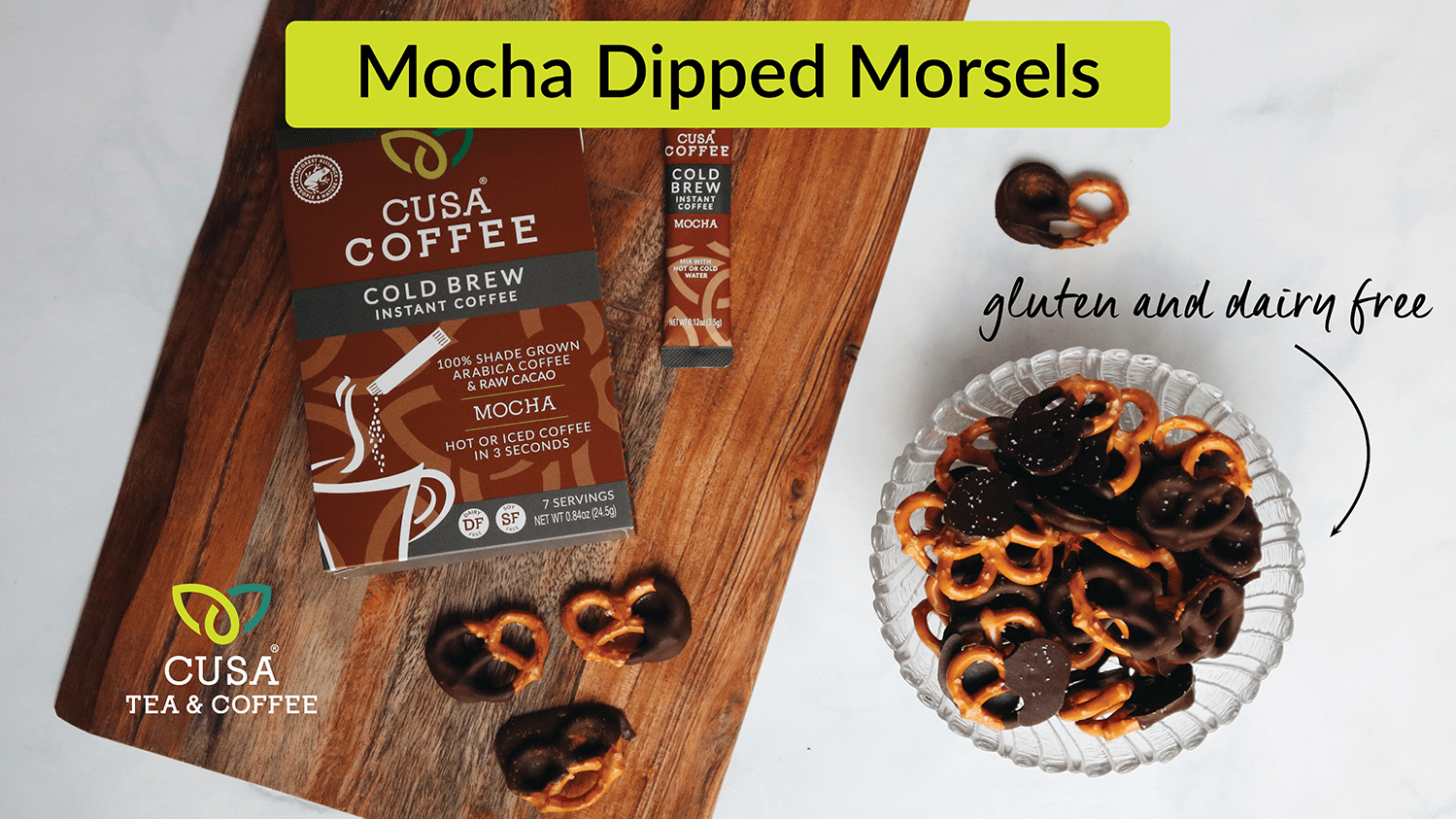 chocolate dipped pretzels
Are you looking for a healthy(ish) treat to make for yourself or your loved ones this Valentine's Day? Check out our newest recipe using Mocha Coffee. It's salty, sweet and delicious - YUMM! These...