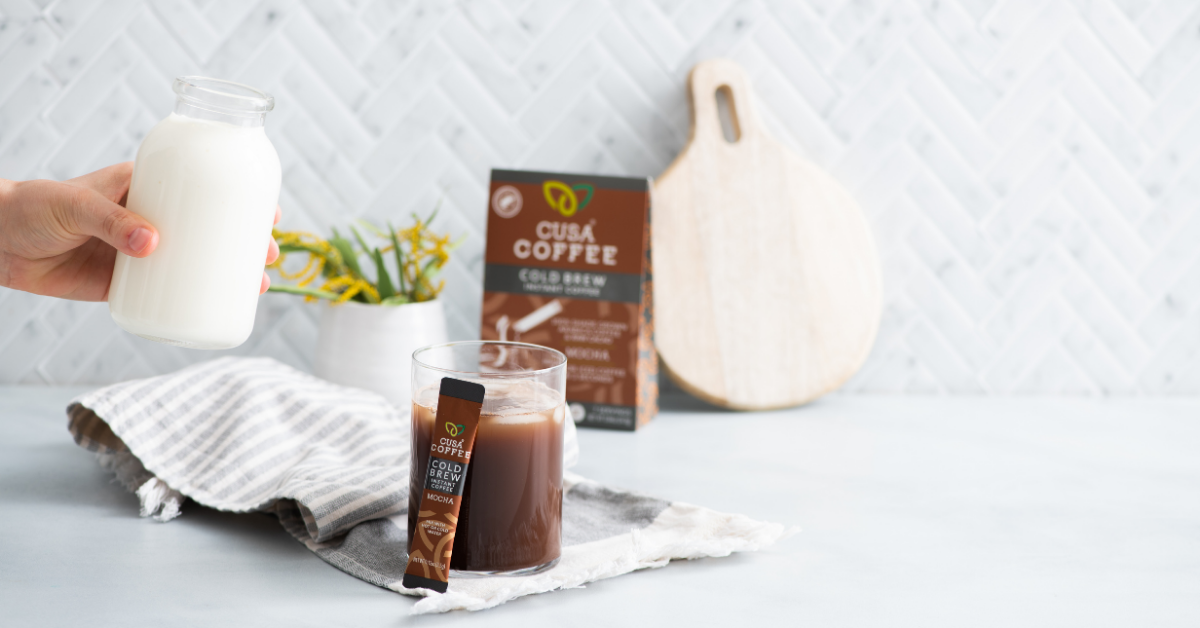 chocolate dipped pretzels
Due to its overwhelming popularity, we put together this list of how to make Mocha plan so it's a guilt-free daily beverage, or decadent, so it's a delicious occasional dessert.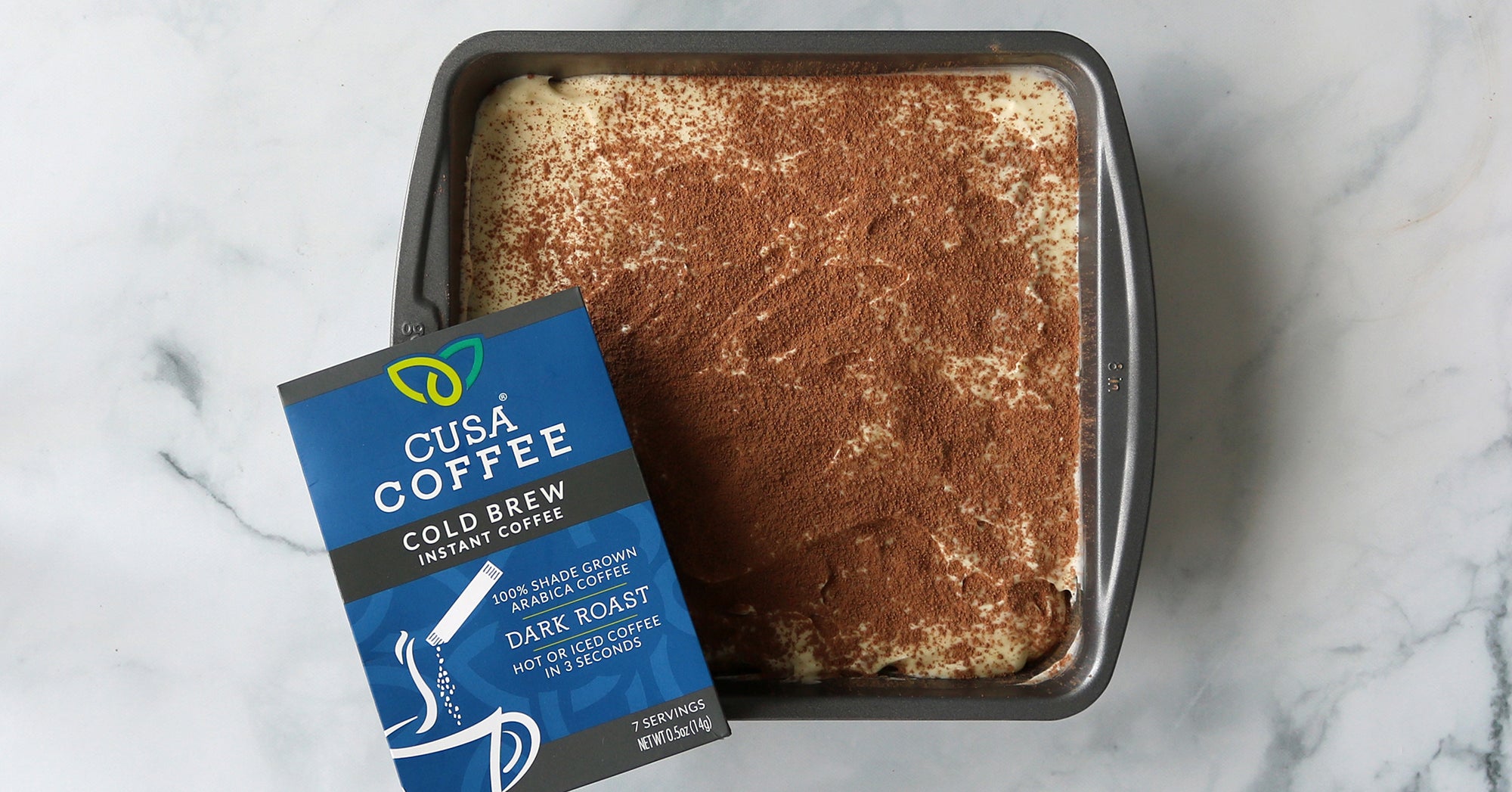 coffee recipe
Looking for a delicious dessert recipe? Try making tiramisu with Cusa Coffee Dark Roast! It was created by our friend, Giselle. And, after recreating it ourselves, we can confirm that it tastes ama...