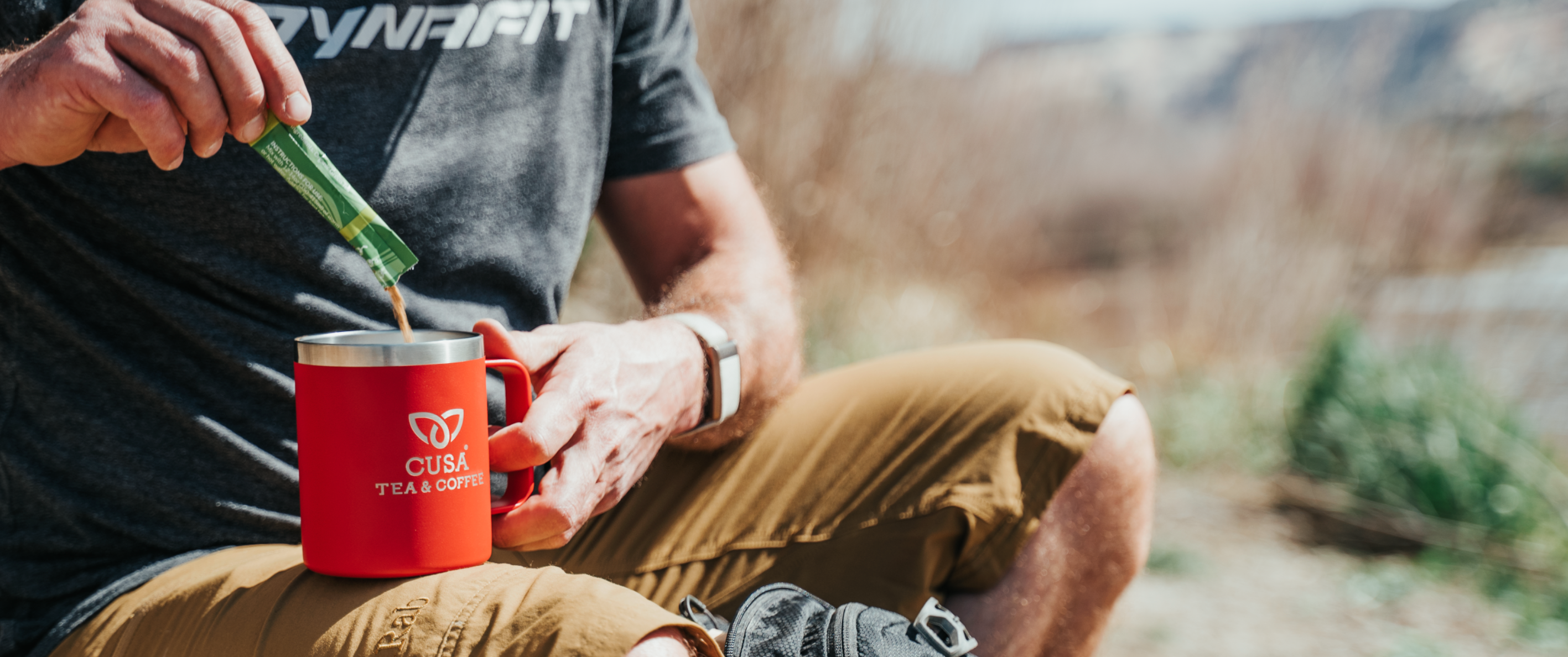 The Cusa Difference
Convenience, Quality, Award-winning Flavor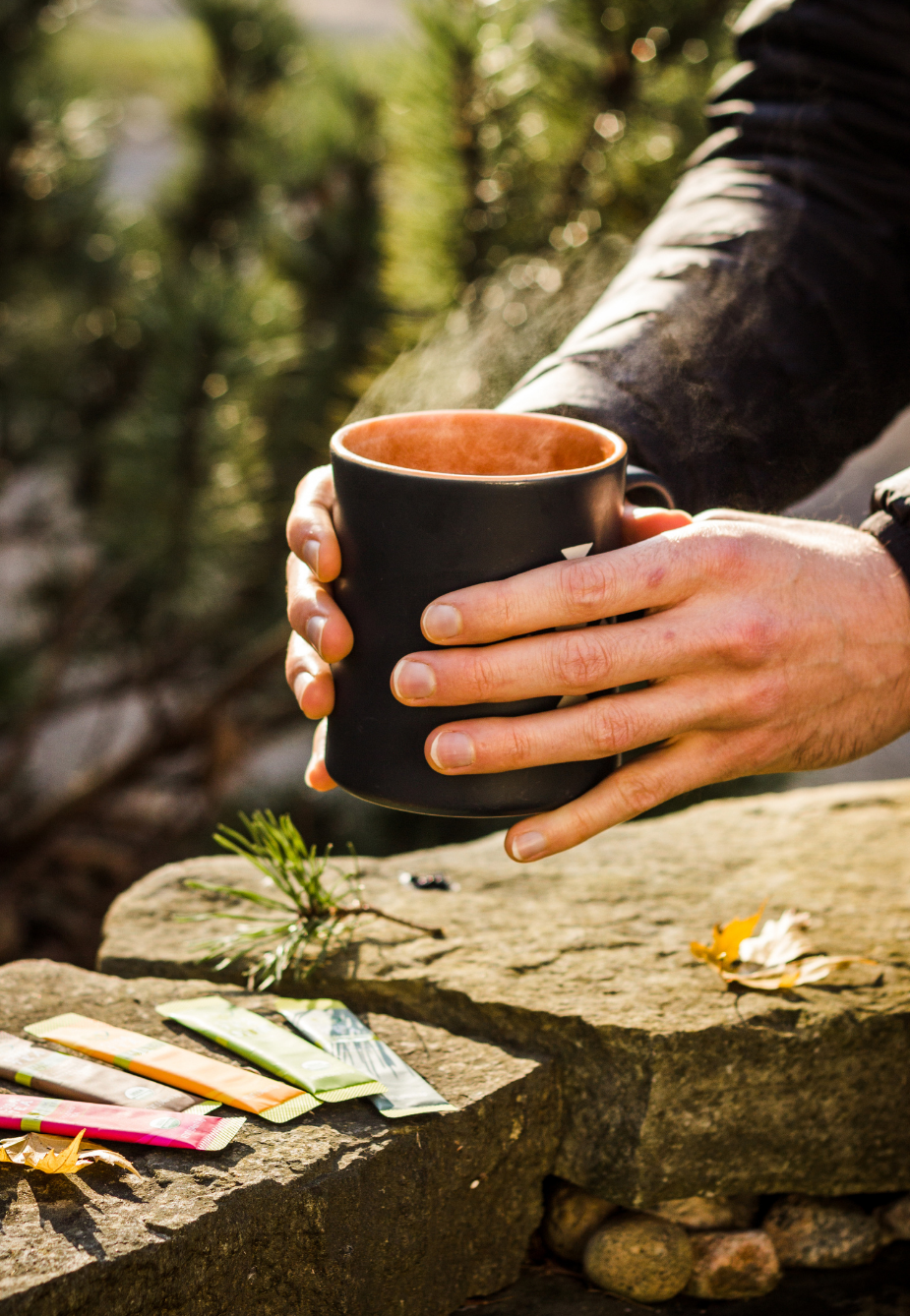 Coffee and Tea 3.0
Barista-quality Flavor Anytime, Anywhere.
In order to make instant tea and coffee that tastes like a fresh cup, we had to invent a completely new way of dehydrating beverages. First we cold-brew the beverage and then we use gentle evaporative dehydration to remove the water from it. By eliminating the need for harsh temperatures during evaporation, we're able to retain the full flavor, aroma and benefits of the original beverage. All you have to do is reawaken it with water. Cusa dissolves instantly in hot water and also dissolves in cold water, meaning your can have a fresh, delicious tasting cup of coffee or tea whether it's in your kitchen daily or on-the-go!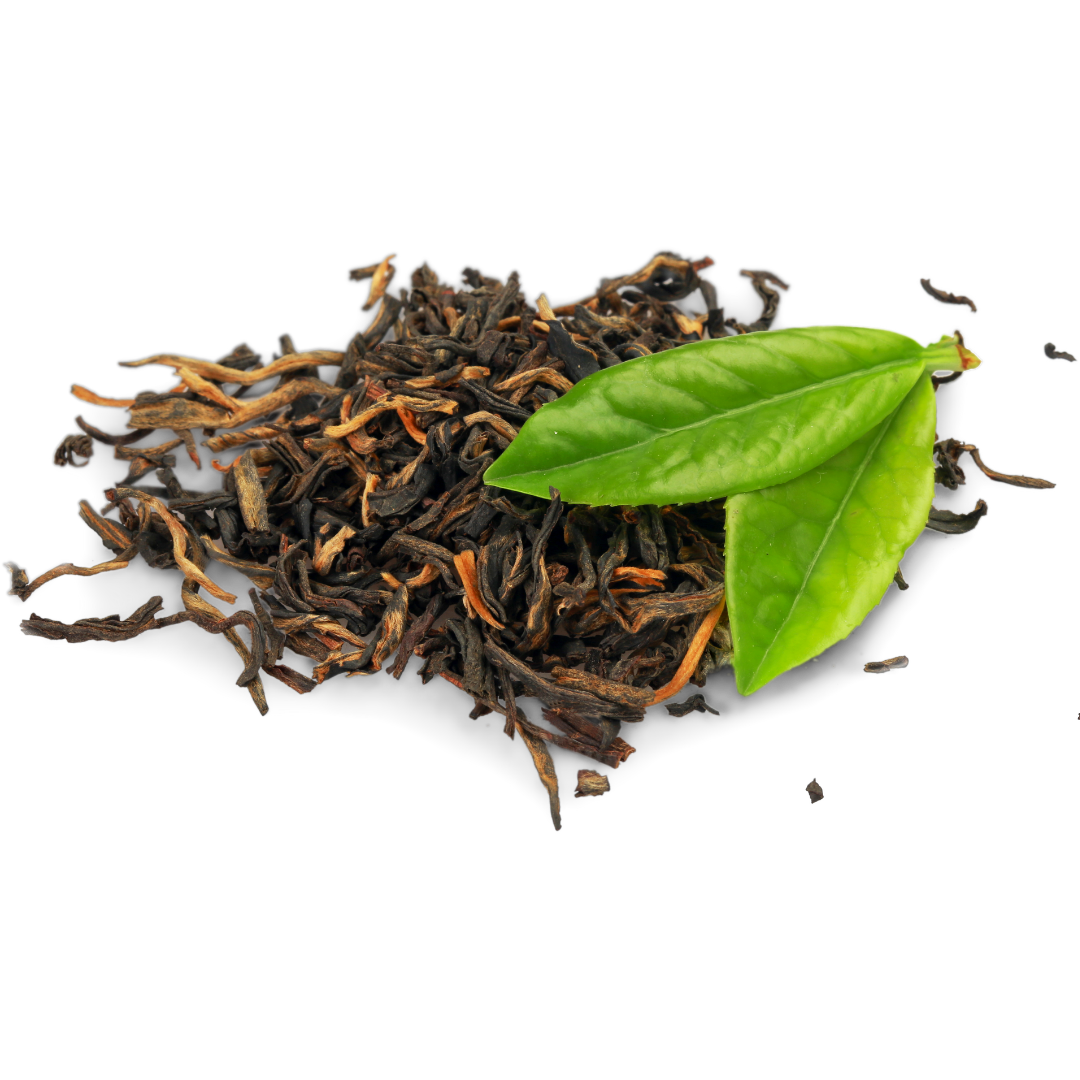 Handpicked, Organic Tea Leaves
We personally choose and visit the organic tea fields we source from. Our green and black teas are "second pluck", meaning they are top-5% quality
Rainforest Alliance Certified Coffee Beans
Sourced from a family-owned high-elevation plantation that uses regenerative agriculture and organic farming practices to produce 100% Arabica coffee beans.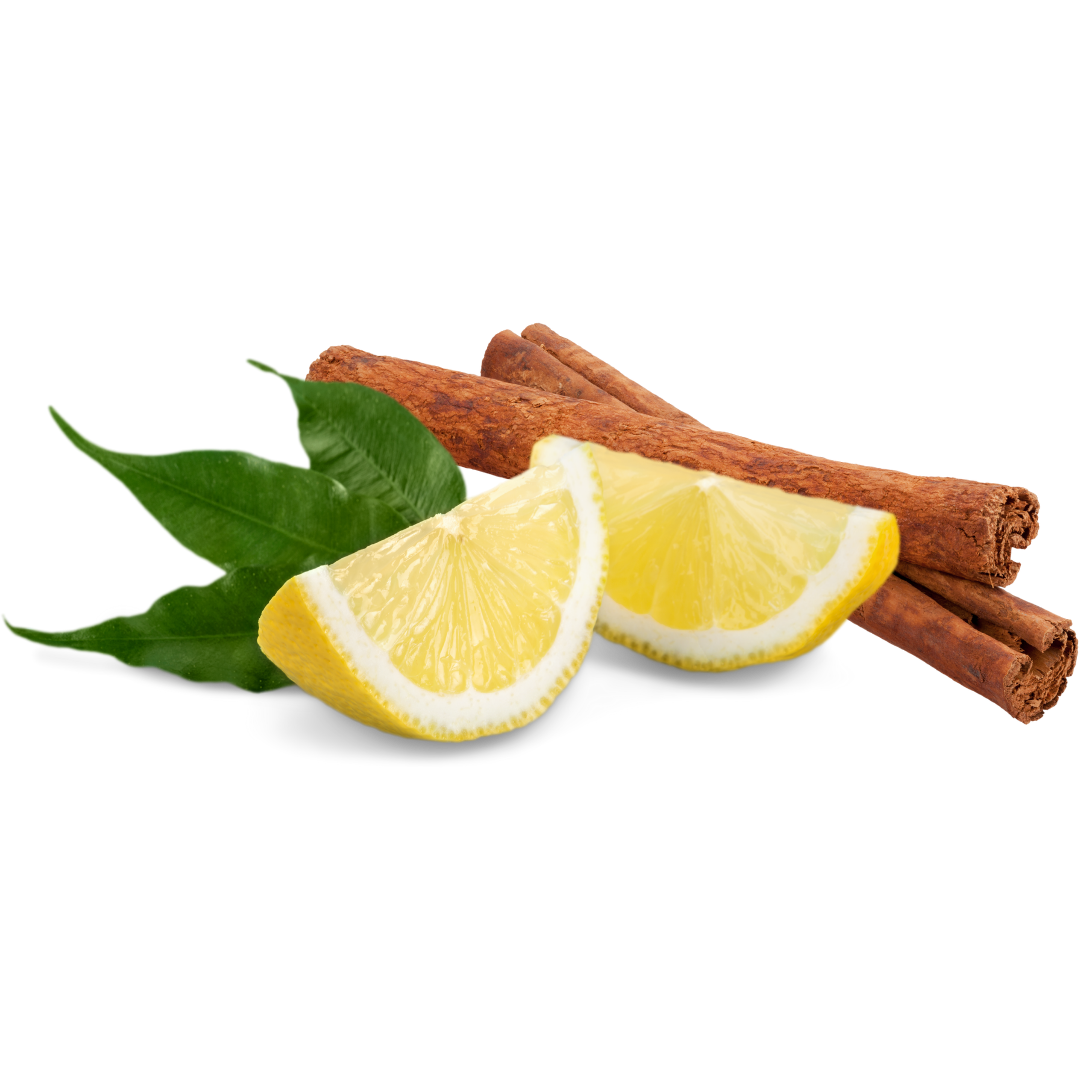 Bold Flavors to Liven Your Pallet
No lab-produced "natural flavors" here! We use real, whole ingredients like lemon peel, cinnamon, Madagascar vanilla bean, and more to create bold flavors you can savor.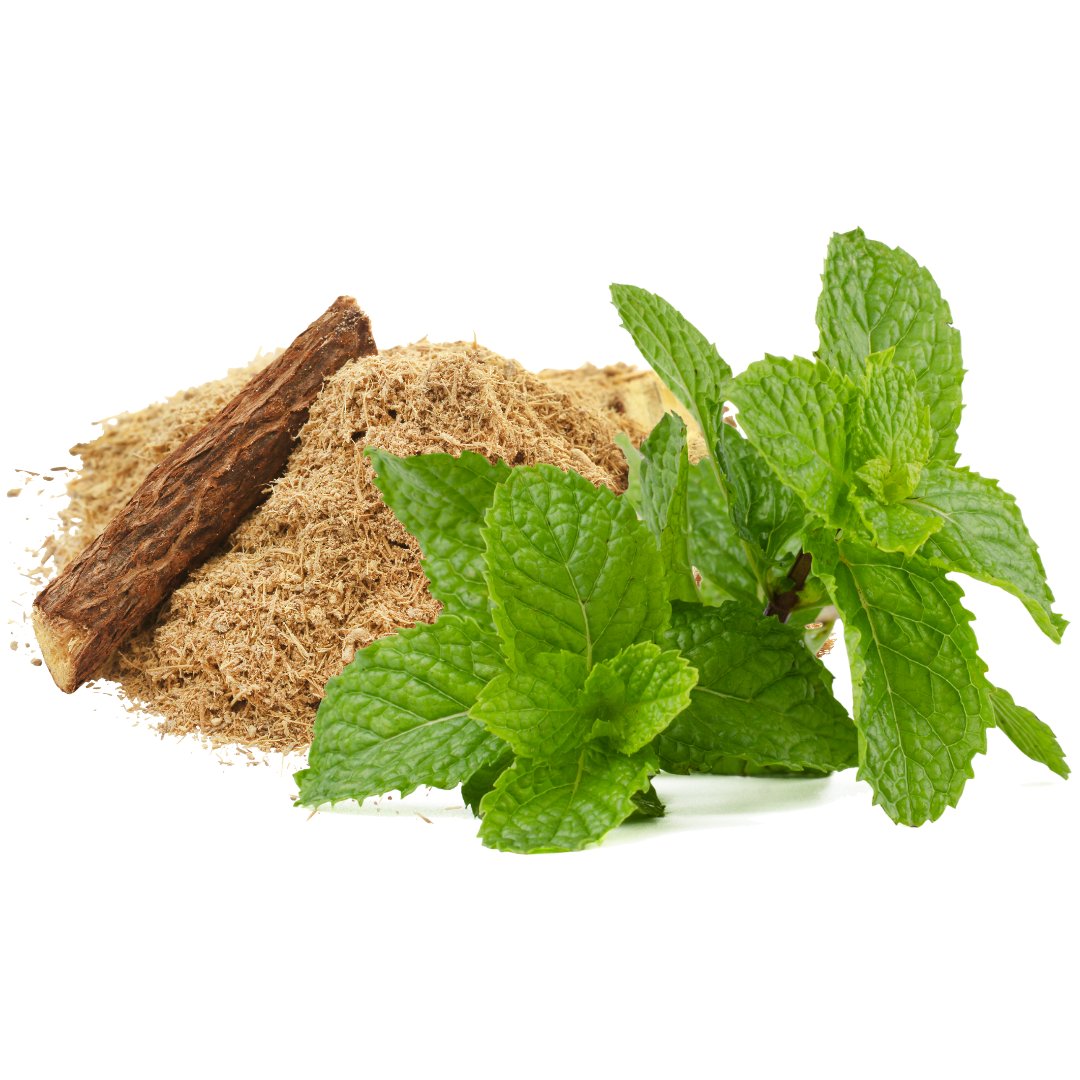 Carefully Chosen Functional Ingredients
Our herbal teas use holistic ingredients and are based on traditional Chinese medicine formulations designed to help calm, cleanse and restore.
How Our Patented Process Works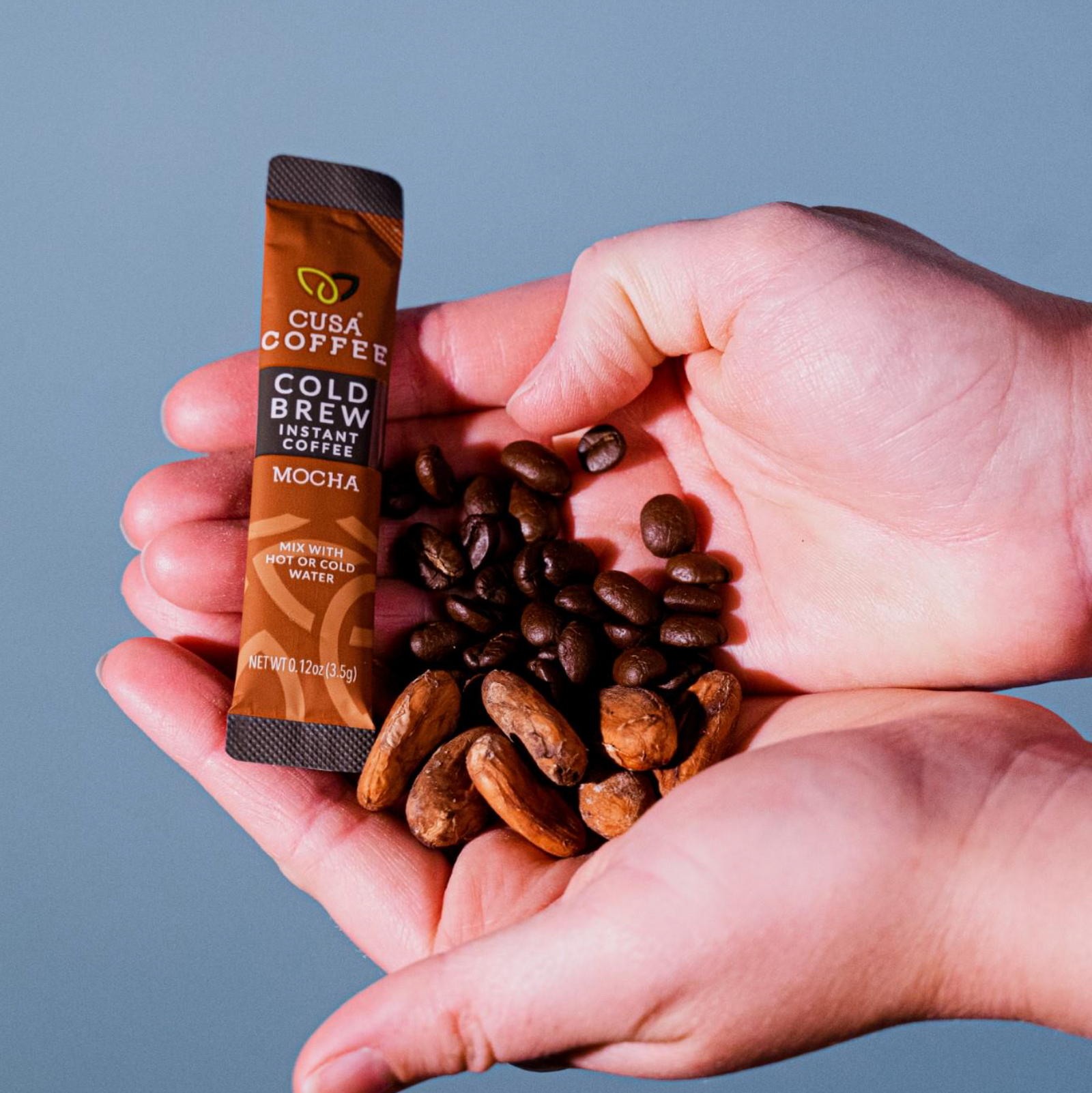 GATHER WHOLE, PREMIUM INGREDIENTS
Quality starts with ingredients, and we choose only the best. We use organic tea, 100% Arabica coffee and real fruit, spices and herbs.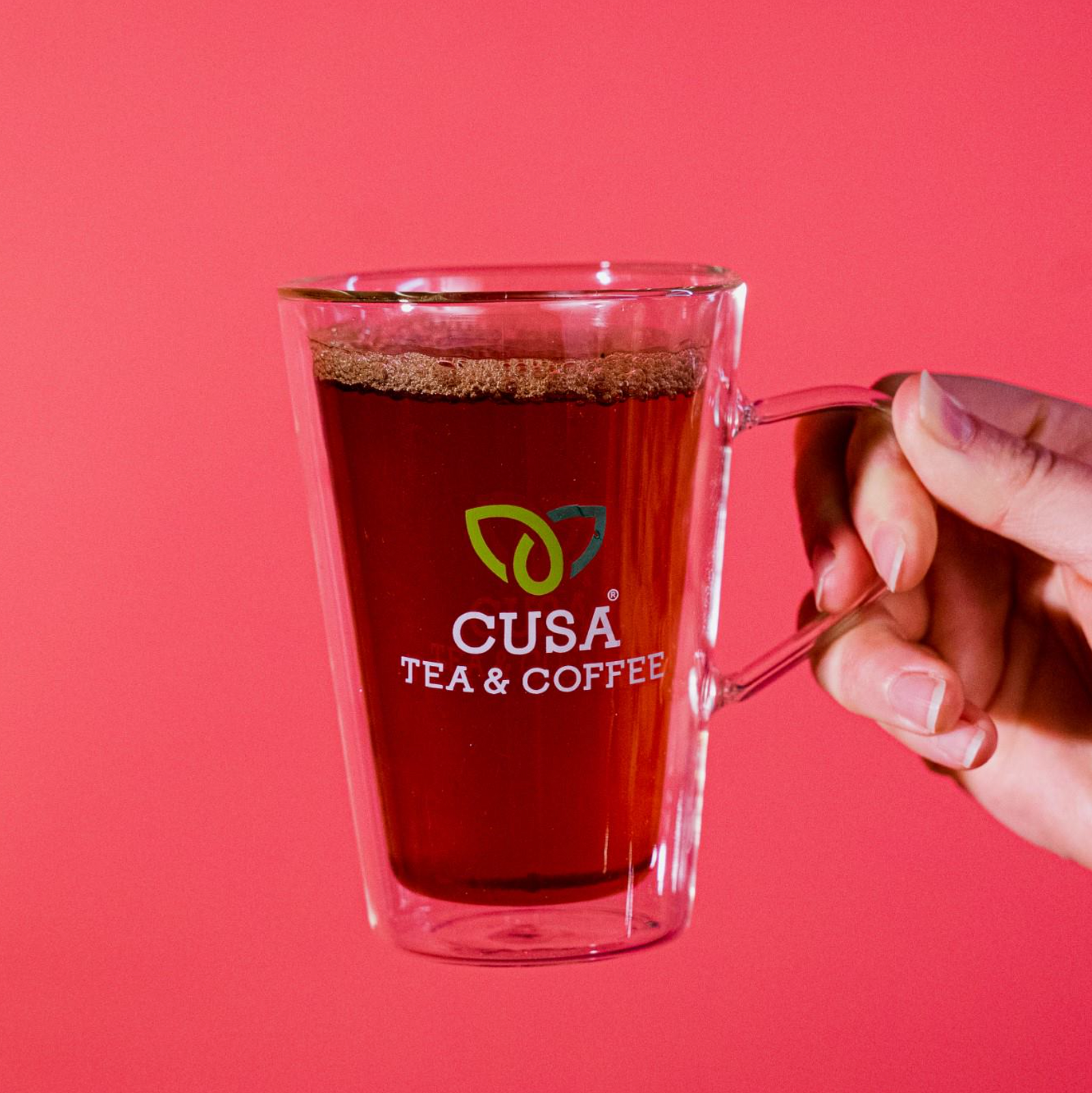 BREW FOR FULL FLAVOR
We use room temperature water and pressure to extract all the flavor, aroma and maximum goodness from our premium ingredients.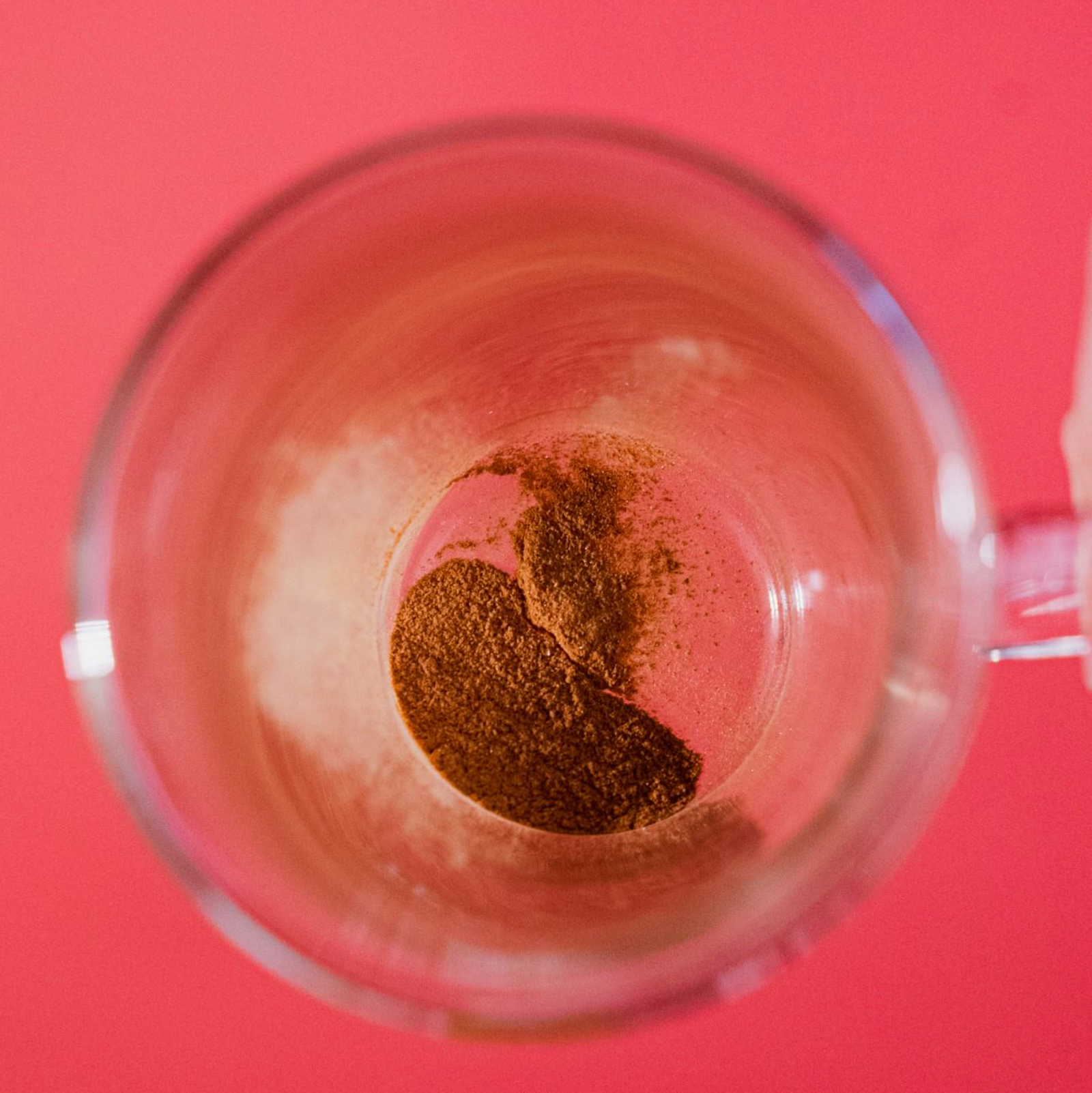 GENTLY DEHYDRATE
From there, we vacuum dehydrate the beverage, a much gentler process than harsh, traditional methods, like high-heat spray drying or freeze drying. This turns it into crystals.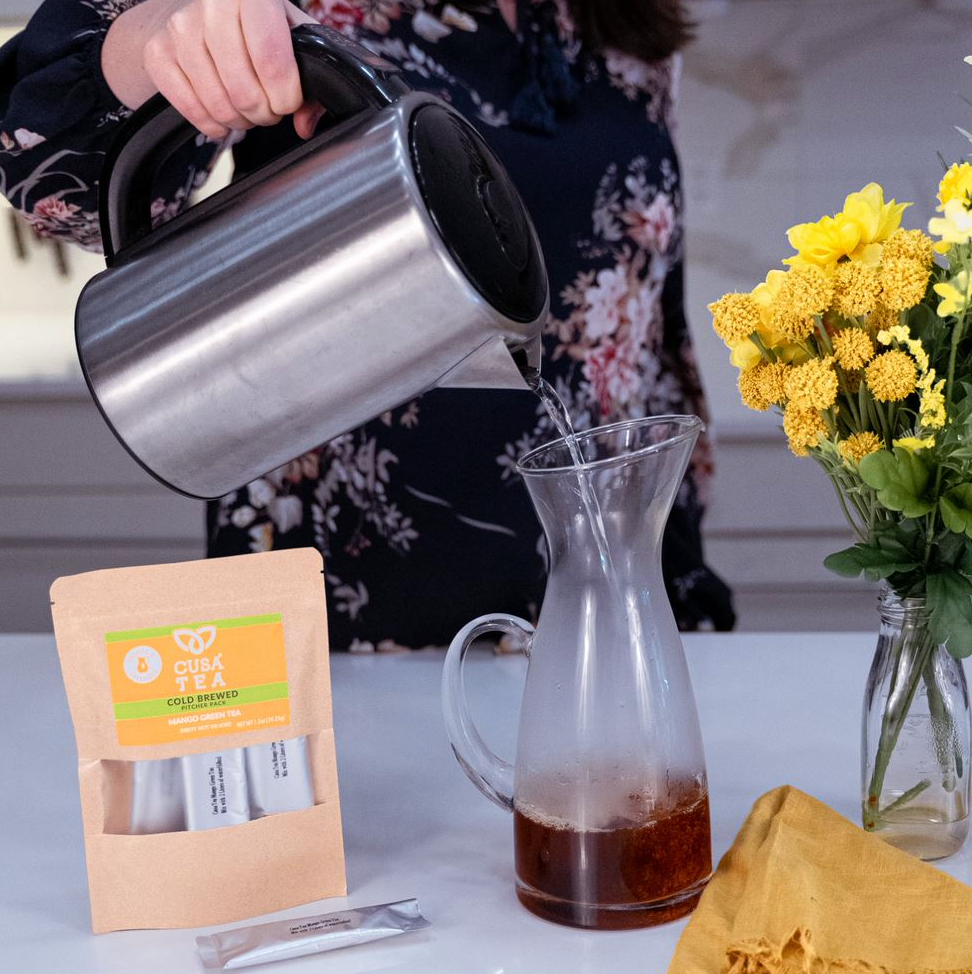 MIX WITH WATER
All you need to do is reawaken it. The crystals dissolve instantly in hot water (and most flavors mix with cold water, too), for a delicious, restorative, fresh-tasting cup of coffee or tea.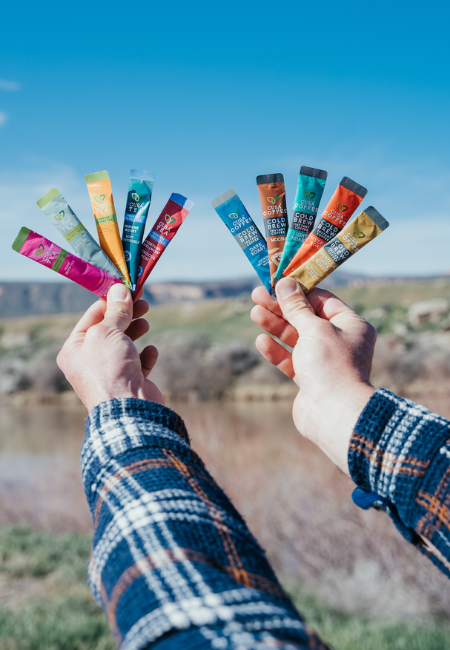 Giving You The Best
We Remove the Contaminants Commonly Found in Coffee and Tea
Careful sourcing ensures we're avoiding contamination by pollution and pesticides. But these days even the most carefully grown ingredients can contain pesticides, heavy metals, mold and bacteria. That's why we also have a triple filtration step during our brewing process and diligently test every batch for all four categories.