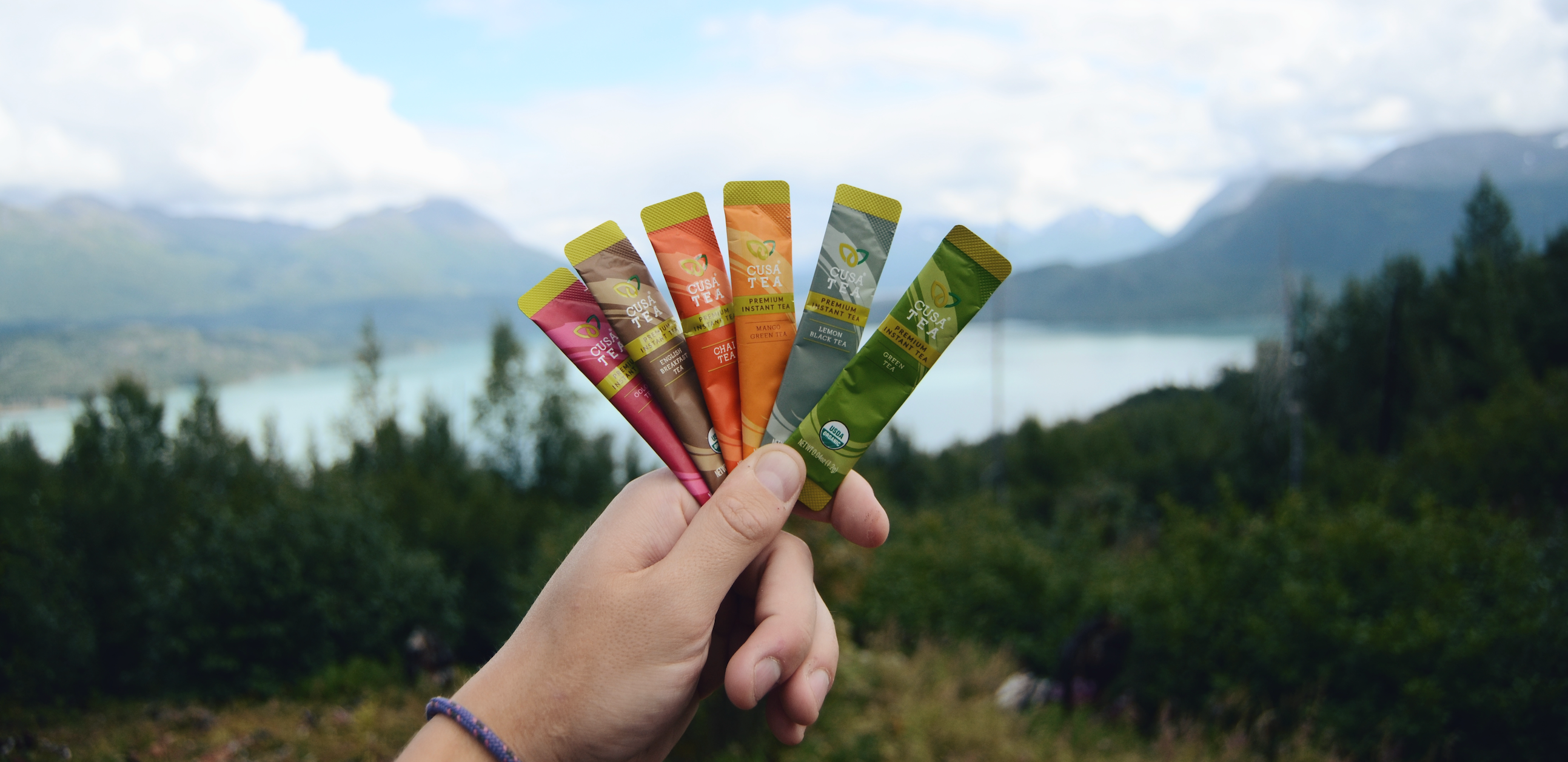 Focused on Sustainability
We Take Our Environmental Impact Seriously
Our Sustainability Efforts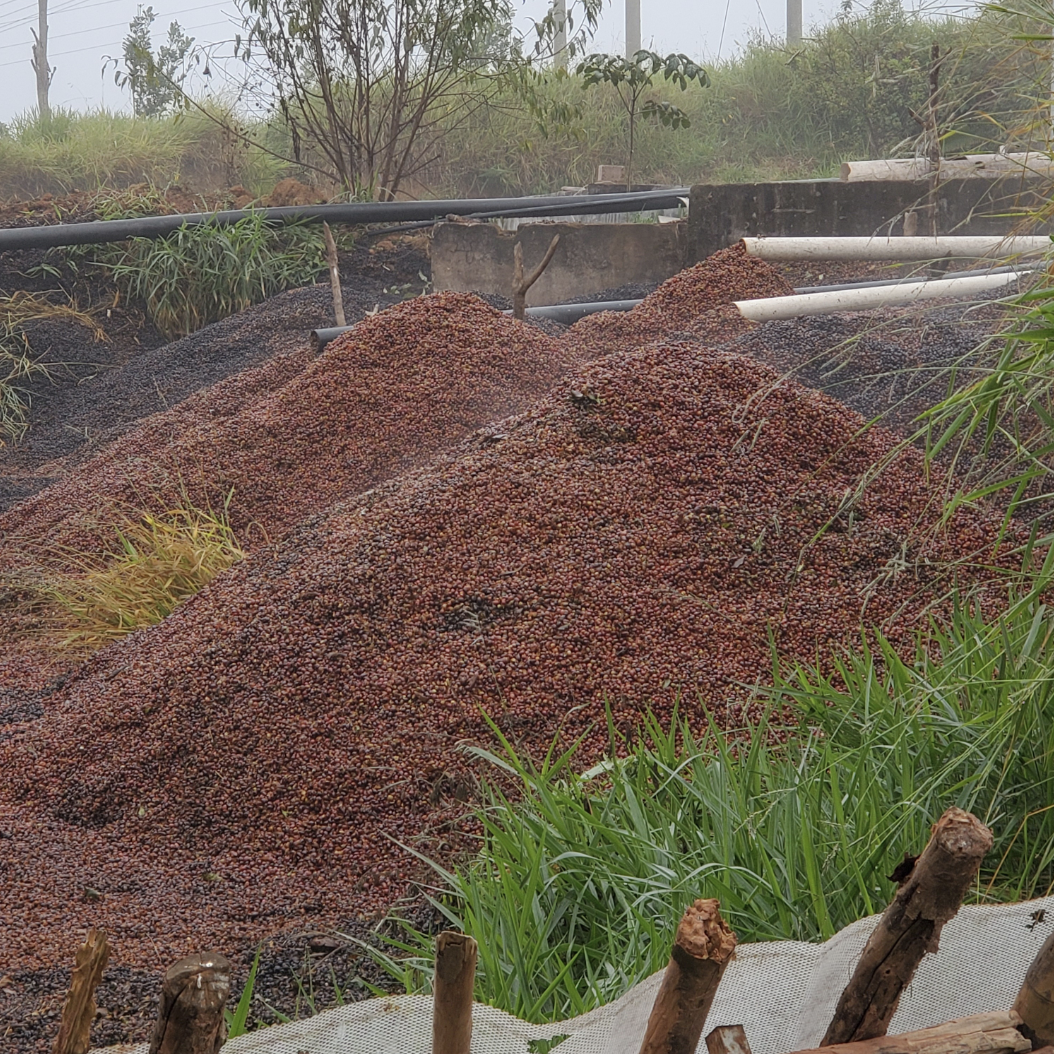 Reduce Food Waste
The tea and coffee used to make our beverages gets put into the ground instead of landfills. It's used as compost in organic farm soil.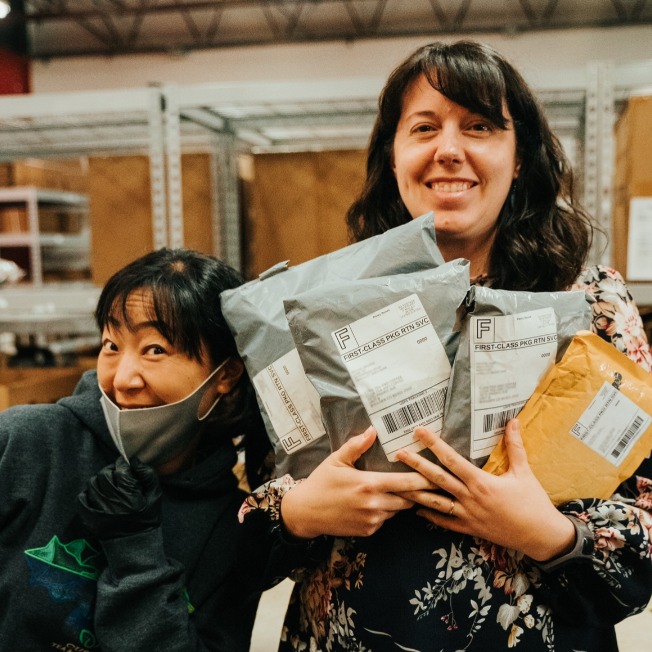 Package Sustainably
Our paper packaging or shipping materials use recycled paper. Besides that we use recycled plastic reusable shipping bags and compostable product packaging. .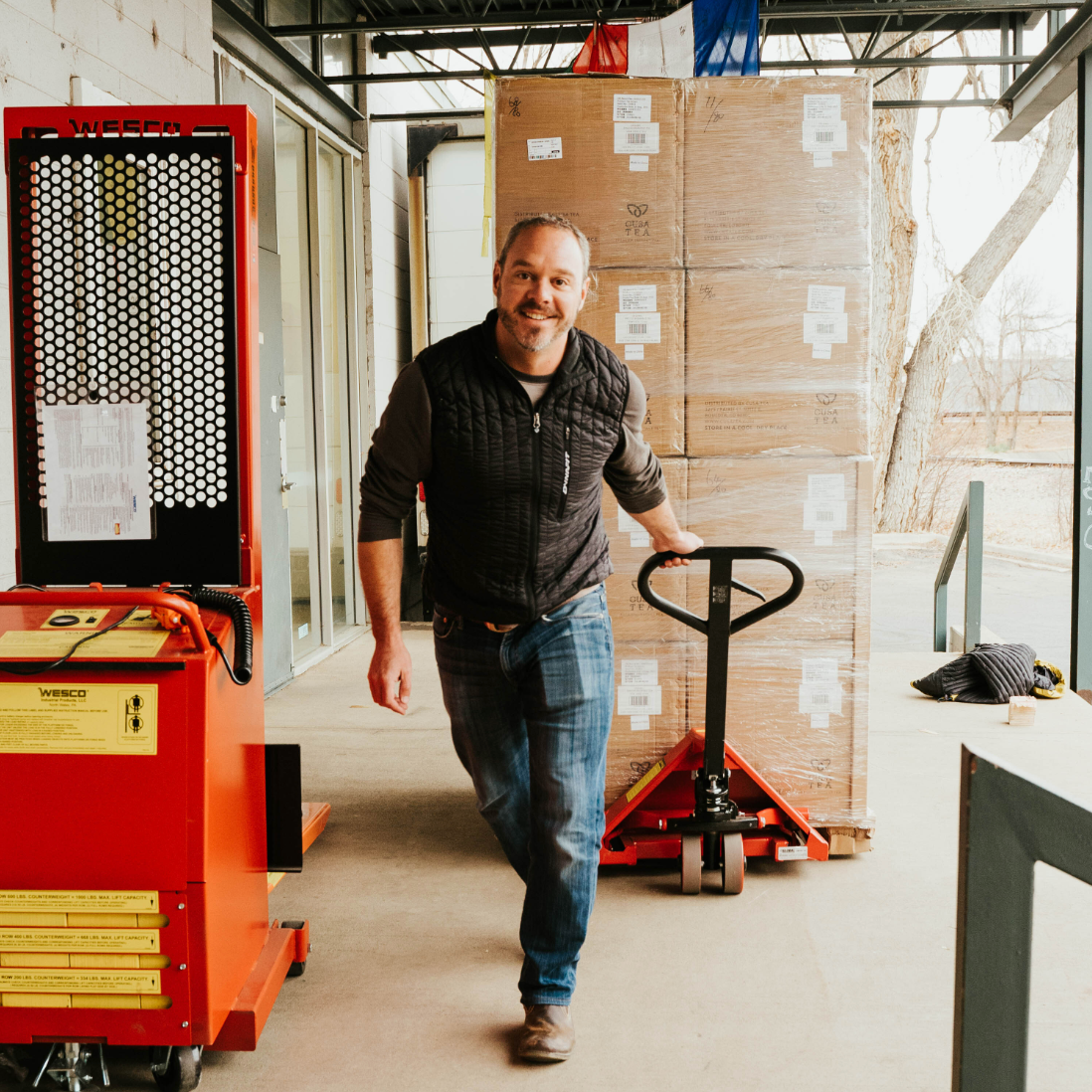 Reduce Transit Energy
Cusa is compact, lightweight and portable. Because we're not shipping liquid or brewing ingredients that will be tossed later, we save on transit energy costs. Image to the left has a 160,000 cups of tea or coffee.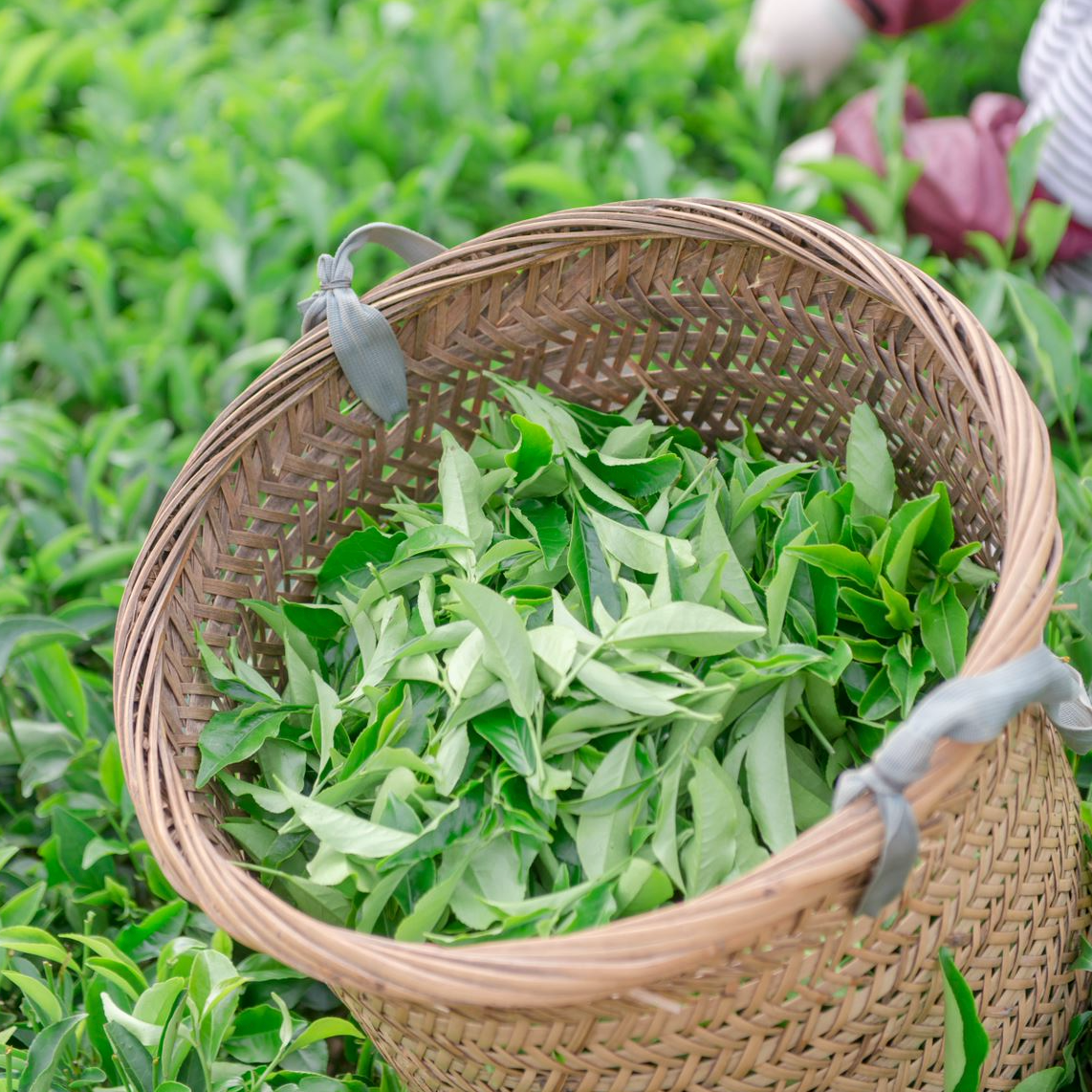 Source Responsibly
We source our tea and coffee from farms that use organic and regenerative farming.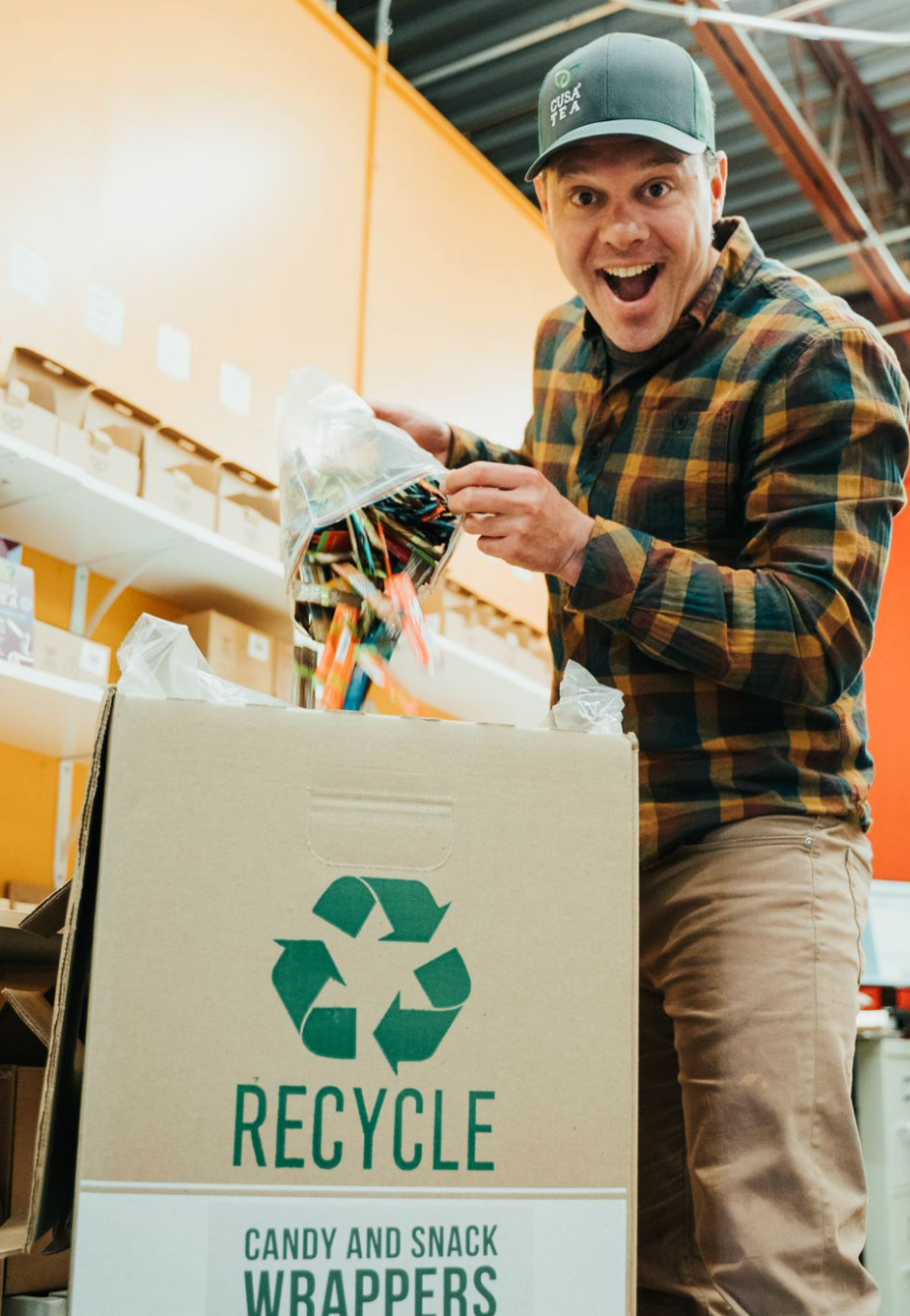 Every Piece Counts
Our Recycling Program
The only part of our packaging and shipping materials that can't be recycled locally is our tea and coffee packets. So we provide a way for you to do that conveniently from the comfort of your home. If you save and send them to us in batches of 100 or more, we'll send them to TerraCycle to be repurposed as playground equipment and decking materials. We send you a shipping label and ship our products in reusable bags so you don't have to buy postage or find a box to send them in. The impact of tea and coffee
Keeping used tea and coffee out of landfills
Did you know that the equivalent of over 790 Empire State Buildings full of tea bags is consumed and sent to landfills each year? Although tea and coffee breaks down, food waste in landfills creates methane, contributing to global warming. And many tea bags contain plastics that don't break down quickly. All the coffee and tea used to brew our beverages get composted on the farms we get them from, drastically minimizing the impact of your daily brew.