Our Environmental Responsibility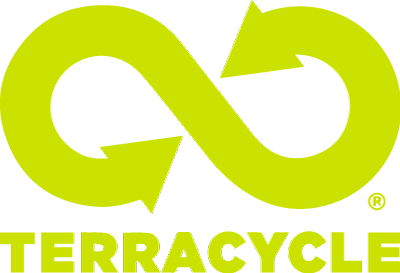 We're now providing a way for you to recycle your tea and coffee sticks! If you save and send them to us in batches of 100 or more, we will send them in to TerraCycle to be repurposed.
For the entire month of April, we're providing a PREPAID return label for any order with 30 servings or more. That way, you can send in your empties when you're done with them. If you're a repeat customer, remember: the more you send at once, the less energy it takes to get them to us!
After April, we're continuing this program - just request a return label in the order notes of your next order and we'll send you one. You can use the box or bag (yes, they're reusable) you got your shipment in to send your empty packets back to us.
790 Empire State Buildings full of used teabags.
That is the approximate amount of space that the tea bags consumed in the USA in 2012 - 79 billion tea bags - would fill. That was several years ago, and since then, tea has only become more popular.
It may seem shocking, but the sad truth is that our growing preference for healthier foods and beverages doesn't always mean our choices are environmentally responsible.

So what is Cusa Tea and Coffee doing to make a difference? Well, we'll tell you.
Our Commitment to the Environment.
Cusa Tea & Coffee is dedicated to making our products a good option for you and the Earth. In April 2019, we joined the Climate Collaborative and pledged commitments in four areas: food waste, forests, packaging and transportation.

Learn More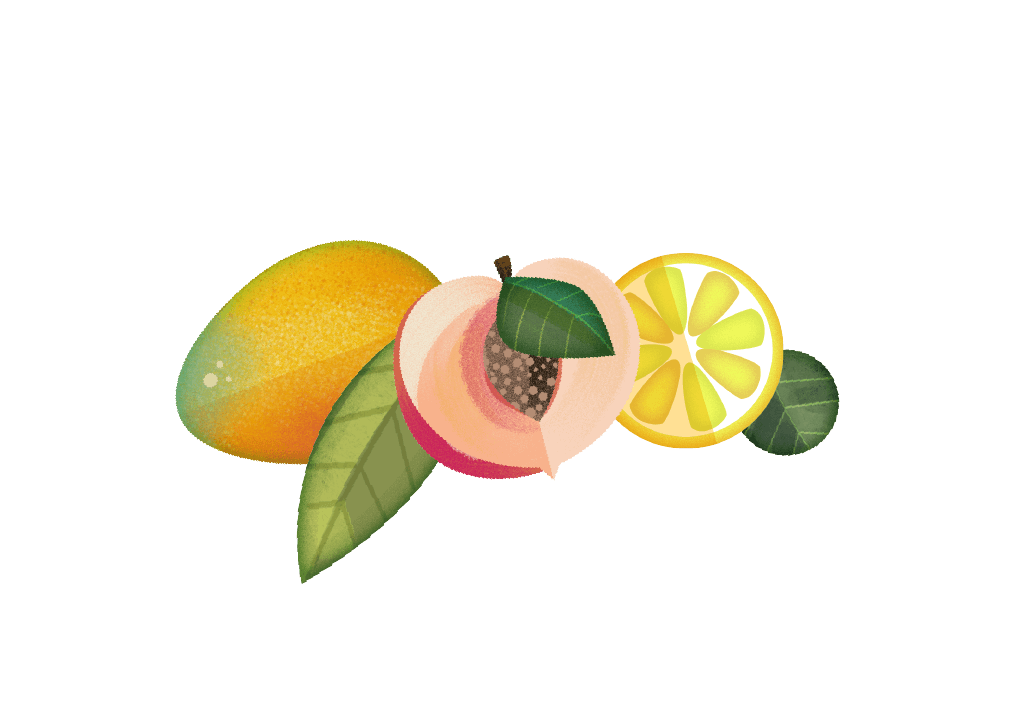 Cusa Tea & Coffee helps combat food waste because we put all of our brewed ingredients back into organic farm soil. We actually brew the tea and coffee for you - and then strain it and compost the solid leftovers (tea leaves, coffee beans, herbs, fruit and spices). This means that every cup of Cusa Tea & Coffee you consume is one less tea bag or portion of used tea leaves and coffee grounds that end up in a landfill.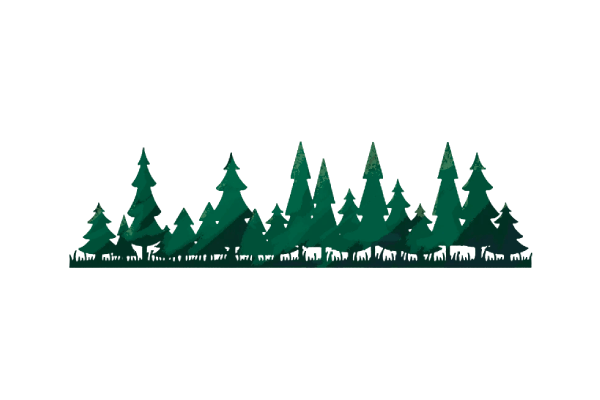 Our retail boxes are made with 100% recycled paper and can be recycled themselves. We believe in sustainable sourcing and know that our forests are already disappearing much faster than we can replace them. Using previously used paper is one small but powerful way we can do our part to avoid making the problem worse.
Besides boxes, we use compostable brown stand-up pouches. They can be put in your curbside compost bin or taken to an industrial compost facility. This helps further cut down on the need for paper!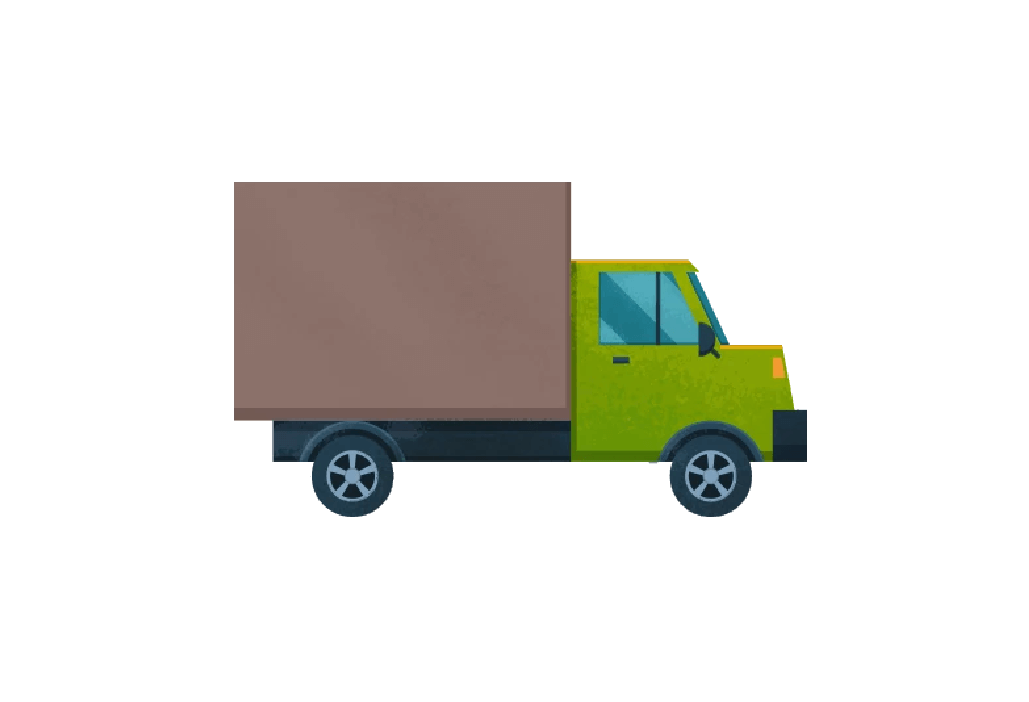 Our product is extremely small and lightweight. An entire box of Cusa Tea or Cusa Coffee weighs 40 grams. We're able to fit over 43,000 servings of tea or coffee on a single pallet (or much more when it comes to our bulk options). In other words, we sell a lot of tea and coffee, but we don't have to handle that many pallets.
By way of comparison, when you buy a ready-to-drink bottled beverage that is 16.9 ounces, it was probably shipped on a pallet of 72 cases, holding just 1,728 bottles. That means that Cusa ships more than 24 times the amount of servings per pallet!
Besides our product packaging, shipping packaging is also sustainable. All of our shipping boxes are made of recyclable corrugated cardboard, meaning you can either reuse them or put them in the recycling bin. We use post consumer recycled polybags for most shipments now. They are recyclable in thin film drop-offs found in many grocery stores. Or, you can send them back to EcoEnclose, the company that makes them.
When it comes to shipping filling materials, we have never actually bought any. We know that there's plenty of filling materials to go around, so we ask our network of family and friends to collect and donate theirs. When they get air pillows or bubble wrap in packages from Amazon or are finished with their old newspapers, they give them to us to re-purpose.
The only exception: Styrofoam. We don't accept it, or use it.
Our founder, Jim Lamancusa, discovered his passion for tea while exploring the traditional tea shops of Hong Kong as a study-abroad student.

READ MORE