Sell or Offer Cusa at Your Business
We sell wholesale! If you're a small retailer or business that will be selling our tea, please use Faire or reach out with the form below to set up a direct order.
If you are looking to buy for a business so you can offer our tea and coffee in a breakroom or to guests or for an event, we've got you covered! Fill out the form below to get in touch with us.
We do not sell to Amazon resellers at this time.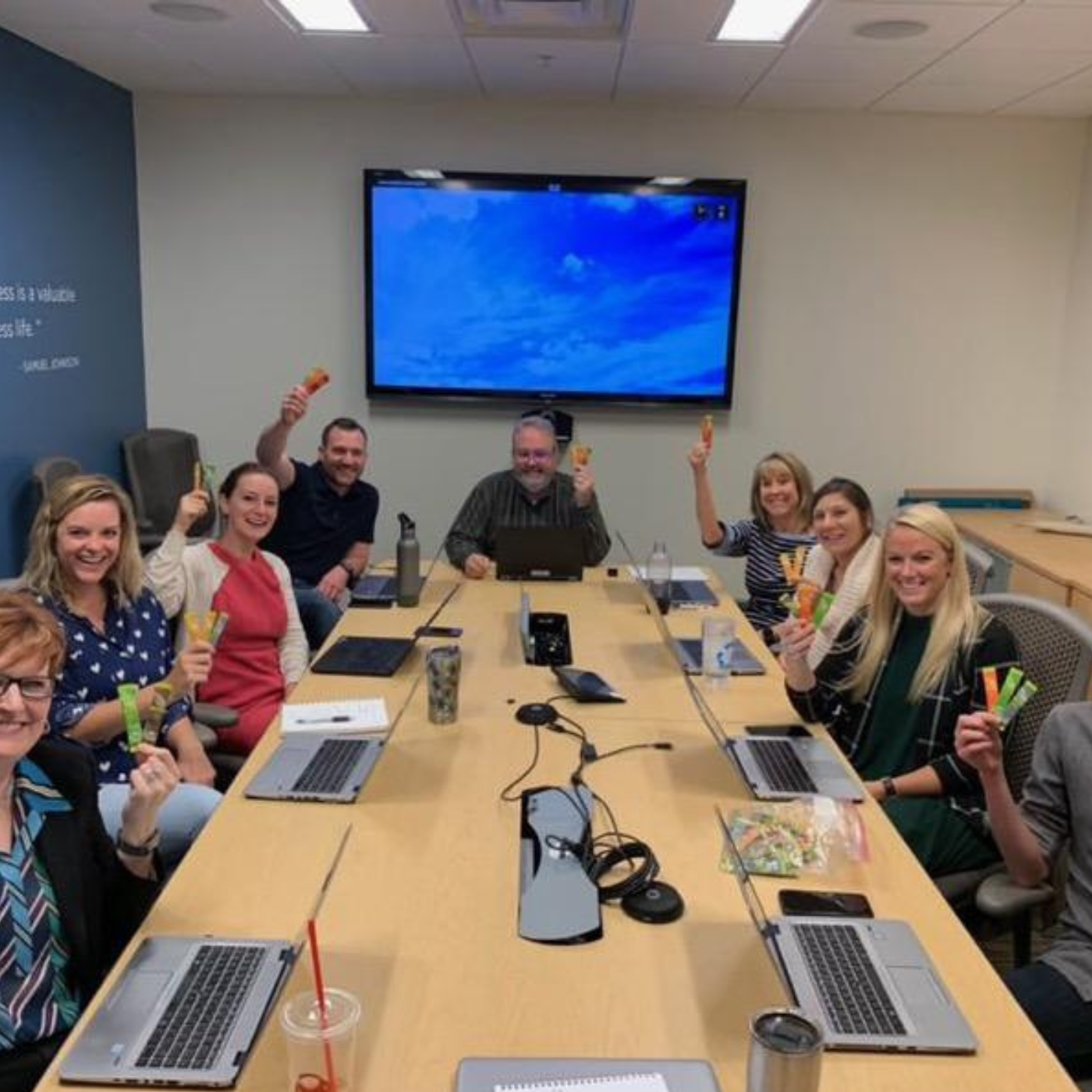 Cusa Is Great for the office
Say Goodbye to the Breakroom Coffee Machine
Give your employees choice, quality and convenience all at once. No one has to clean the coffee machine, or refill it. Cusa is perfect for events, breakrooms, coworking spaces and more.
retailers and resellers
Order with Faire
Contact Us about Wholesale