SUBSCRIBE & SAVE
Never Run Out. Get Monthly Deliveries
subscribe & save
10% off, Every Order
The Best Way To Buy Cusa Tea & Coffee.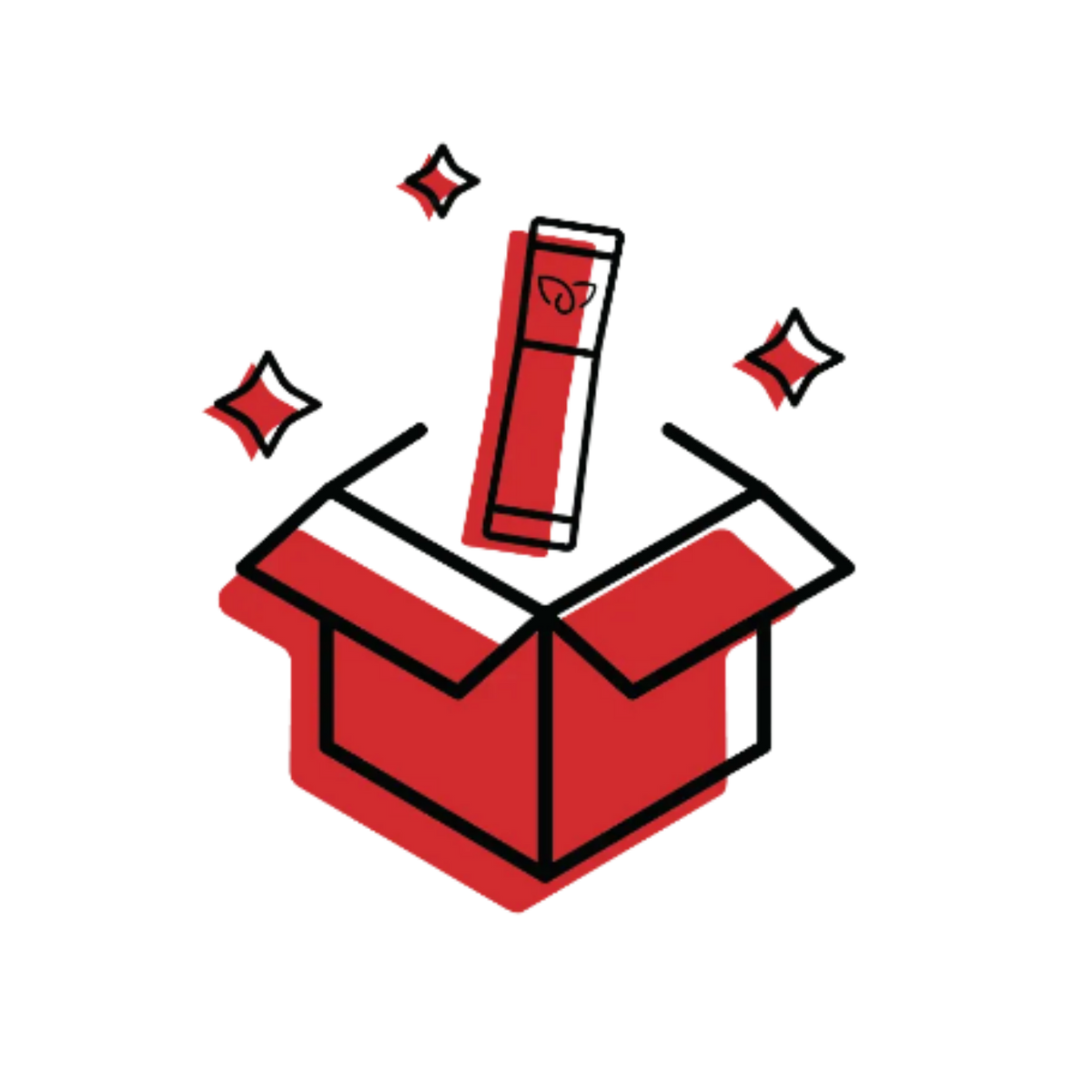 A LITTLE SOMETHING EXTRA.
Try new flavors - we'll add something to each order.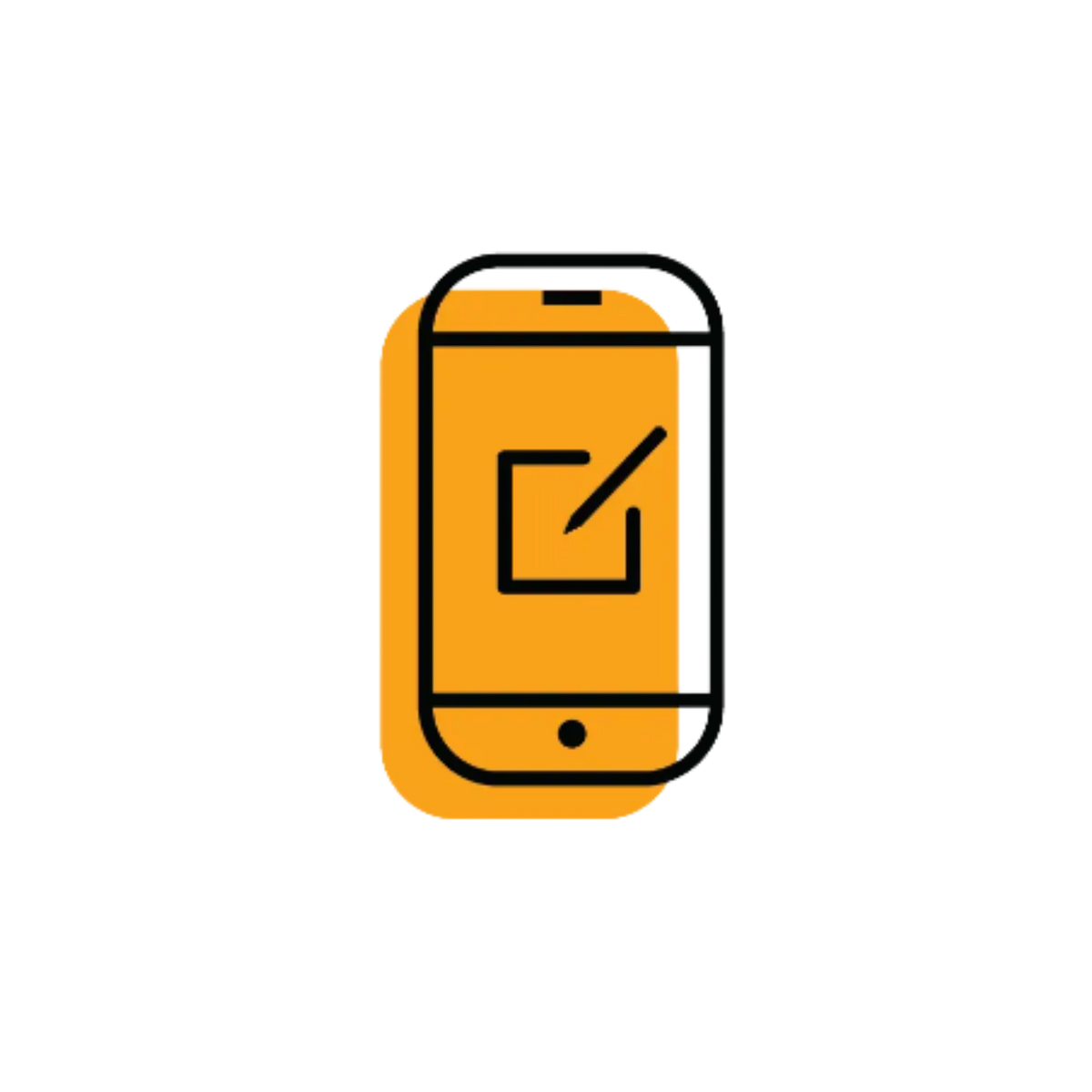 MODIFY OR CANCEL ANYTIME.
No-hassle control over your subscription. Modify or Cancel your subscription easily.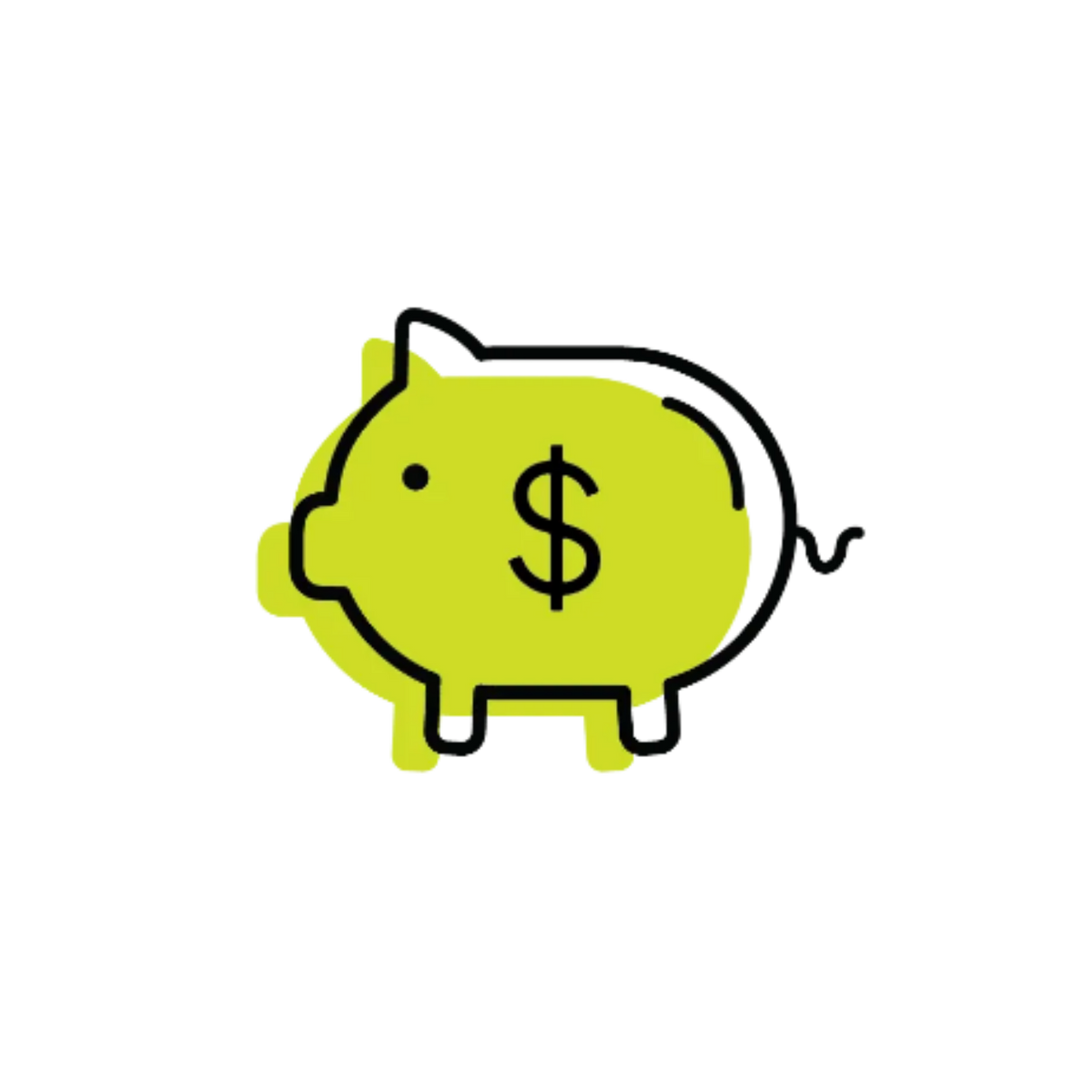 EXCLUSIVE SUBSCRIBER SAVINGS
Enjoy 10% off everything. On every order.
Subscriber Reviews
What Our Subscribers Have To Say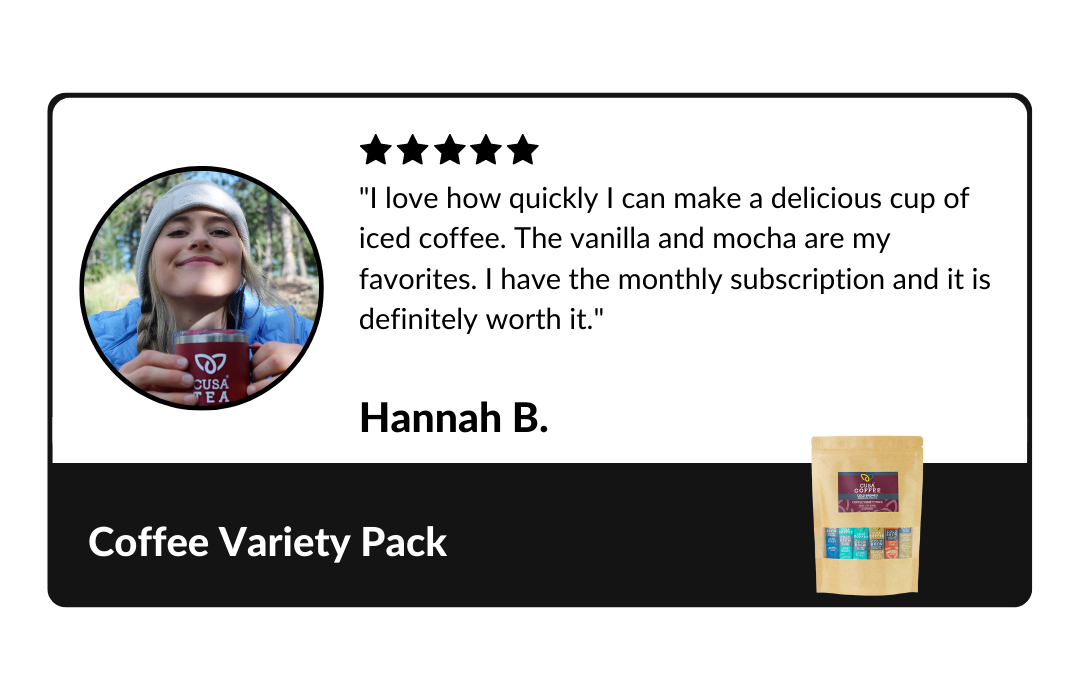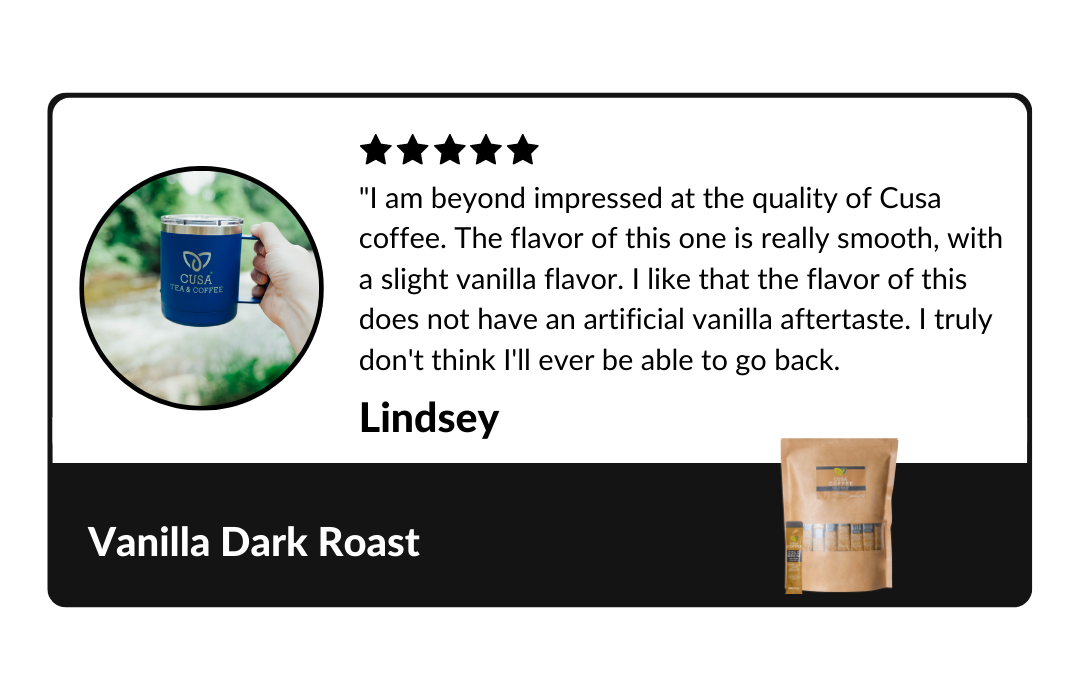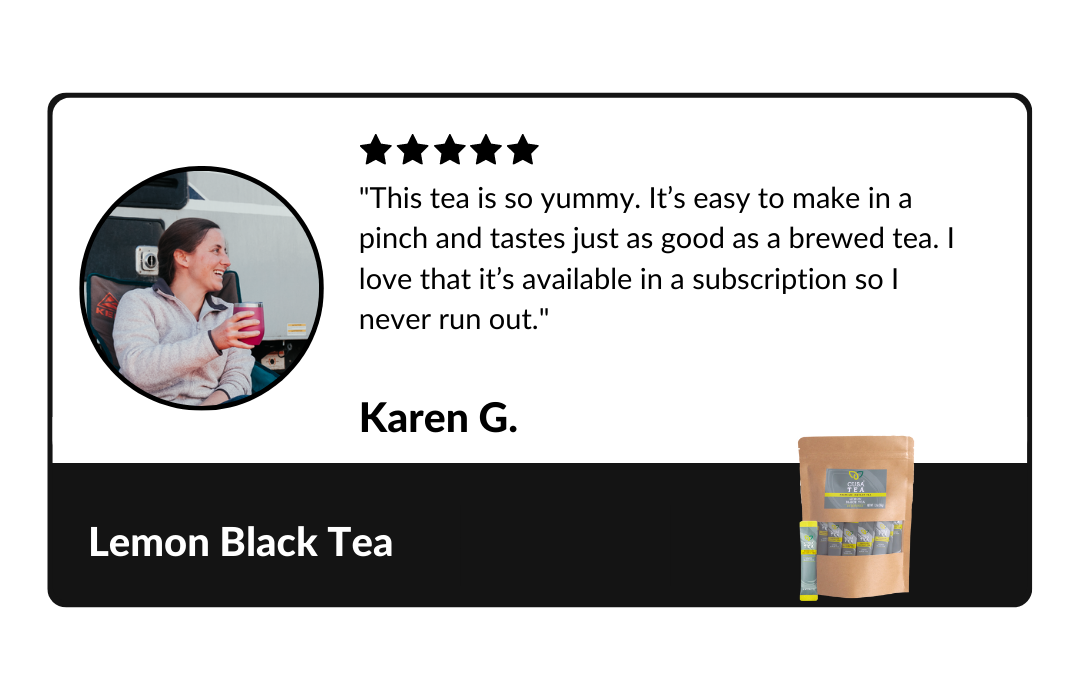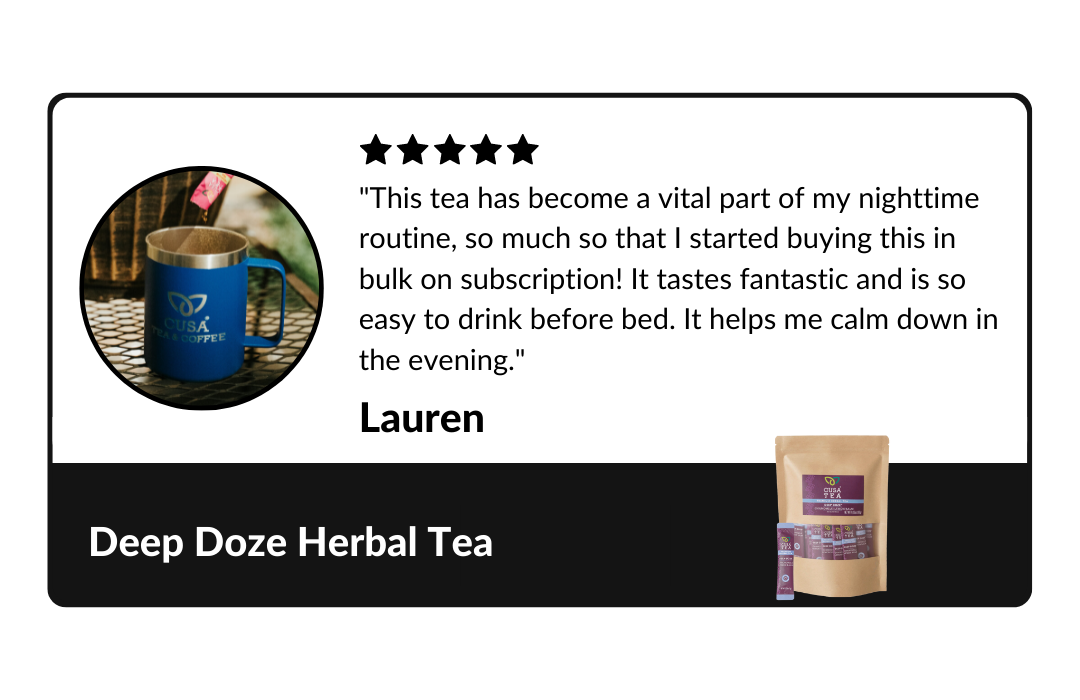 Our Subscribers' Favorite Flavors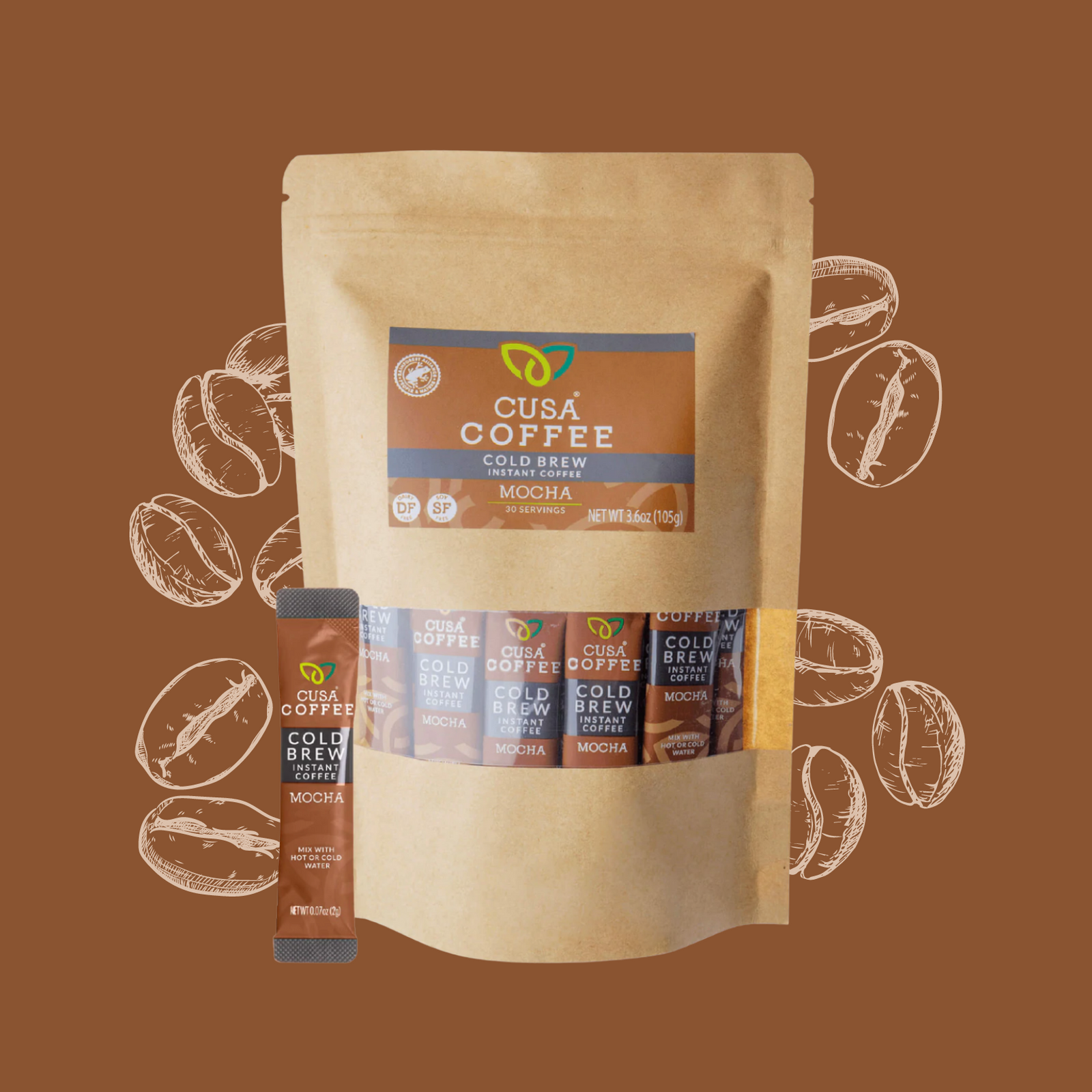 Mocha Coffee
Taste the velvety smoothness of chocolate without the sugar or cream.
Mango Green Tea
Our #1 selling tea for five years running! Mango Green Tea is made with organic green tea from high altitude tea farms and real mango fruit.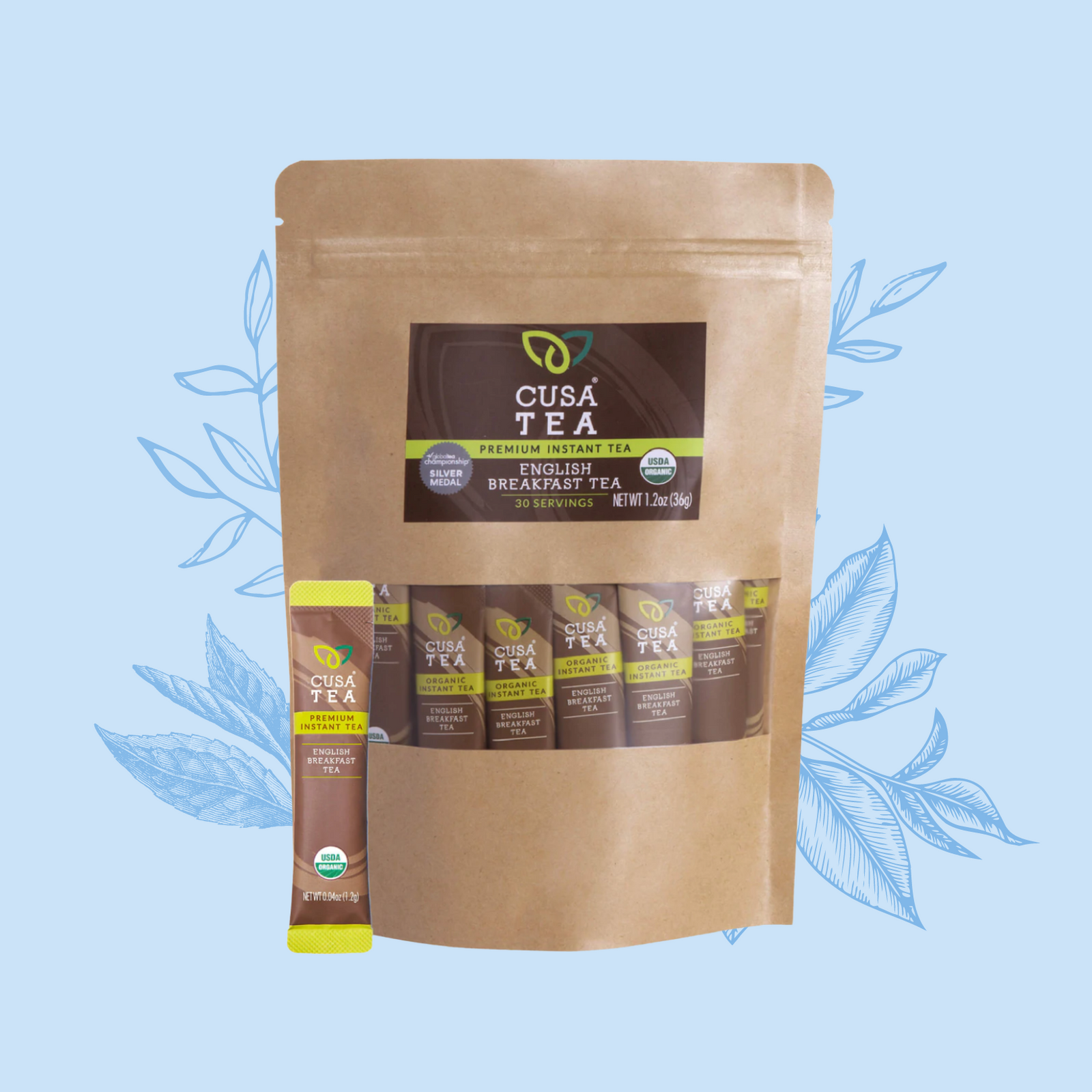 English Breakfast Tea
Our silver medal winning English Breakfast Tea has a smooth, earthy flavor and is perfect for a morning wake-me-up or an afternoon pick-me-up.
Deep Doze Herbal Tea
A nighttime ritual for many customers, Deep Doze is a great daily evening tea to get you ready for a restorative night's sleep.
Have Questions About Subscribing?
To become a subscriber, all you have to do is place a subscription (auto-refill) order! All of your subscriber benefits will remain active for as long as you have an active subscription.
We want to make sure you have as much control as possible with your subscription! You can change the frequency of your shipments, add or swap flavors and products, skip your next delivery, and more. You can manage these by logging into your account.
We hate weird subscription policies as much as everyone else, so we keep ours super simple. You can cancel your subscription at any time! You can do so by logging into your account or contacting us at support@cusatea.com. We'd love to hear why, so please share the good and the bad.