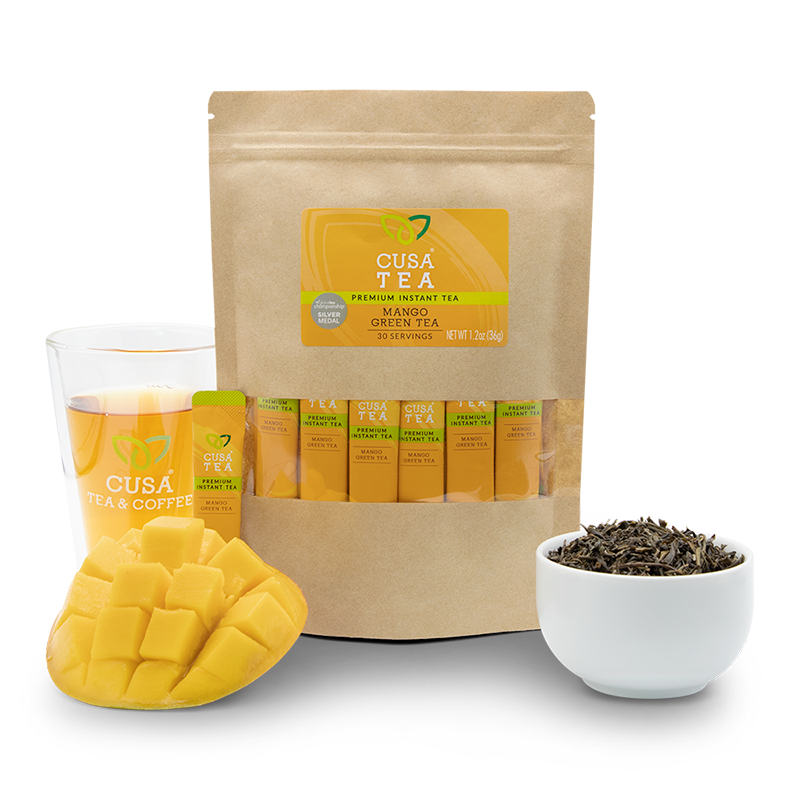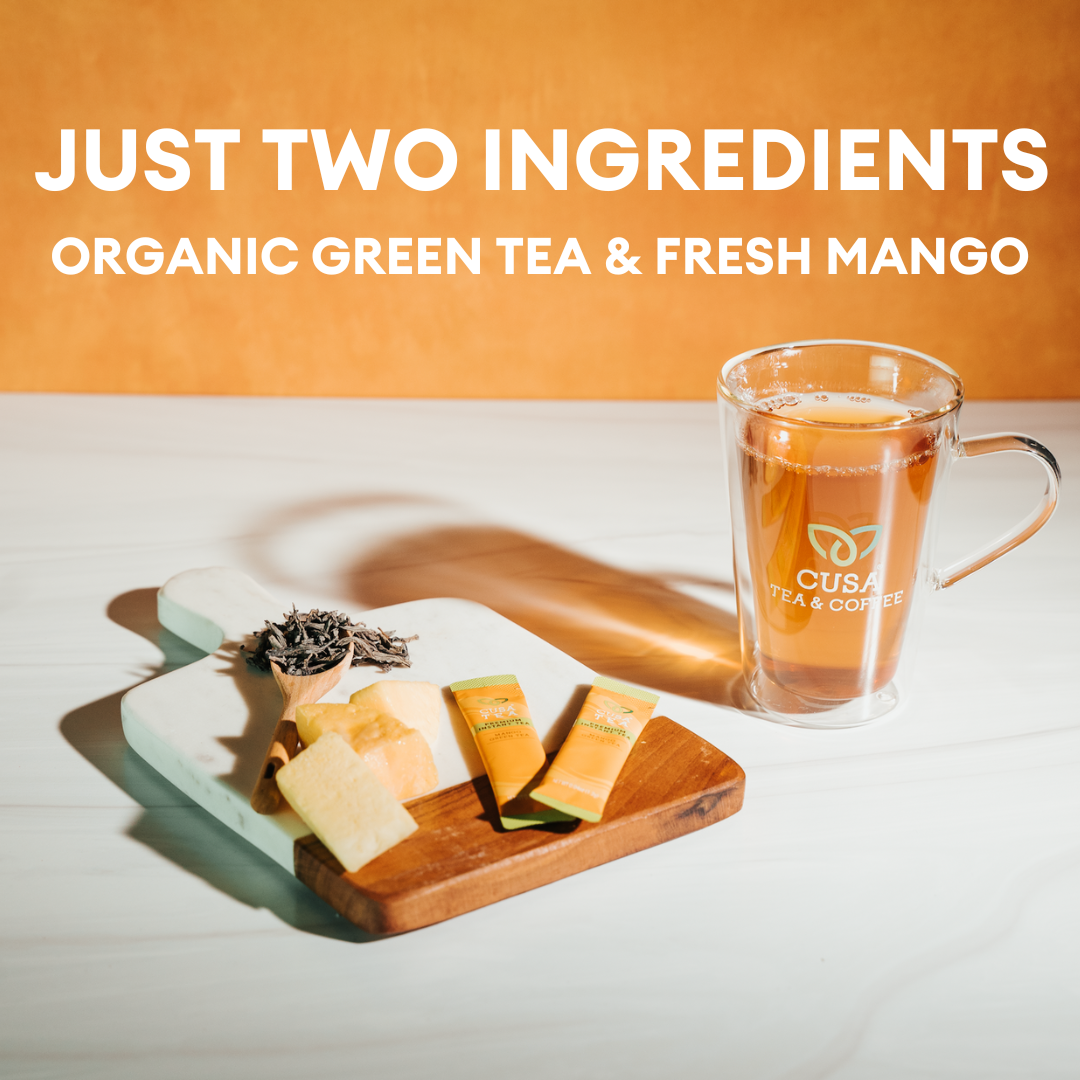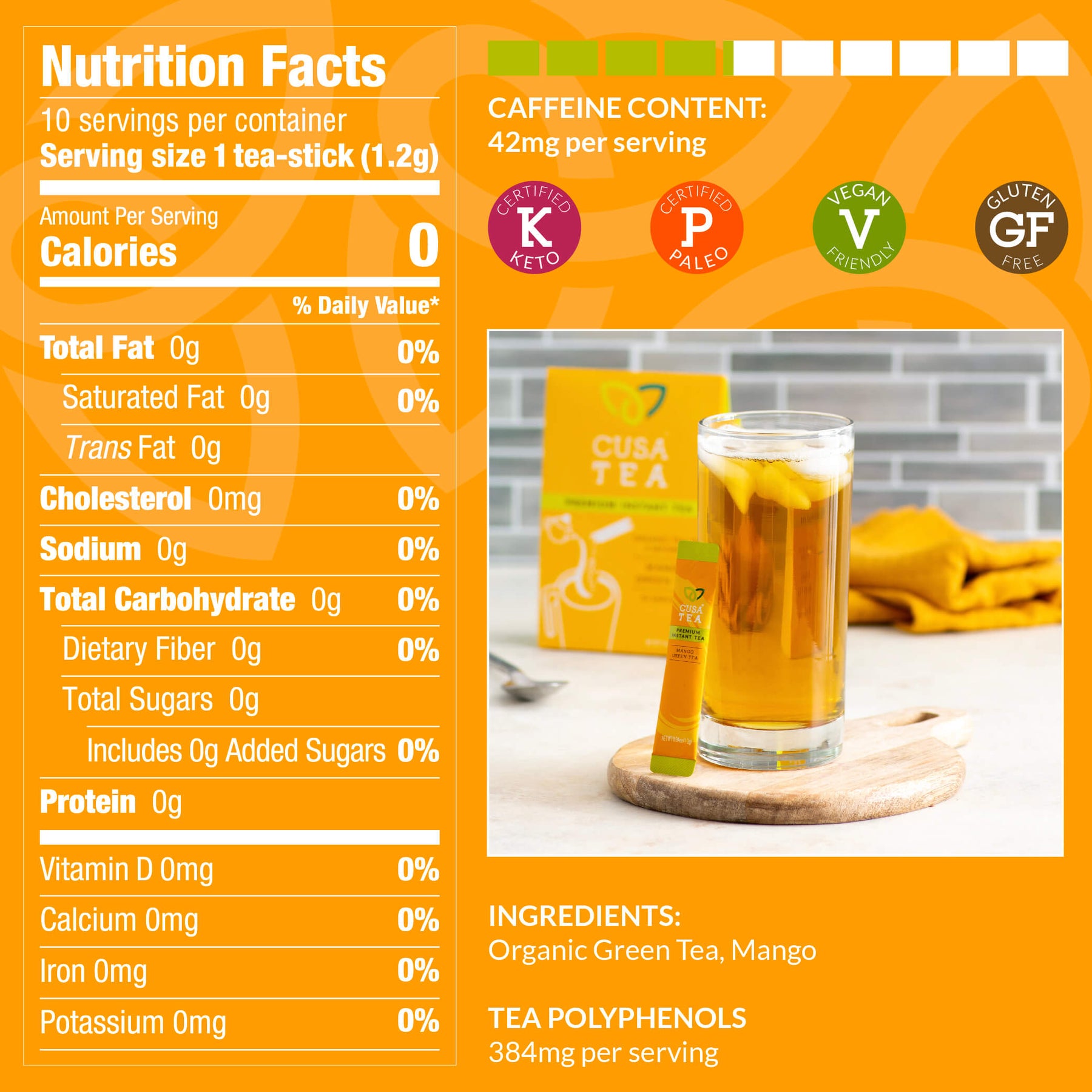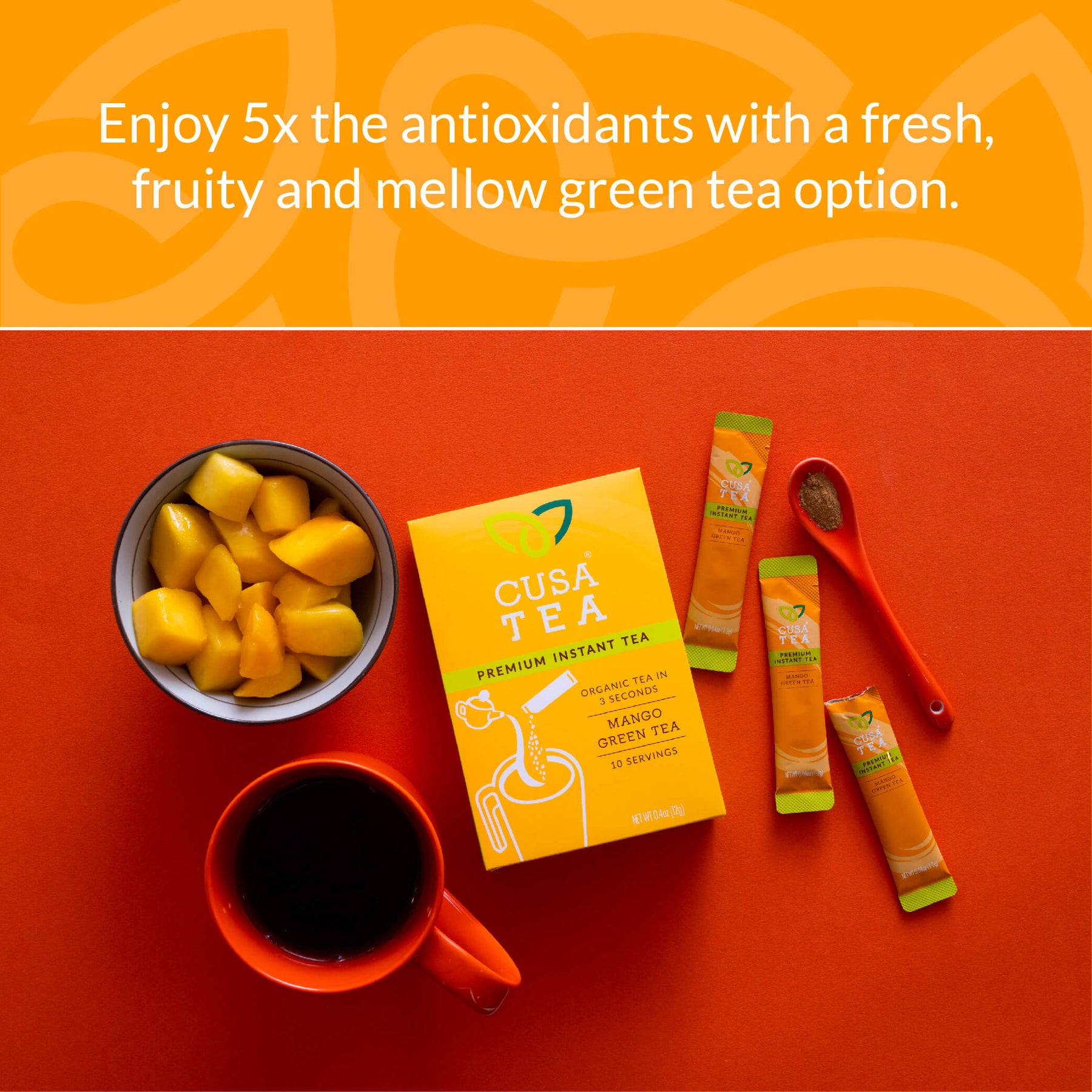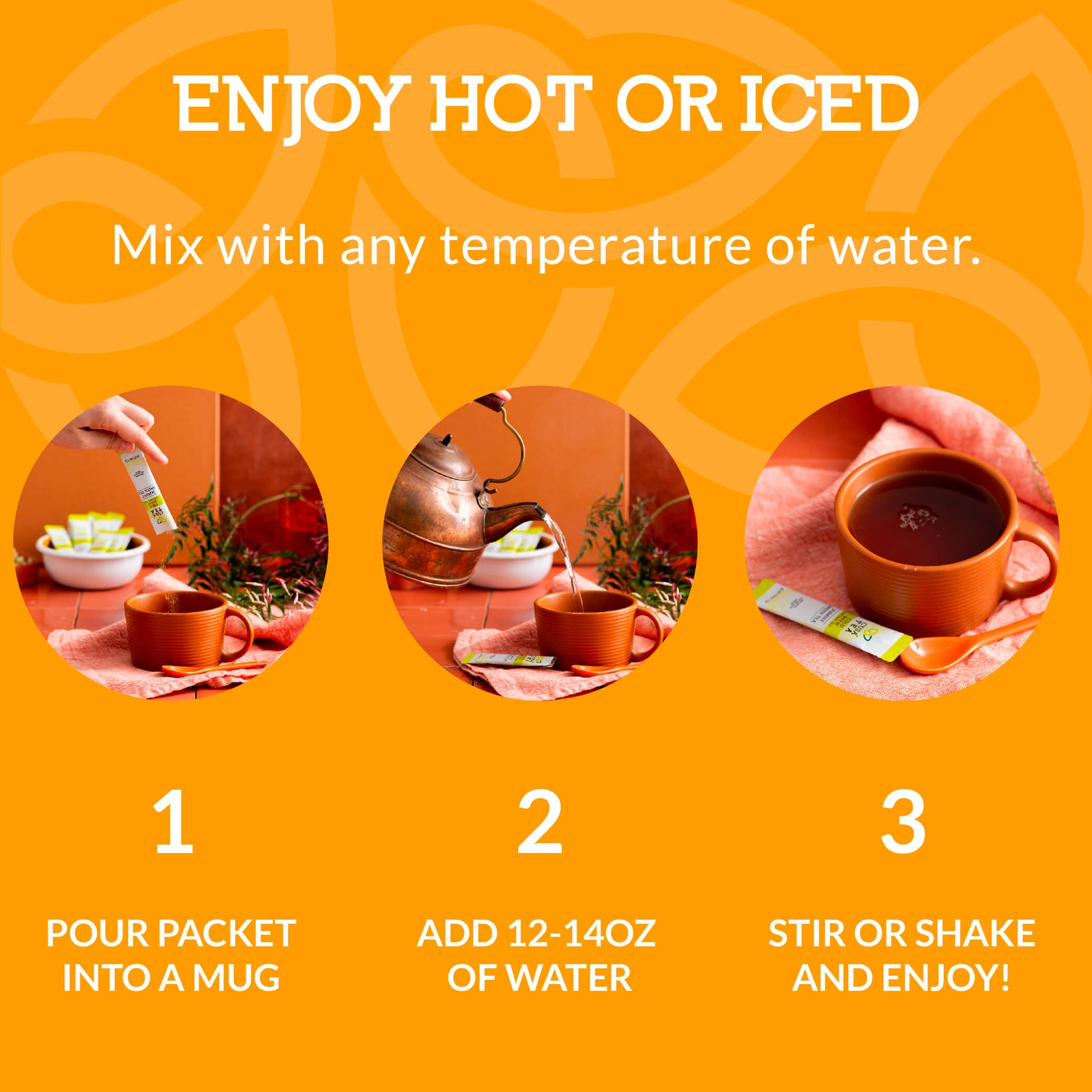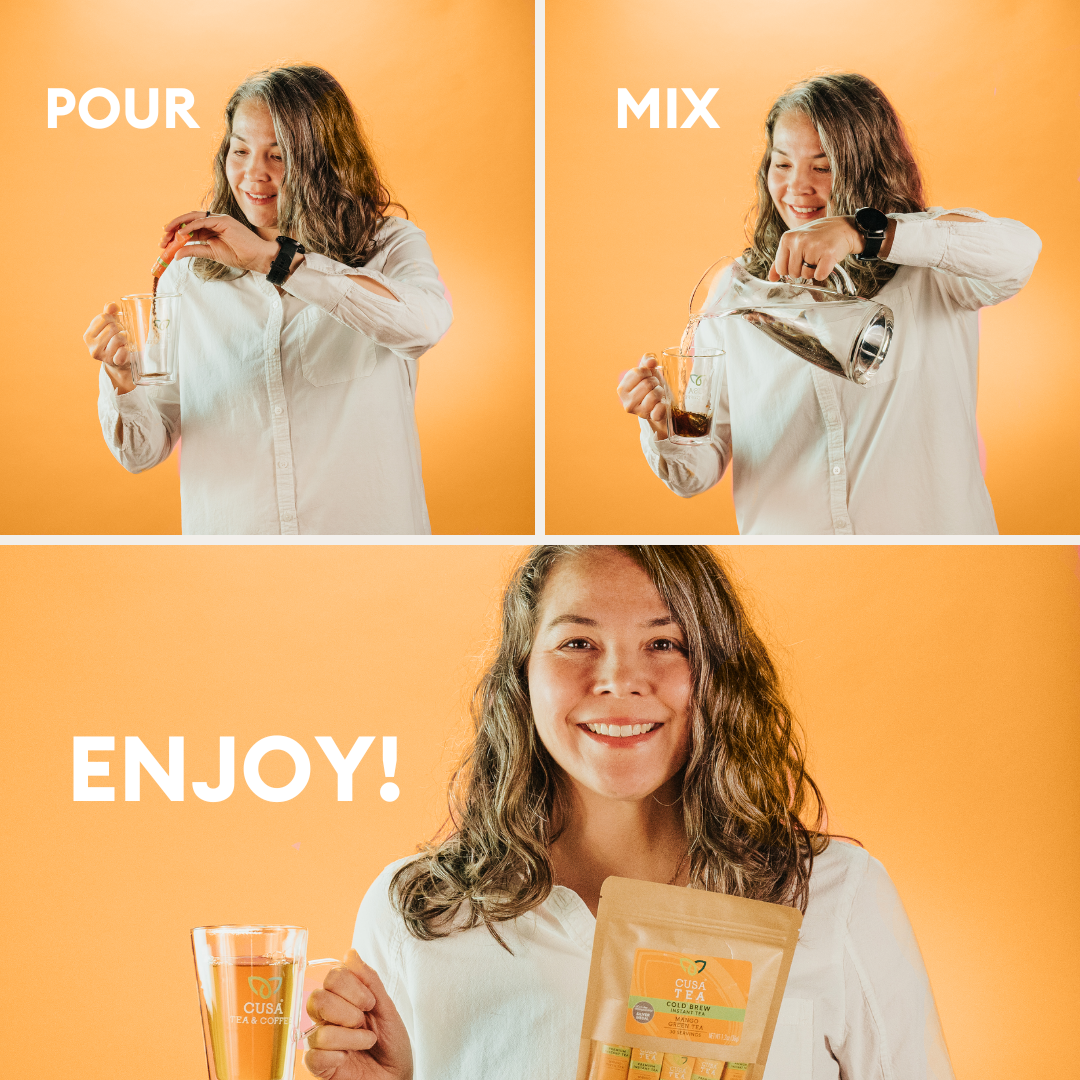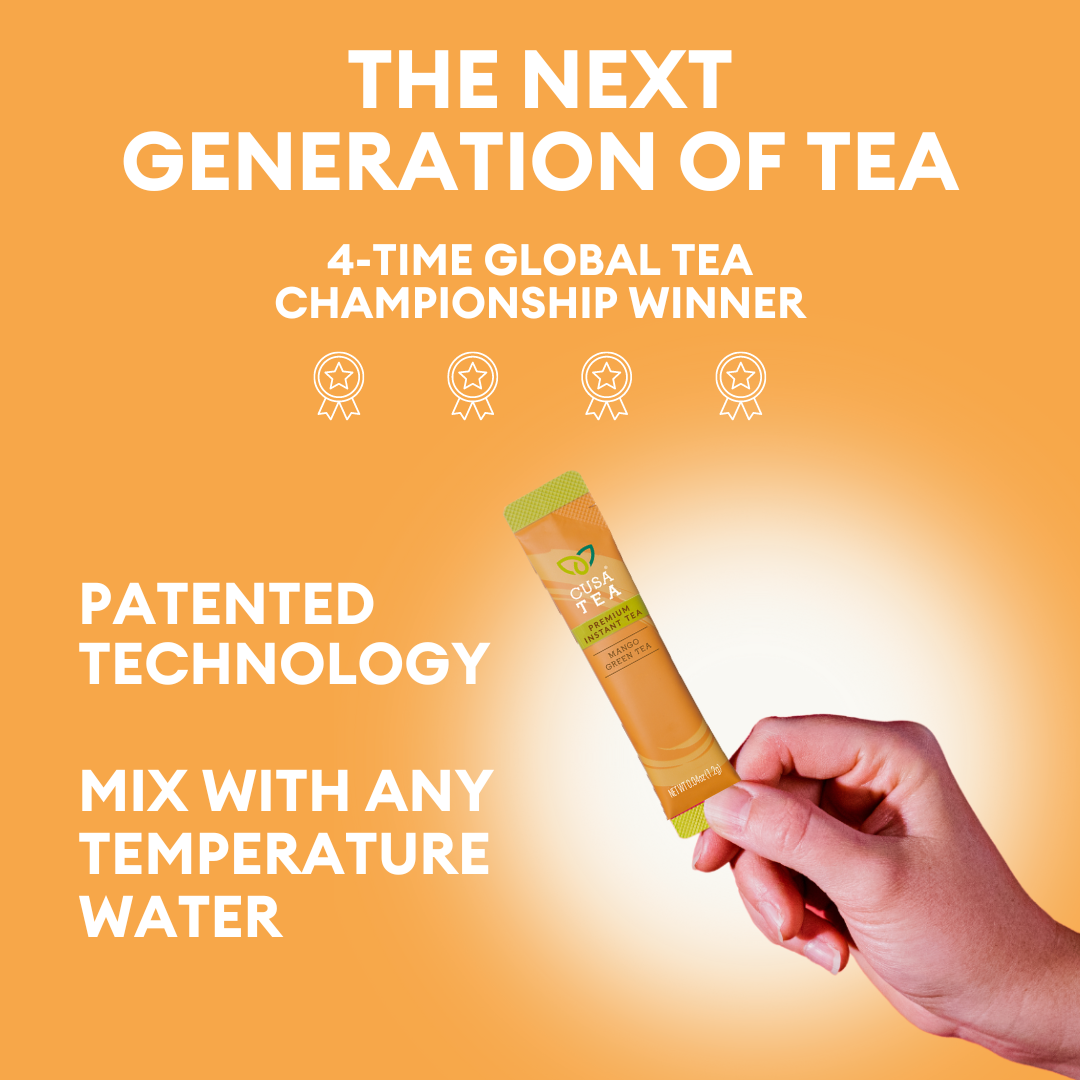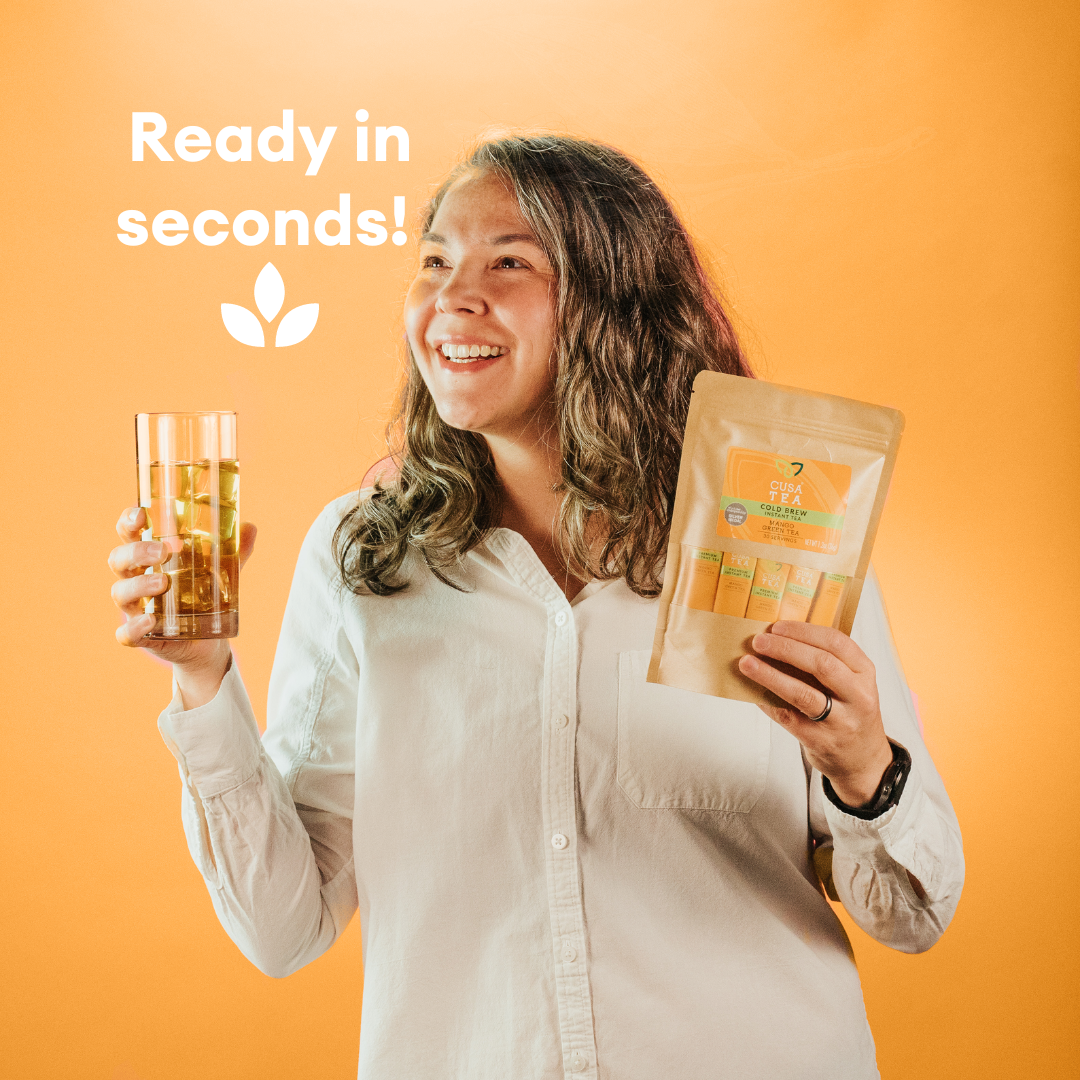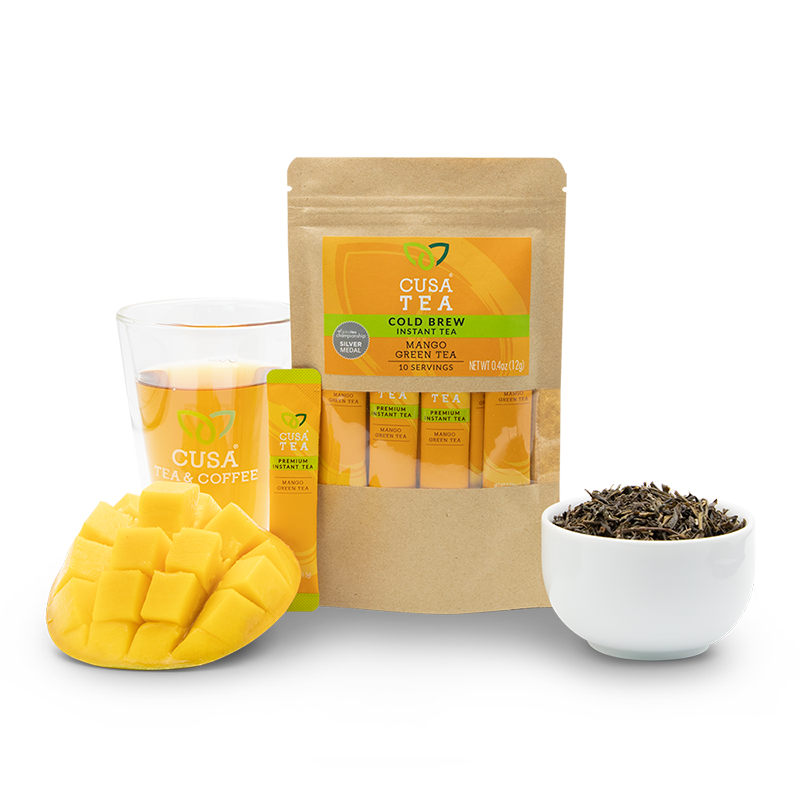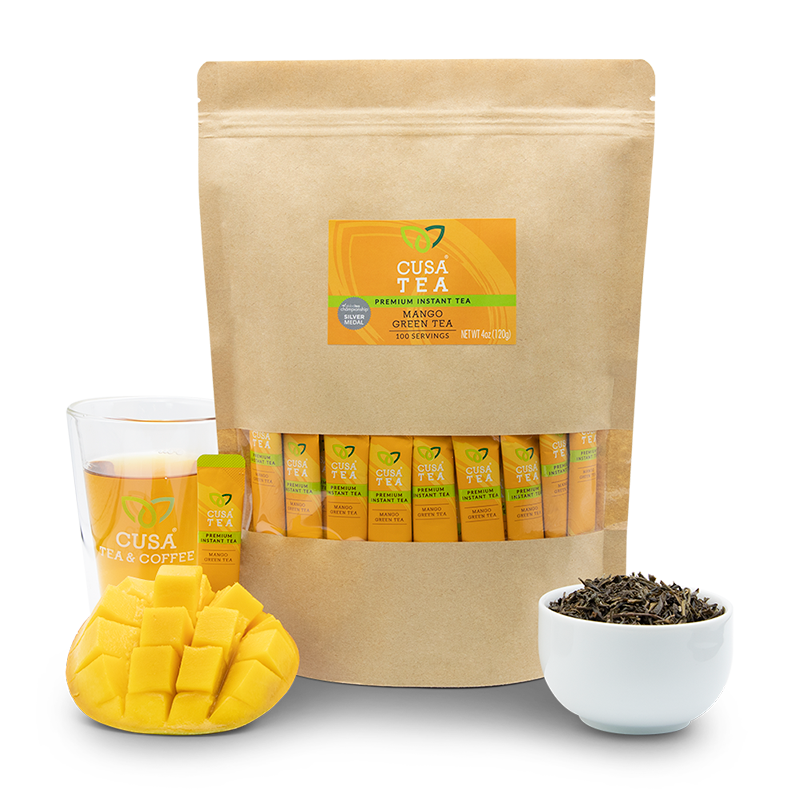 Mango Green Tea

Our #1 selling tea for four years running! Mango Green Tea is made from organic green tea from high altitude tea farms and delicious real mango fruit. Customers often comment that they love finding a mango tea without the sugar!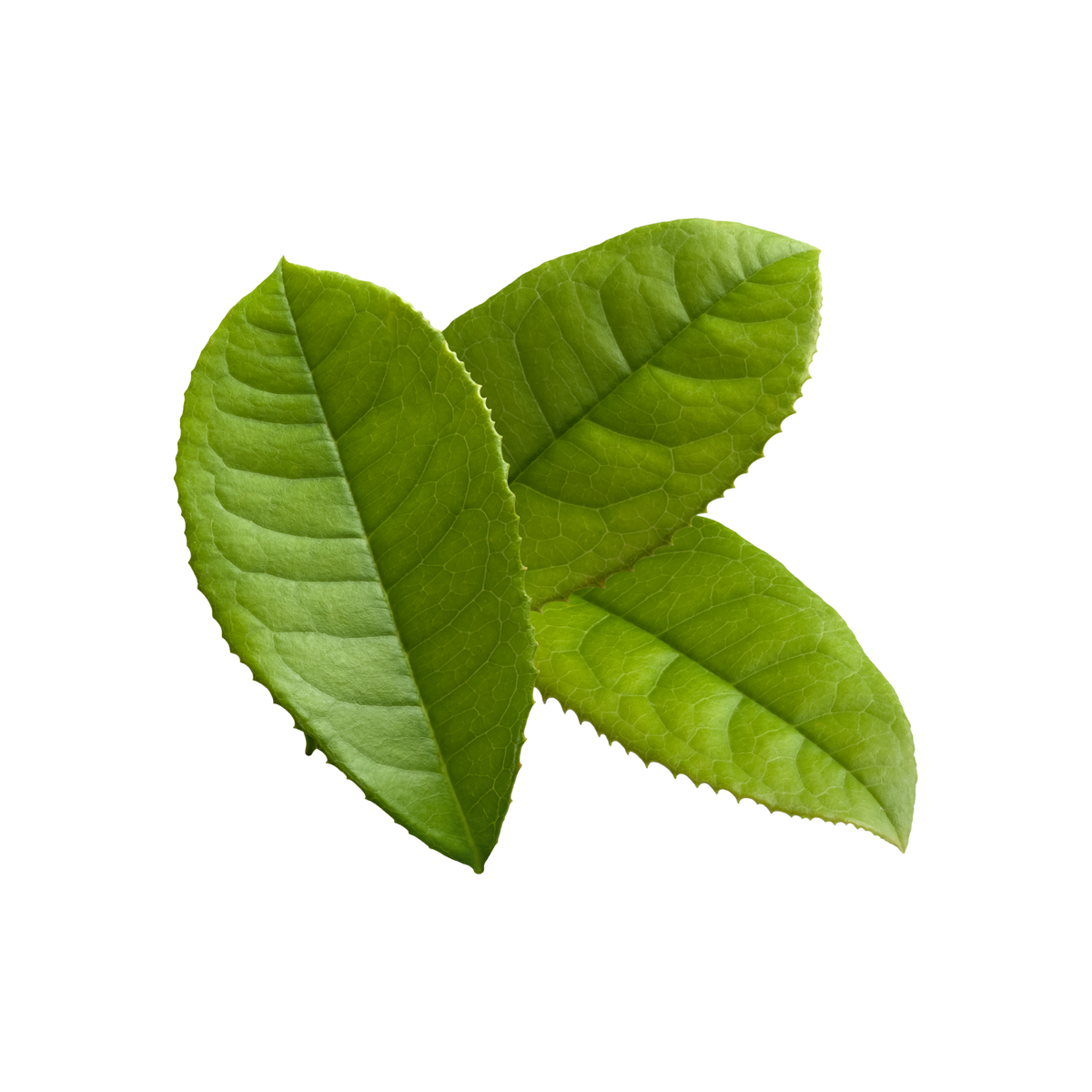 Organic Green Tea
Regularly drinking green tea has been linked with weight loss, reduced risk of diabetes, heart disease and cancer. Green tea is packed full of health-promoting compounds, including catechins, flavonoids and antioxidants.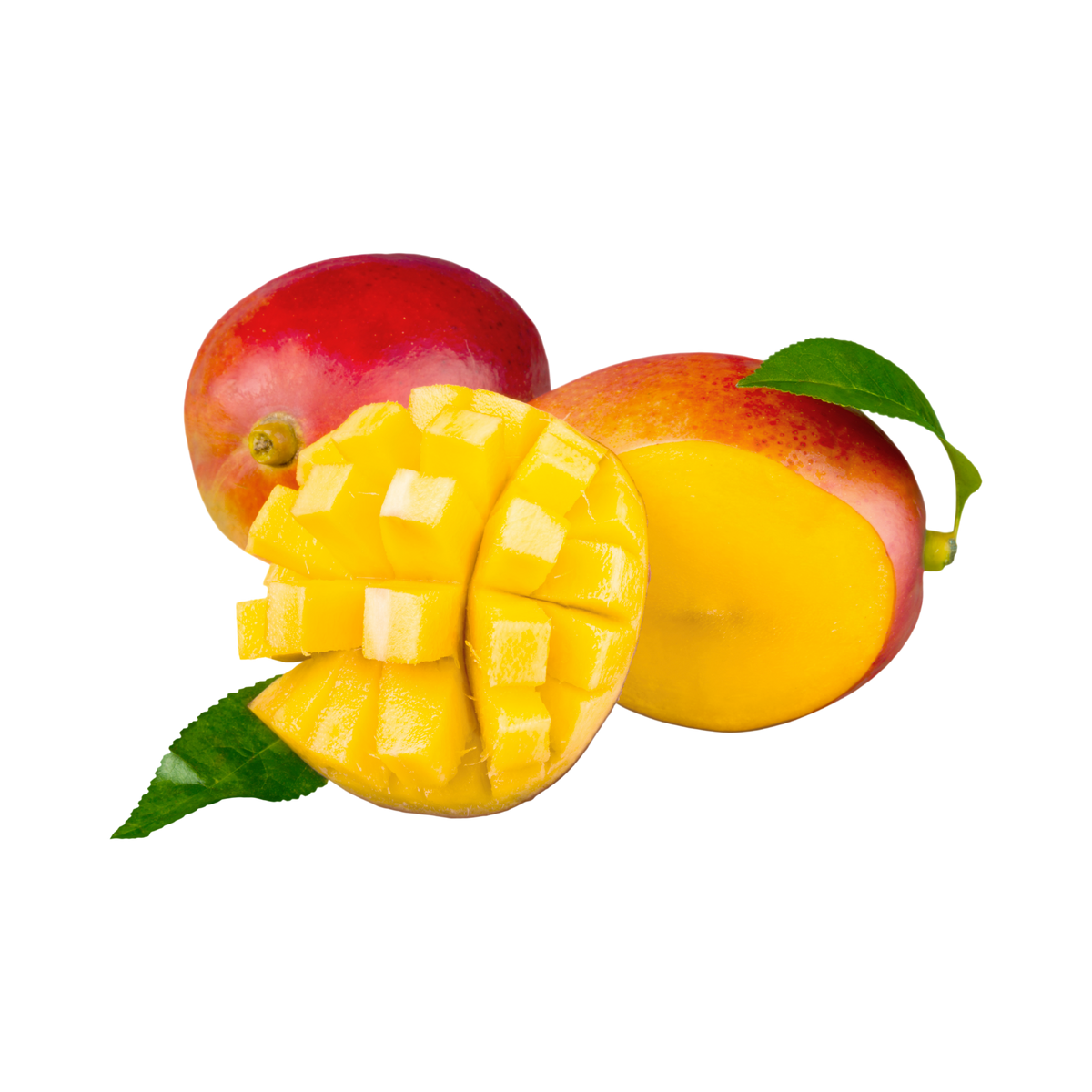 Mango
Sweet and tangy, mangos are a great source of magnesium and potassium which can help lower blood pressure and promote a regular pulse.
Instructions for Use
The Best Cup of Tea, In Seconds.
1) Open your herbal tea stick and then pour it into an empty cup.
2) Add 12-14oz warm or hot water and watch your tea dissolve with the motion of water - no stirring required! 
3) To make iced tea, dissolve the tea with a small amount of warm water, add cold water and ice and stir or shake to mix.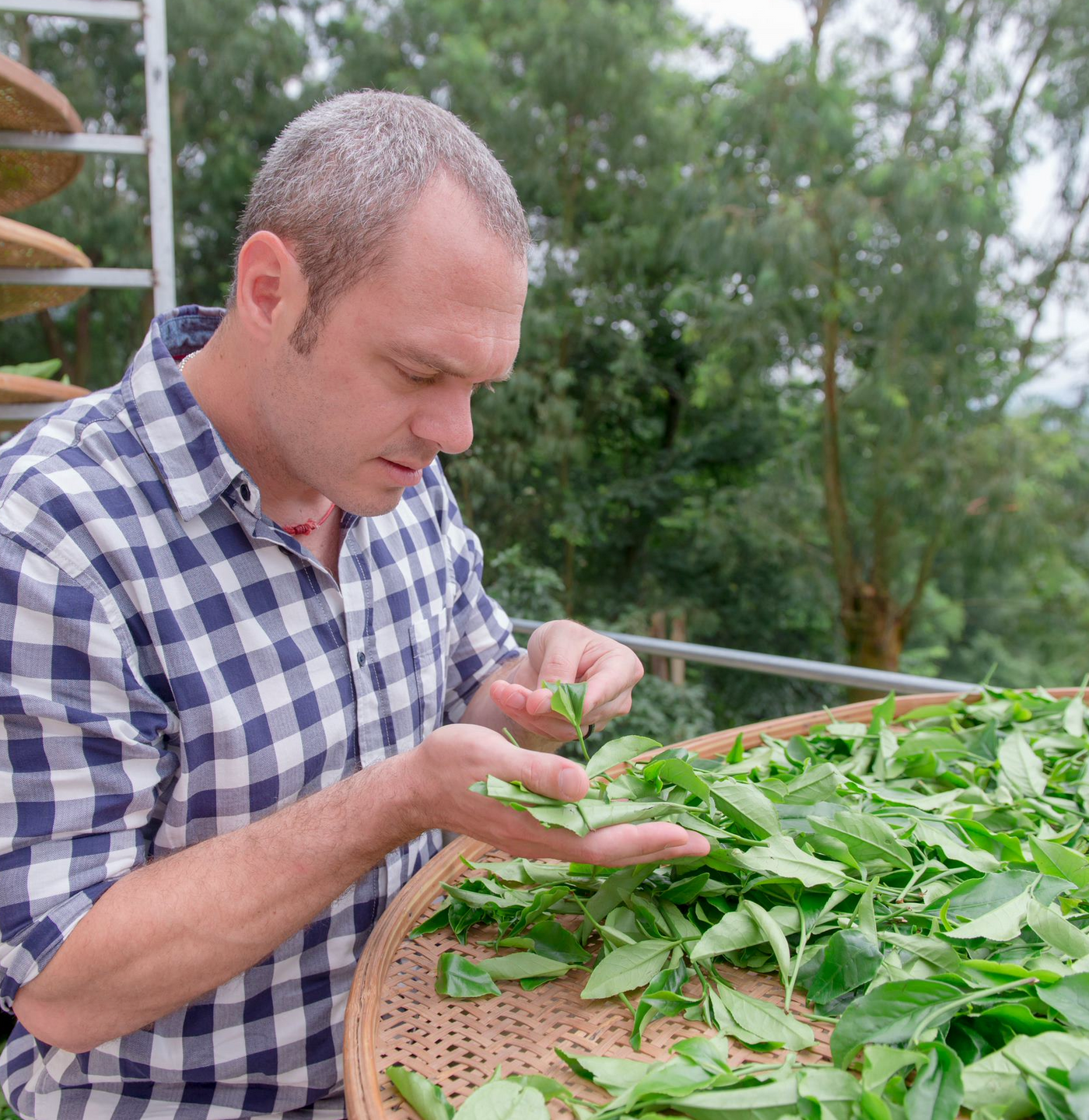 Cultivating Quality
Handpicked, Organic Tea Leaves.
Sourced only from the finest organic tea plantations, our green and black teas are hand-selected for their quality, both in cultivation and production. Much of a tea's character comes from the sun-drying process when it is left out in the open to oxidize and turn into Green Tea, Black Tea, or Oolong Tea for example. By sourcing from smaller farms in remote valleys away from sources of pollution like busy roads and other development, we can reduce exposure to pollution and heavy metals that can contaminate other teas.
Gentle Dehydration Made for Tea and Coffee
Our Secret To Award Winning "Instant" Tea.
The dehydration technology typically used to make beverages "instant" damages their flavor by either burning with too much heat (think overcooked spaghetti) or extremely cold temperatures (think freezer burn). We discovered a new way to preserve quality and flavor that uses neither extreme. First we cold-brew the beverage using pressure and time instead of heat to extract all the flavor and maximum benefit.. From there, we gently dehydrate without extreme temperatures, removing only the water and leaving tea or coffee crystals that instantly and completely dissolve in water.
Over 5,000 Happy Customers