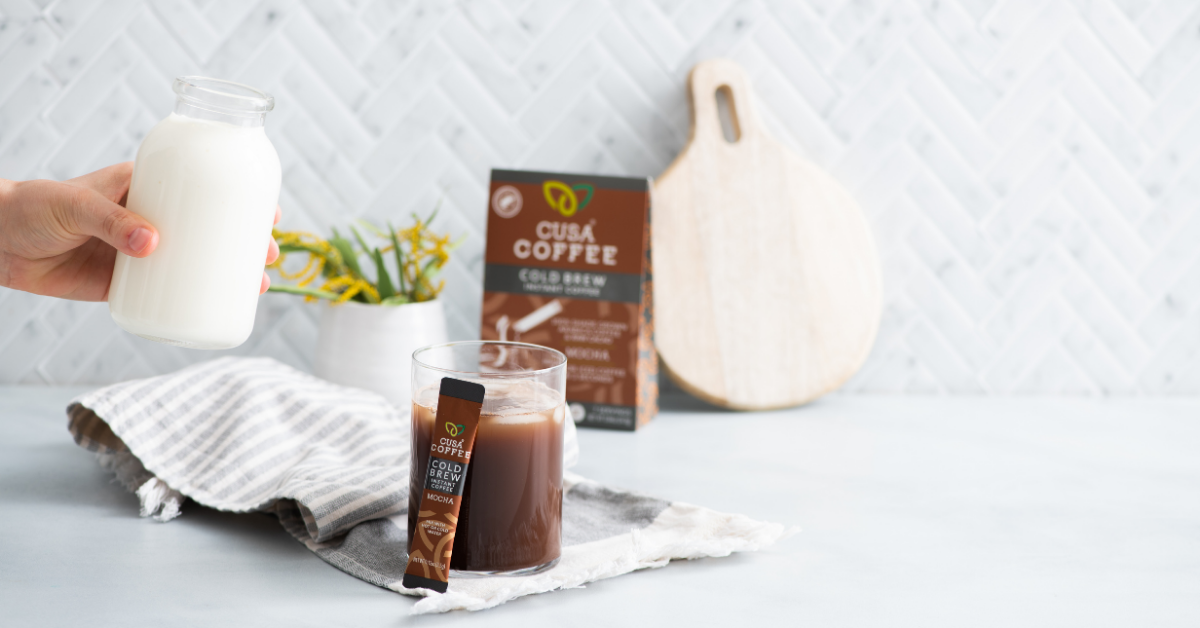 chocolate dipped pretzels
Due to its overwhelming popularity, we put together this list of how to make Mocha plan so it's a guilt-free daily beverage, or decadent, so it's a delicious occasional dessert.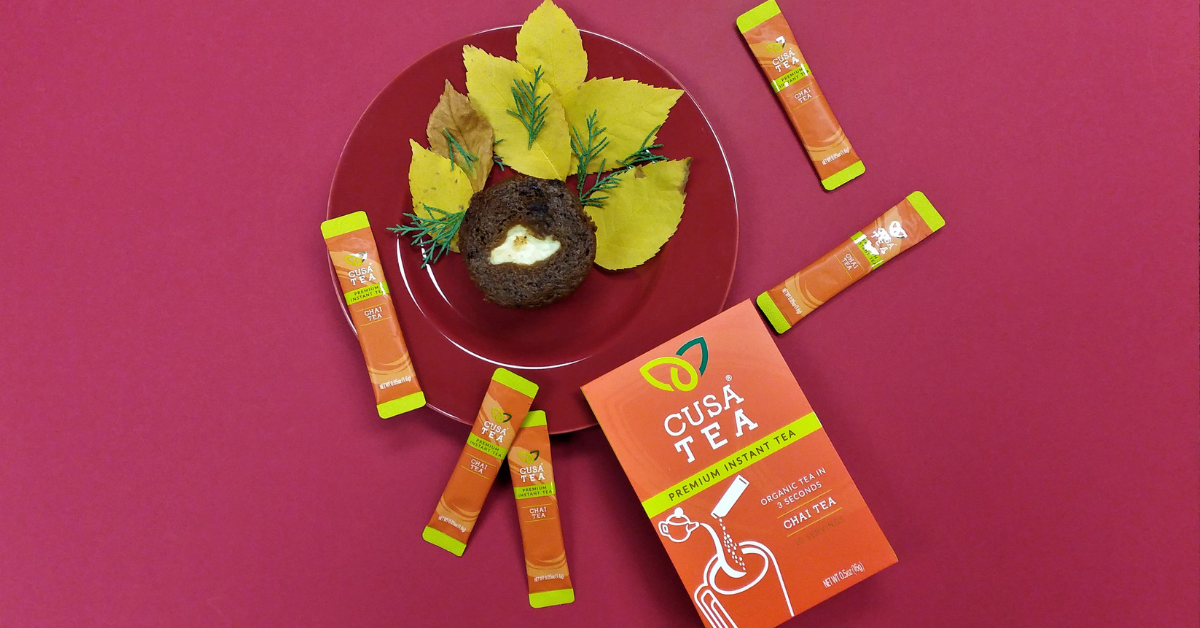 chai
Our tea powder can be crafted into cocktails, swirled with froth for a spicy latte, and baked into food - all while retaining the full flavor and spice of Chai Tea. To get in the mood for fall food...