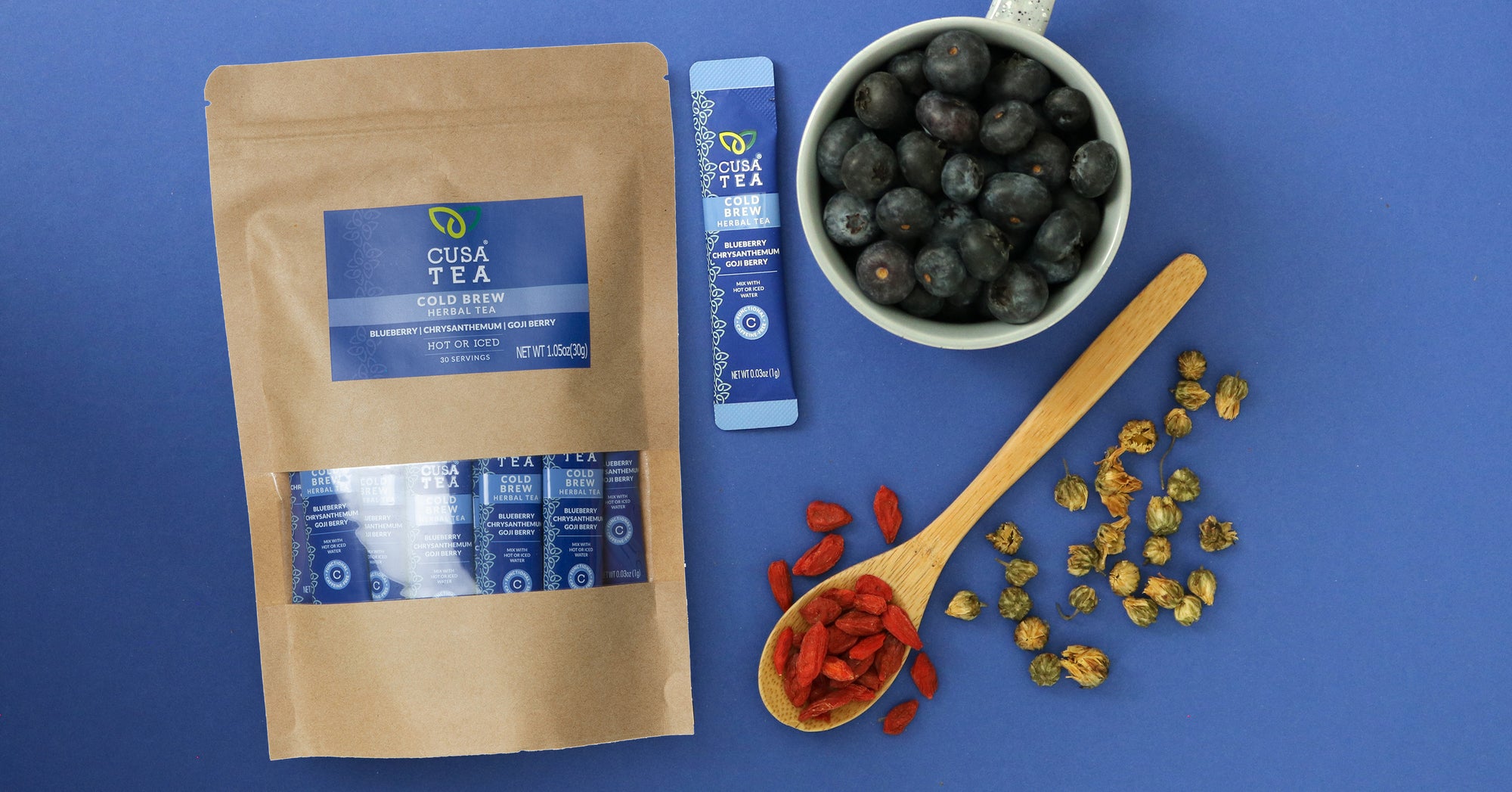 giveaway
In honor of launching our two new herbal tea flavors, we're hosting an herbal teas giveaway on Instagram! The prize pack will include a 30-pack of each new herbal tea, a hooded sweatshirt and a Cus...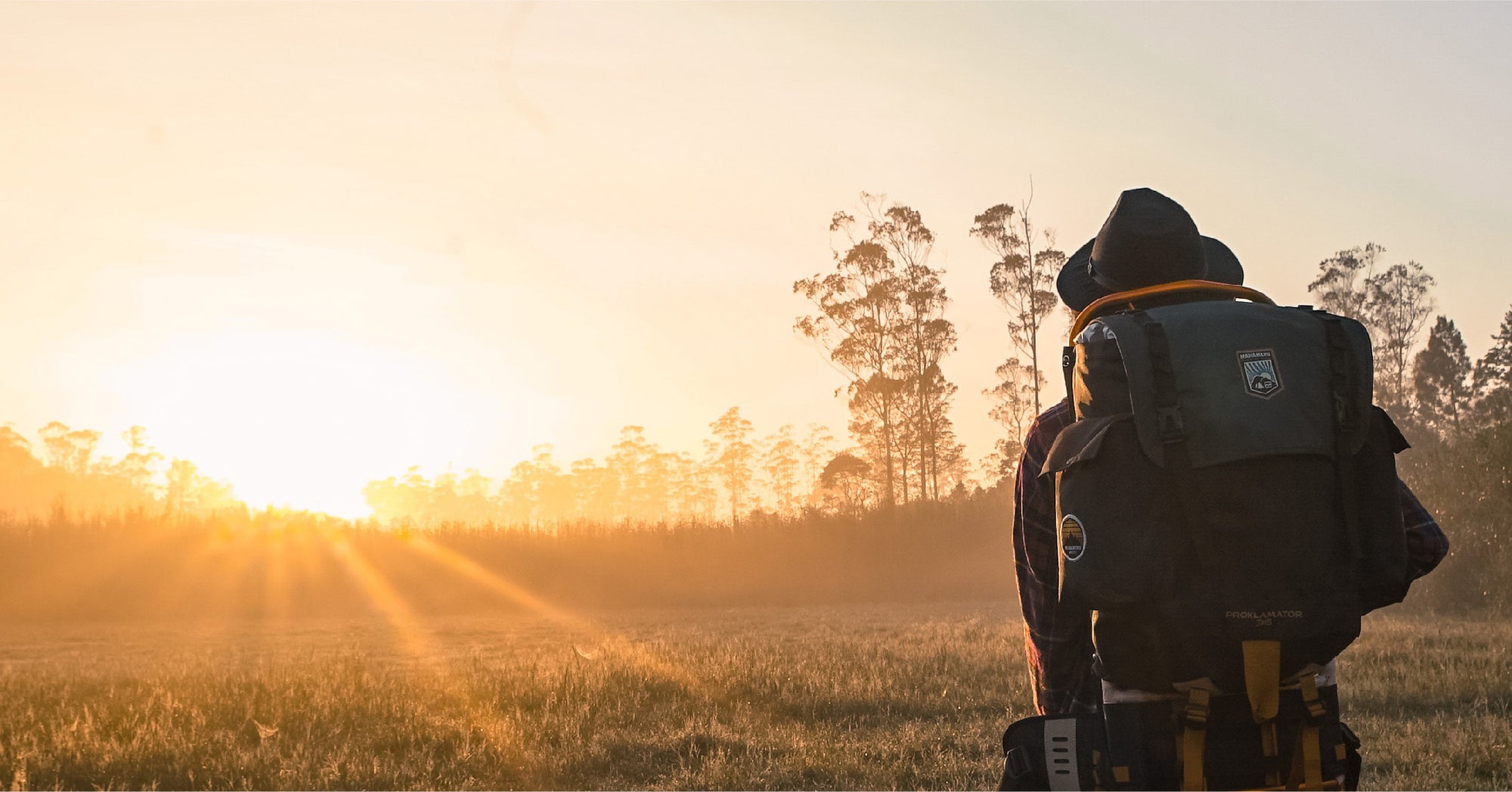 active lifestyle giveaway
GIVEAWAY CLOSED. 10 brands have teamed up with Cusa Tea & Coffee to create a prize pack worth over $1,000! It's free to sign up, and one lucky winner will win the entire prize. This giveaway is...