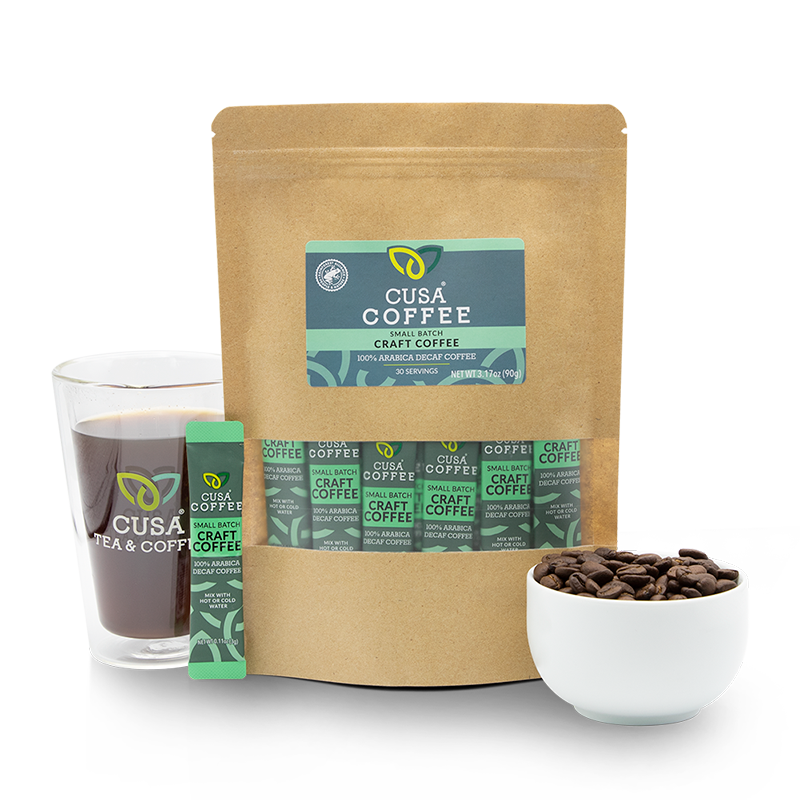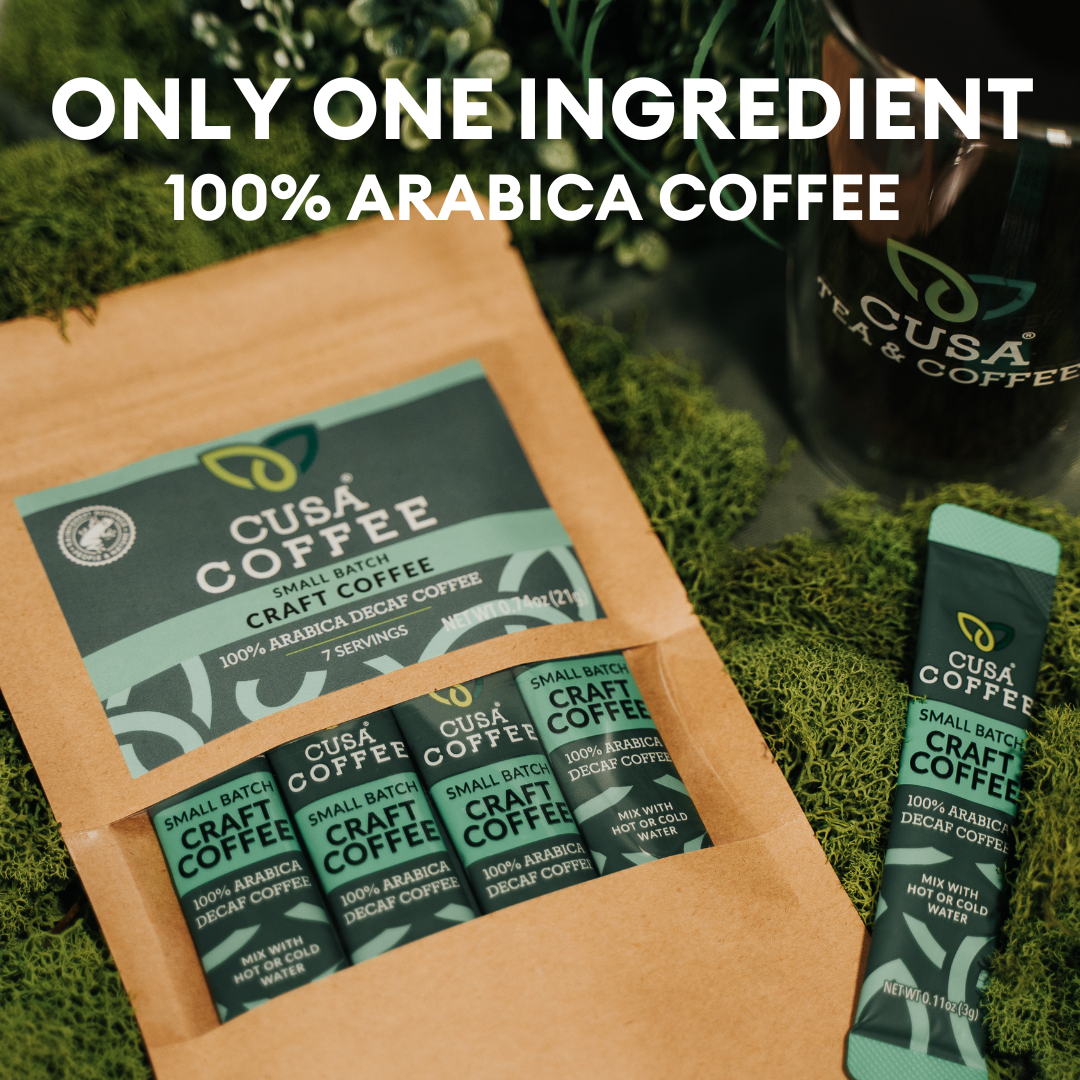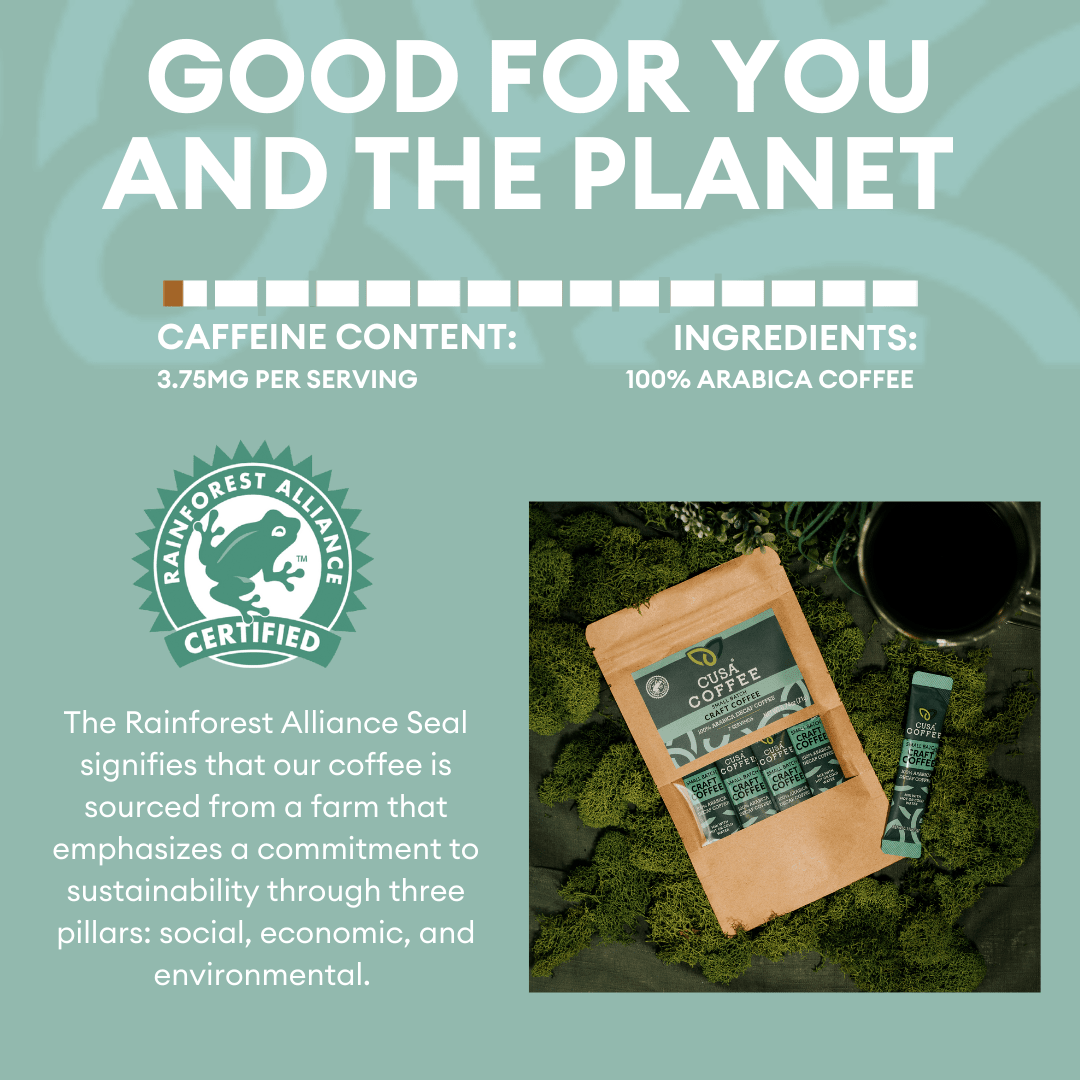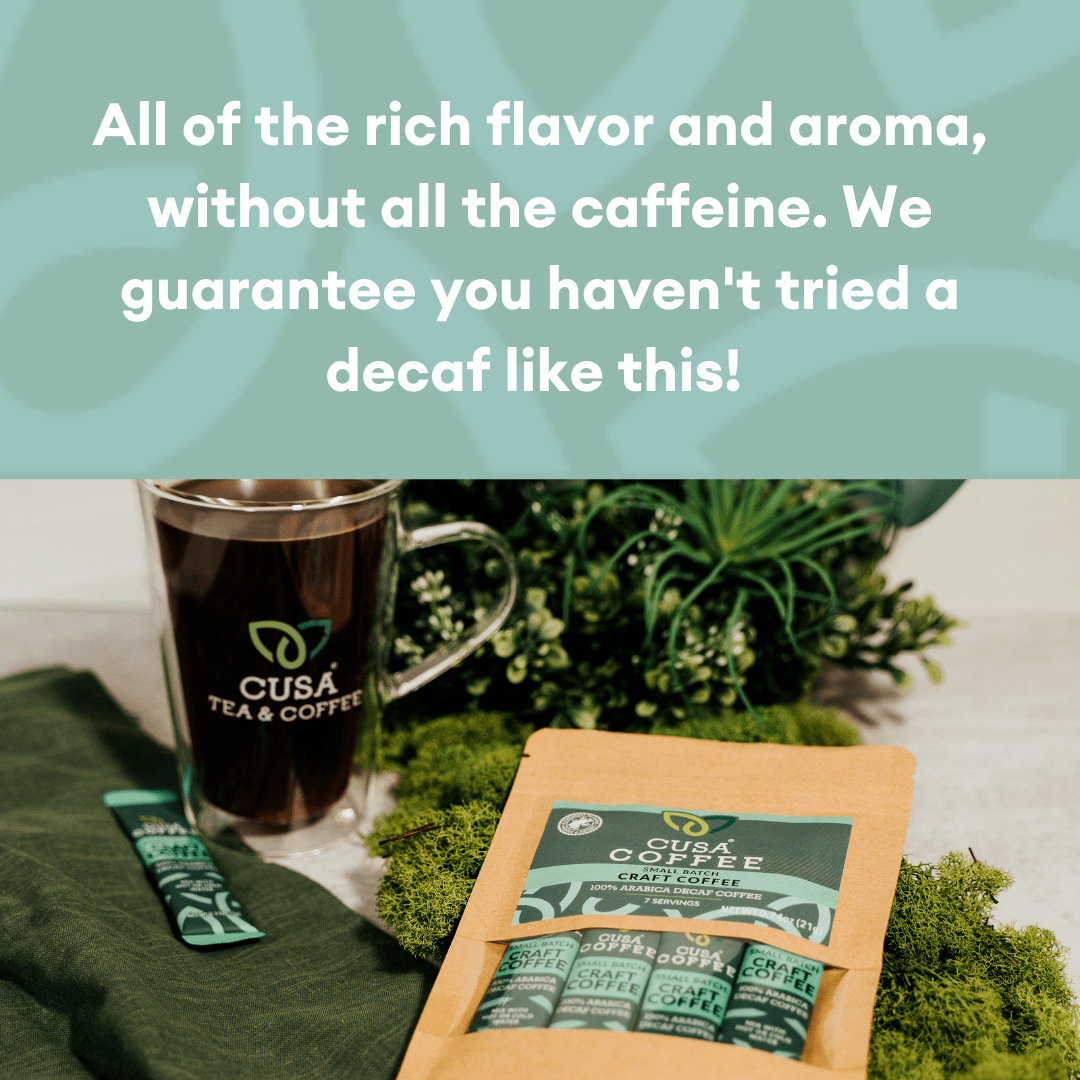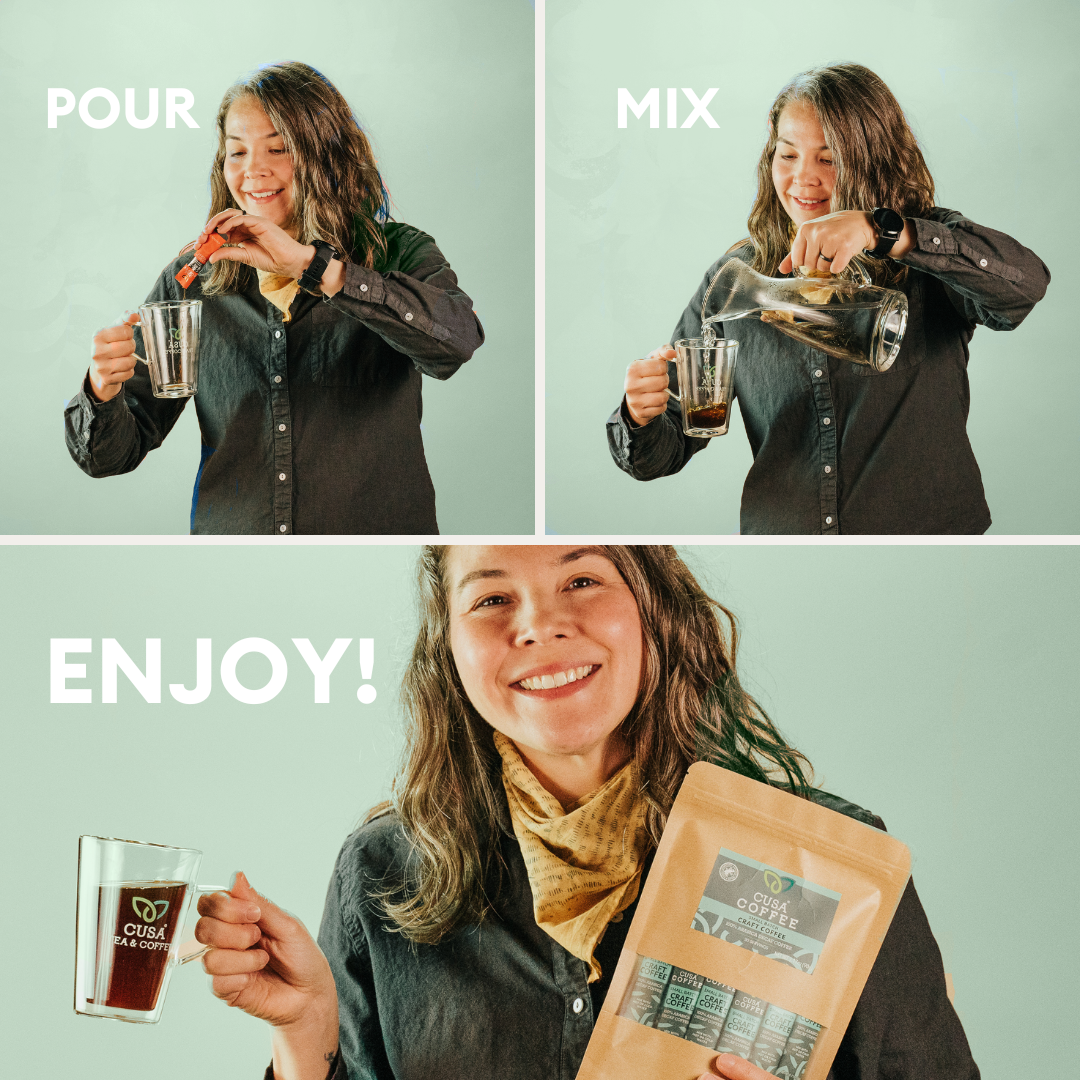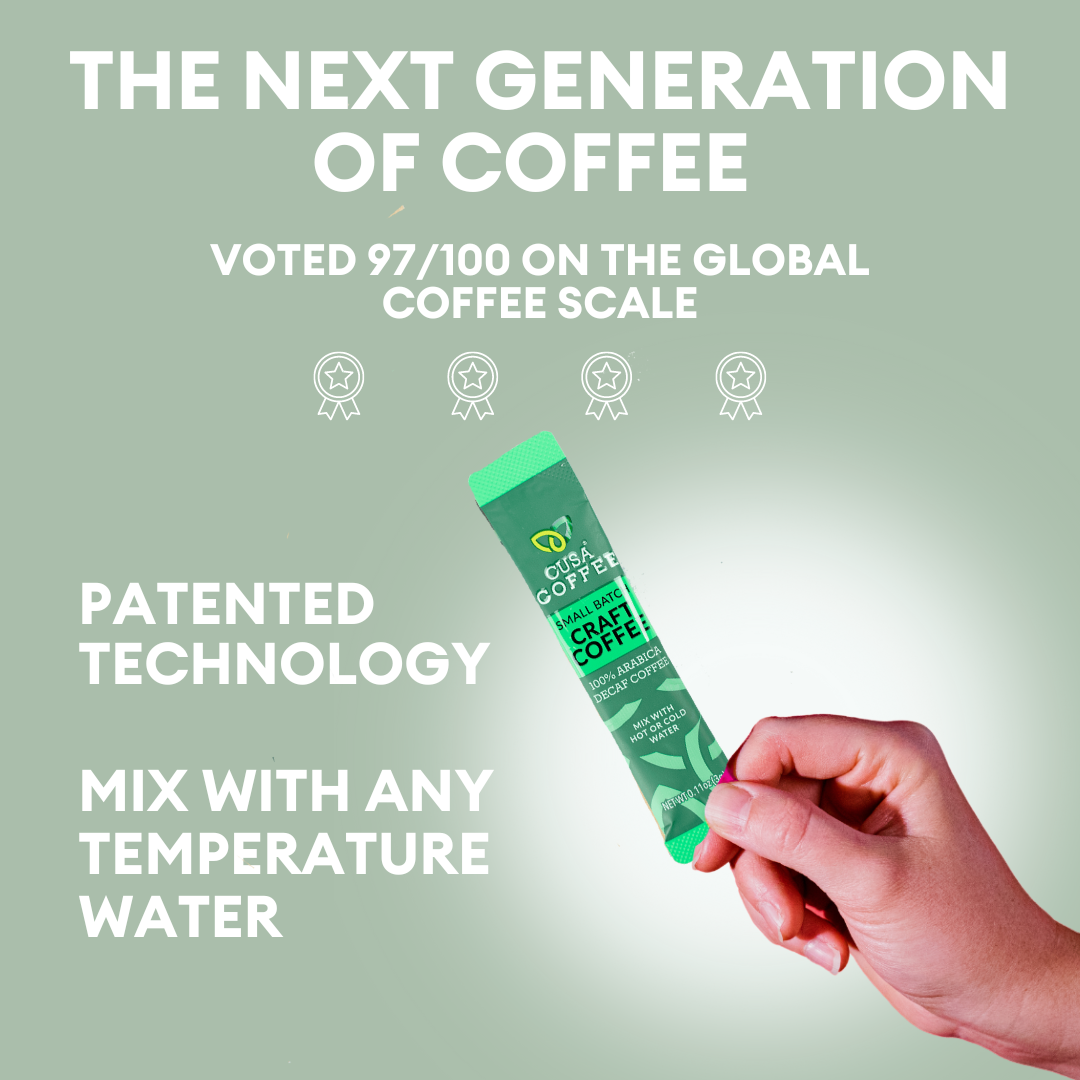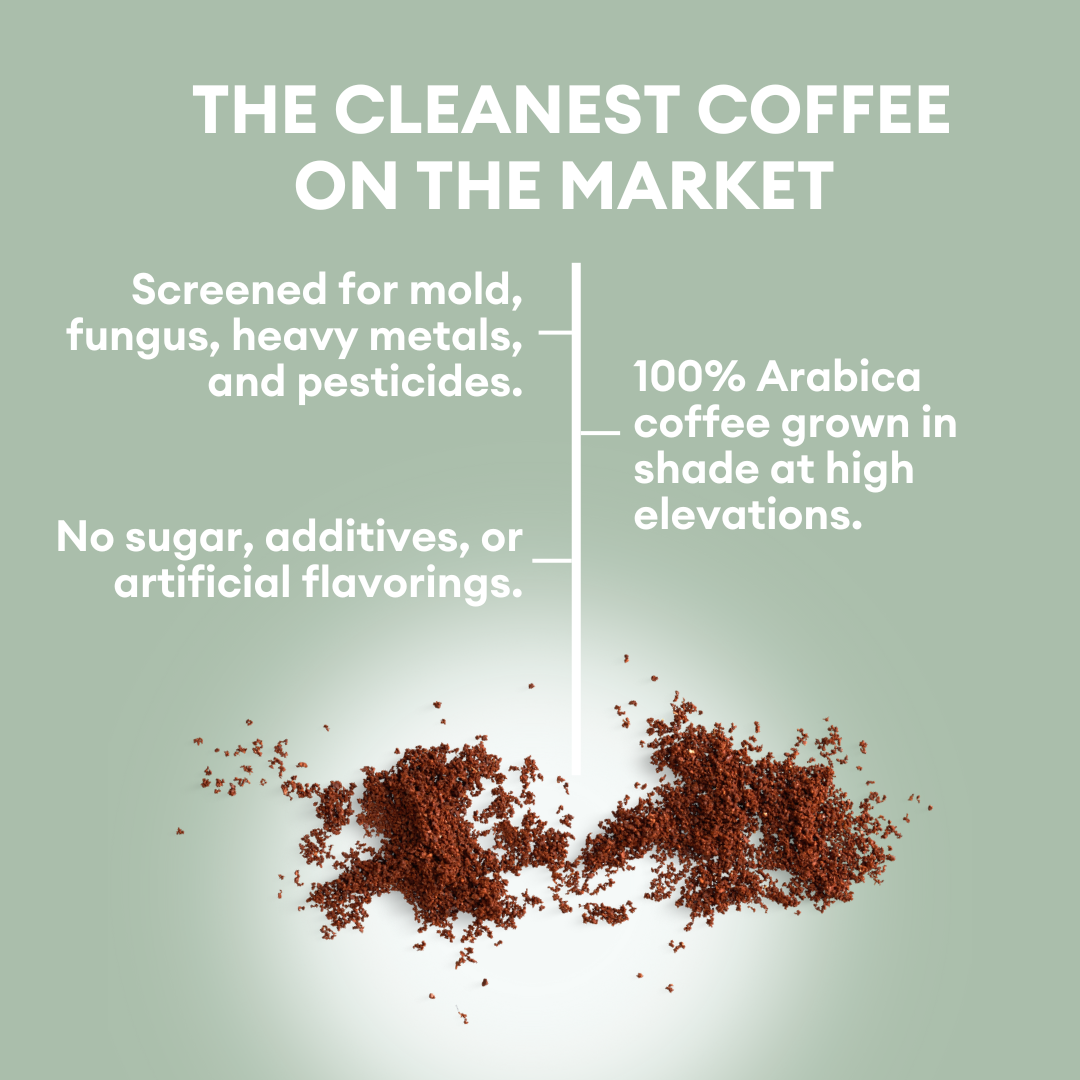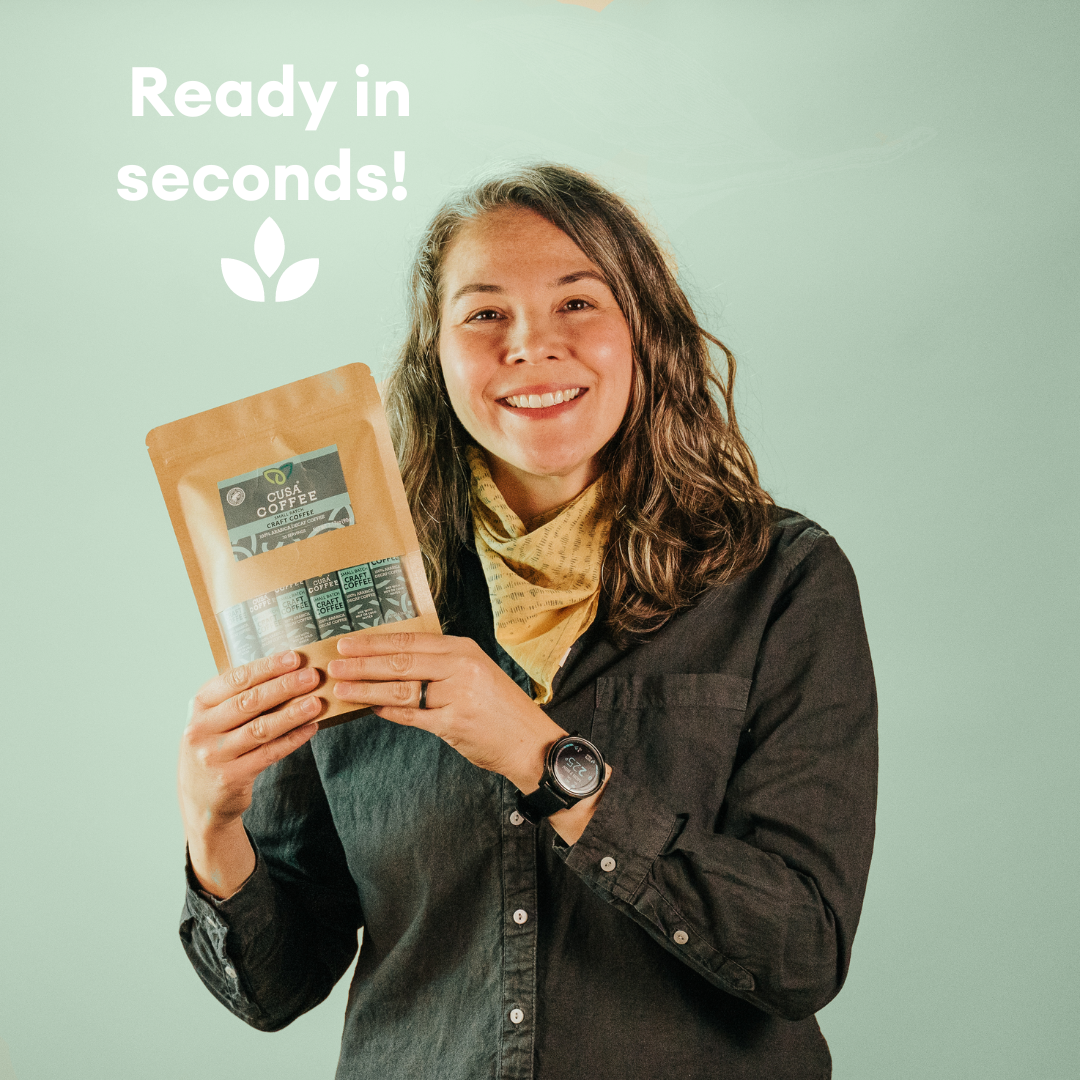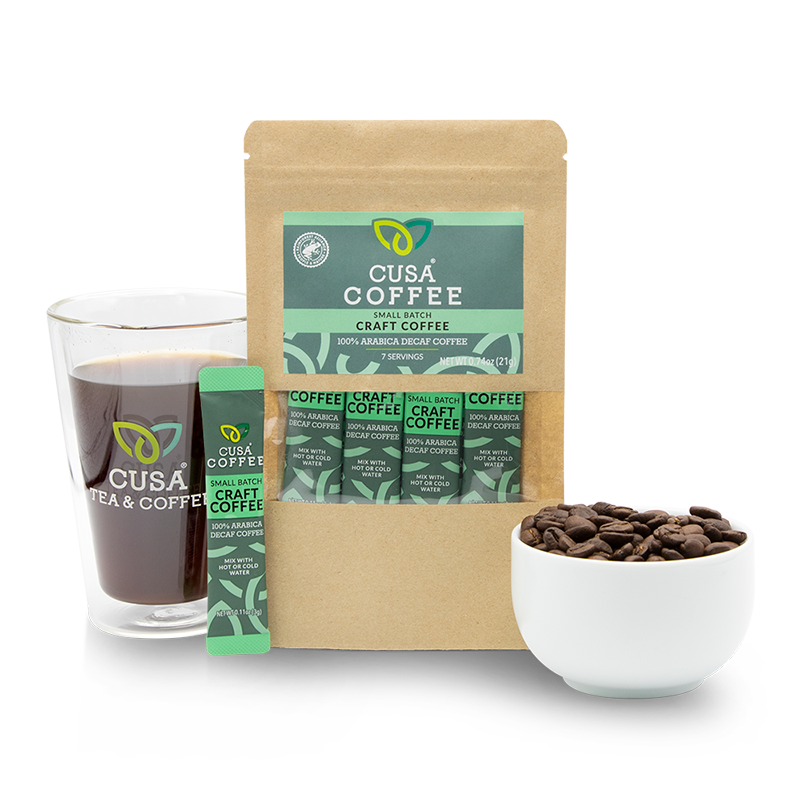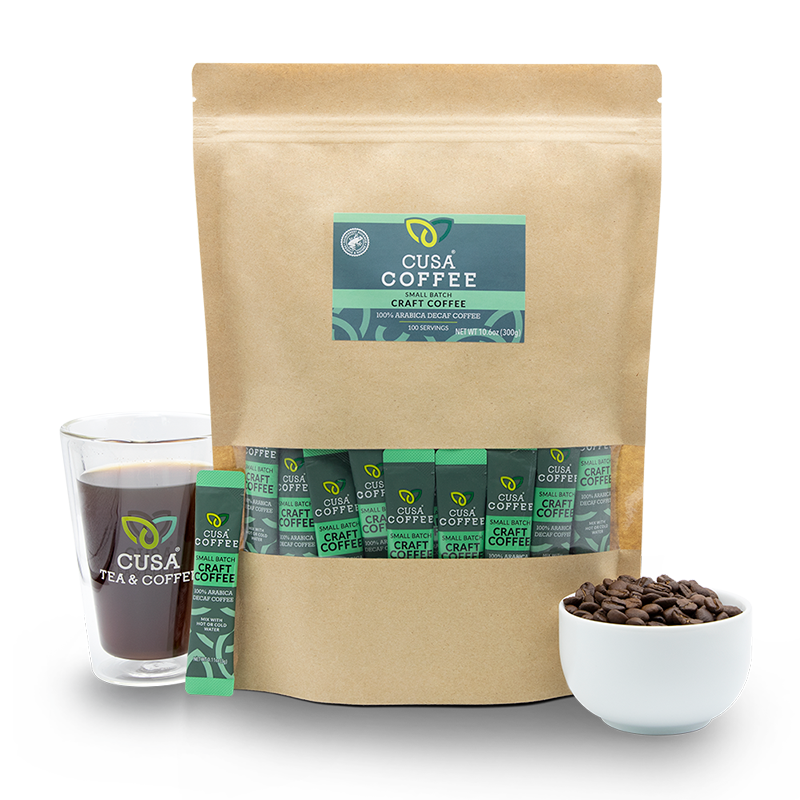 Decaf Coffee

The single most requested item in our history is finally here! We are thrilled to launch the most delicious, and healthiest decaf coffee to ever hit the market. We use a natural water-based process to decaffeinate our beans, versus the more common chemical process. This helps us lock in more flavor as well as ensure no chemicals make their way into your cup. Note, it's impossible to remove all caffeine from coffee beans, but we are proud to have just 3.75mg per serving!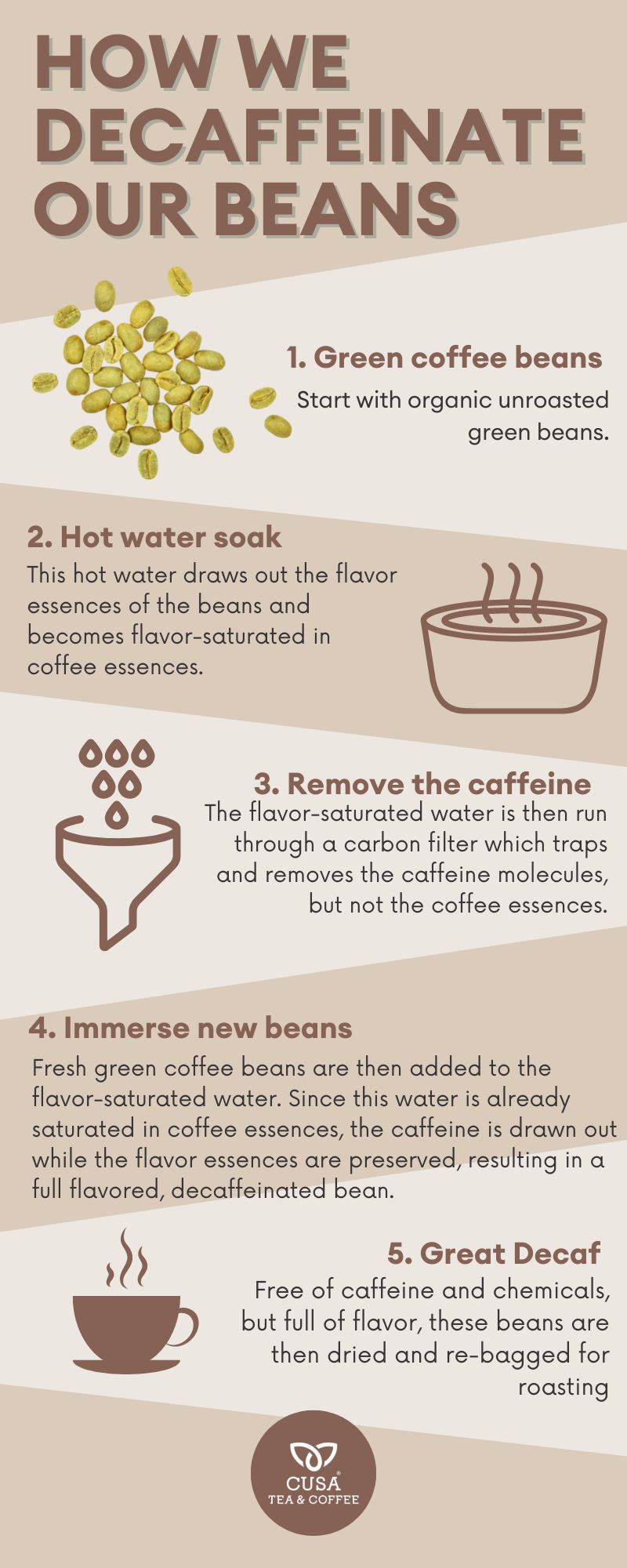 How we Decaffeinate our beans
The Water Method
In order to decaffeinate coffee, the soluble caffeine needs to be taken out of the bean, while leaving as much of the delicious flavor intact. This can be done in several ways, but the best and most natural option (in my humble opinion) is a water-based process, as opposed to those that use chemicals methylene chloride or ethyl acetate. While these are cheaper processes in general, we don't want to drink chemicals personally, so we would never sell you a product that had them!
100% Arabica Coffee
Arabica coffee is a great source of Vitamin E which helps to reduce the risk of infections and diseases.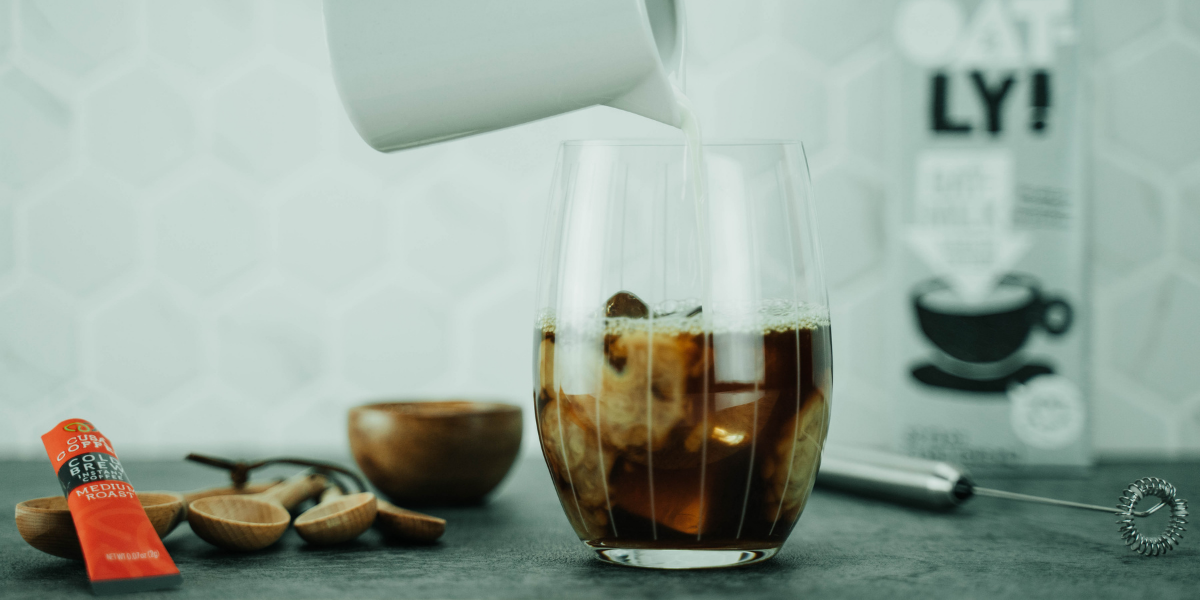 How To Make The Perfect Cup.
1) Open a coffee packet and pour it into an empty cup, mug or bottle.
2) Add 6-10oz water or milk of any temperature and swirl, stir or shake. (For Mocha, dissolve in some warm/hot water first.)
3) Use more or less water to make your coffee weaker or stronger. You cannot "over-brew" - you will get a perfect cup every time!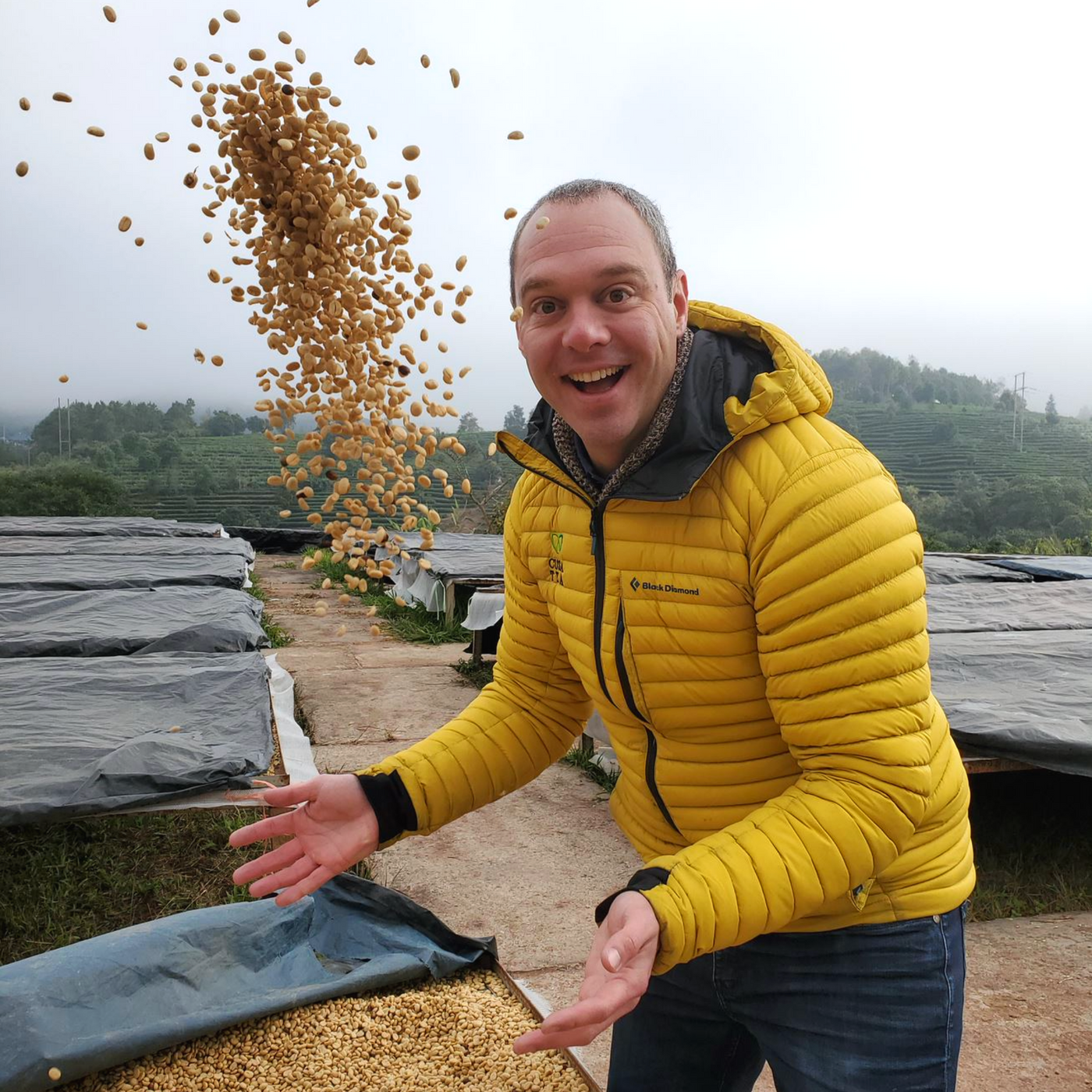 Rainforest alliance certified
Only The Best Beans.
Our beans are sourced from a family-owned coffee plantation that uses regenerative agriculture and organic farming practices. They are all 100% high-elevation, shade-grown Arabica beans. By sourcing from a single location, we're able to maintain consistency in quality and taste. We use real spices and Madagascar vanilla bean to flavor our robust beans. 
Gentle Dehydration Made for Tea and Coffee
Our Secret To Award Winning "Instant" Tea & Coffee.
The dehydration technology typically used to make beverages "instant" damages their flavor by either burning with too much heat (think overcooked spaghetti) or extremely cold temperatures (think freezer burn). We discovered a new way to preserve quality and flavor that uses neither extreme. First we cold-brew the beverage using pressure and time instead of heat to extract all the flavor and maximum benefit.. From there, we gently dehydrate without extreme temperatures, removing only the water and leaving tea or coffee crystals that instantly and completely dissolve in water.