Whether you want to buy a gift for a tea- or coffee-loving friend, try our products for the first time or stock up on your favorite flavor, now is a great time to buy Cusa Tea & Coffee! Check out the deals below to see how you can save on your order of Cusa Tea or Cusa Coffee today.
Score discounted or FREE Cusa! Ongoing opportunities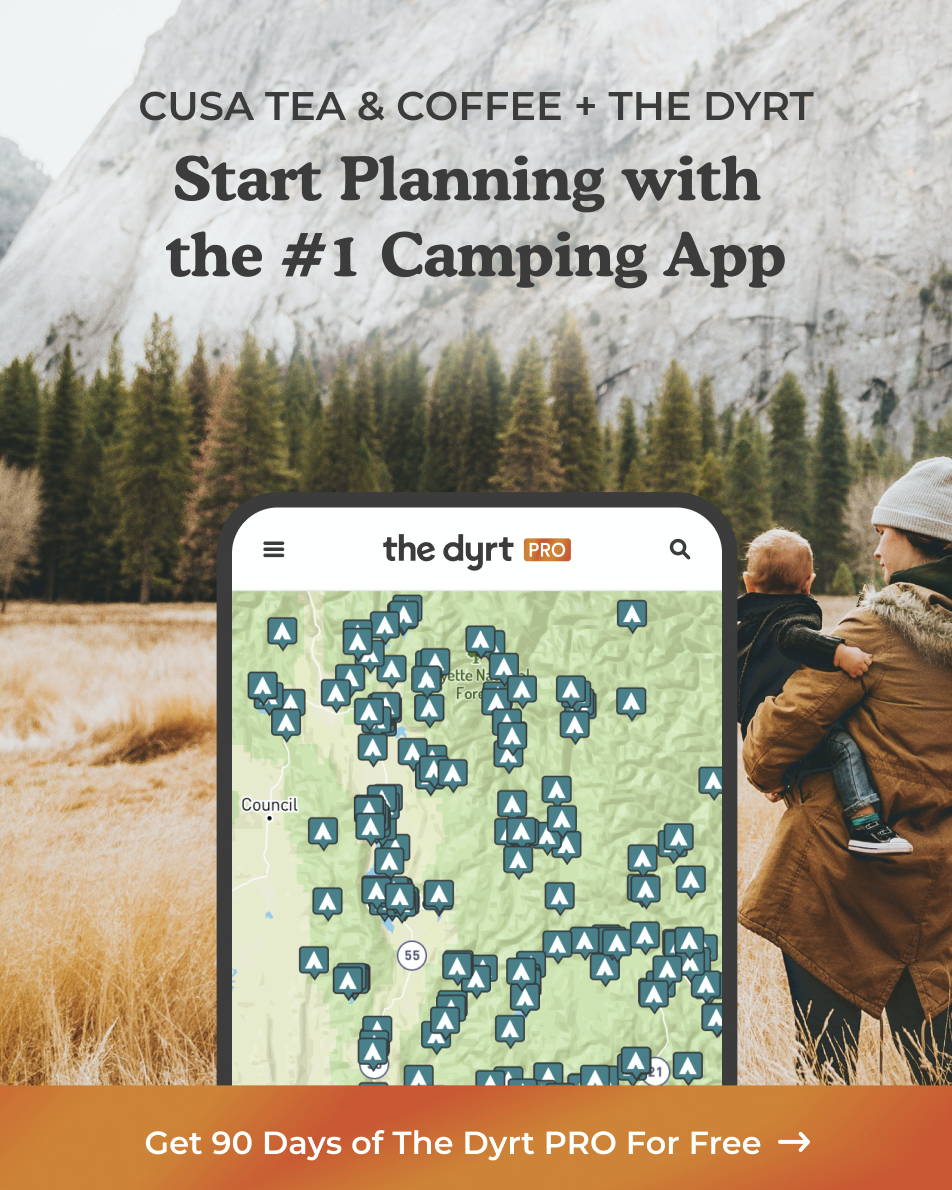 90 Day FREE membership to the #1 camping app!
Cusa Tea & Coffee has partnered with The Dyrt to offer camping for tents, trailers, RVs, and cabins with reviews & photos from campers like you. Learn More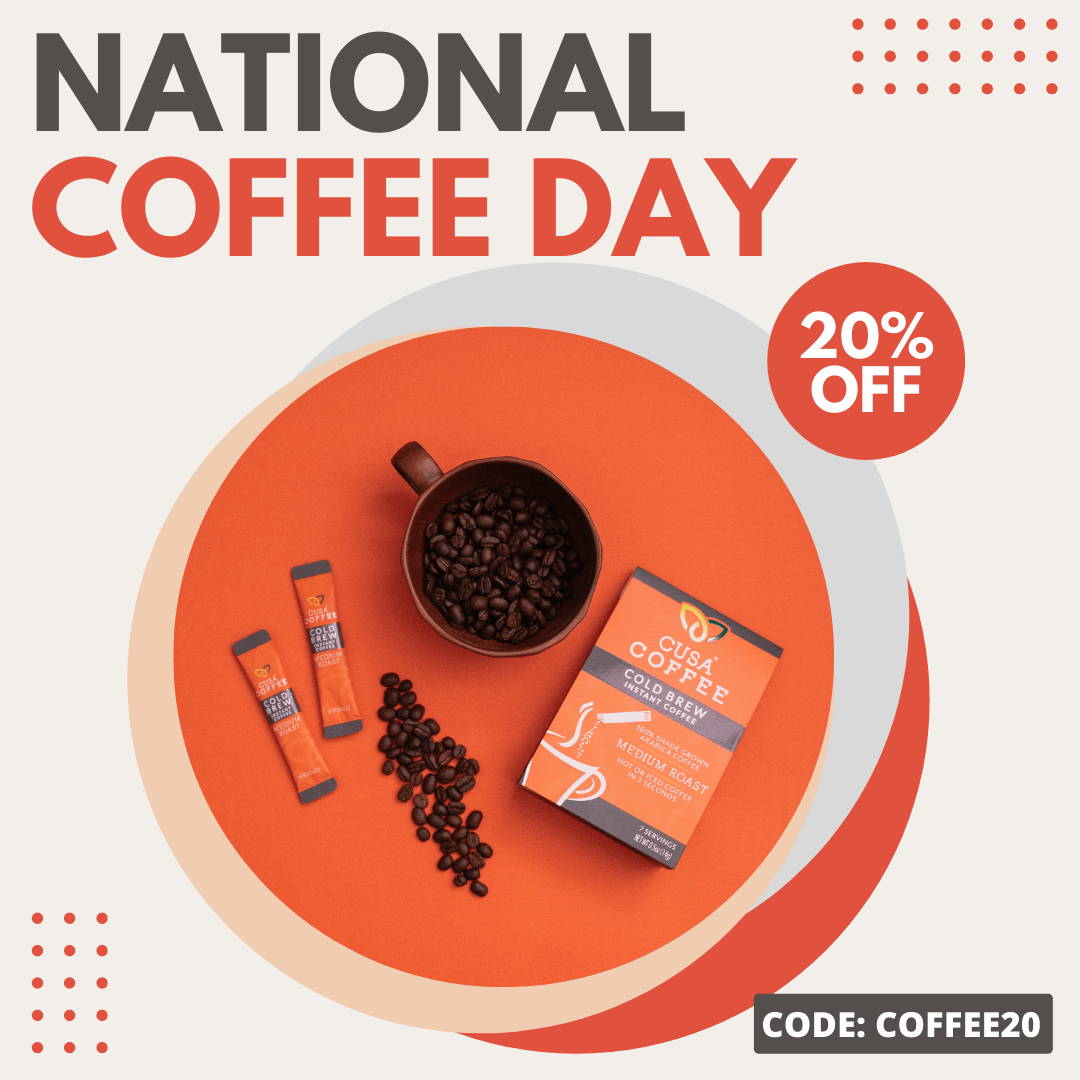 We've got not one but two deals today. For the first 300 bean fiends, use code COFFEE20 to get 20% off your order.
For the rest of you, don't worry. You get the light roast deal - COFFEE10 will get you 10% off your order. Get clicking. Both deals are set to expire in 3 days!
Enjoy free shipping on orders $25+!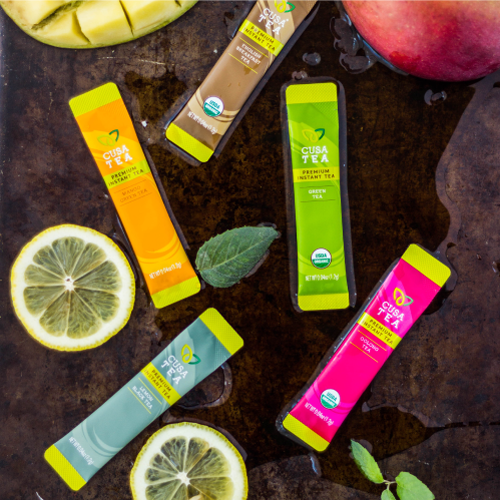 Are you the try before you buy type? We've got a sampling program for you! We realize that "instant" isn't new, but instant that actually tastes good is.
We invite you to taste-test before you invest. Check out our 4 sampling options below to try some of our products or all - just pay shipping ($3.99 - $5.99, depending on the option).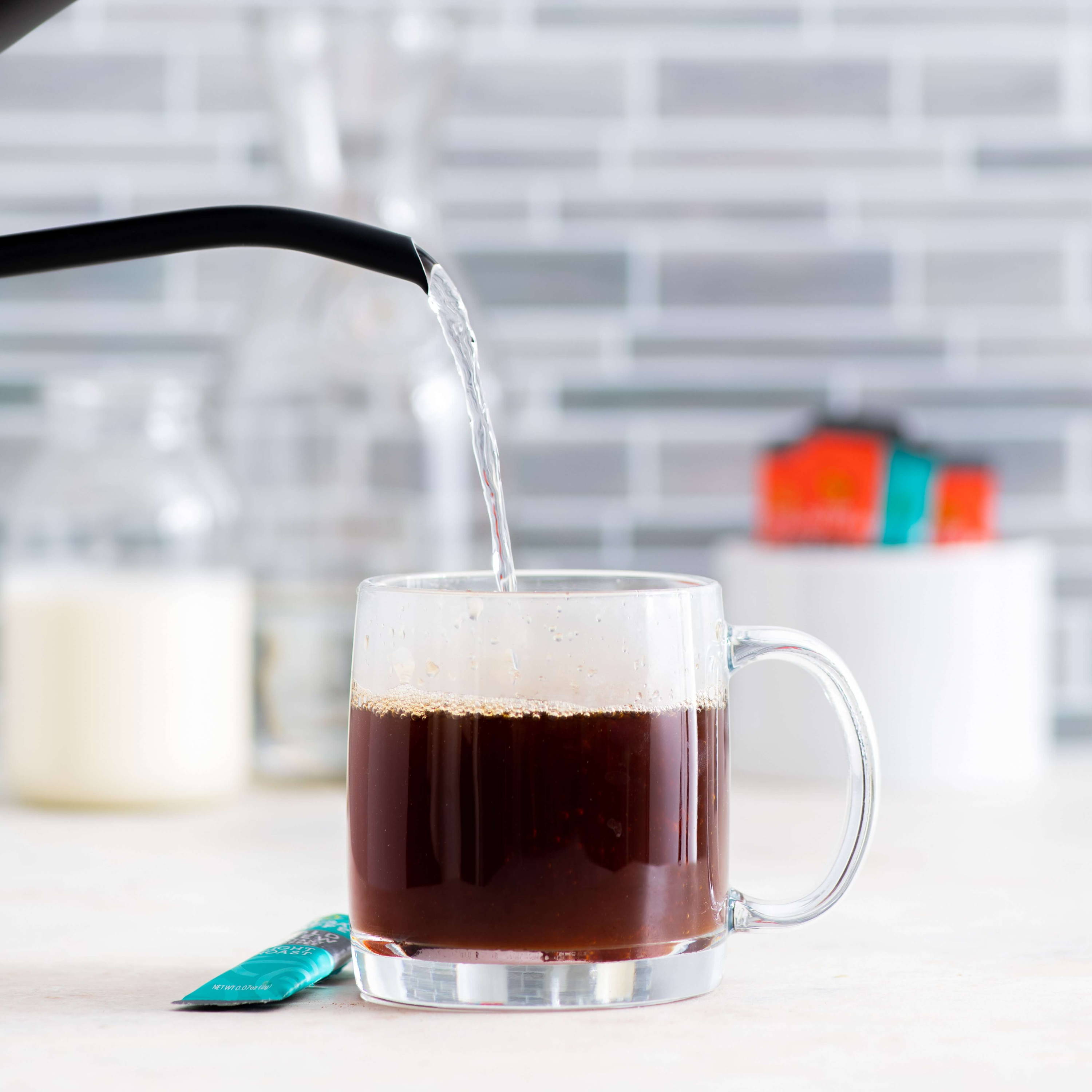 Is there a flavor you can't live without? Make life easy by setting up auto-shipments with a subscription.
15% off all 30, 60 and 100 packs
10% off all trial and variety packs
FREE SHIPPING on all subscription orders!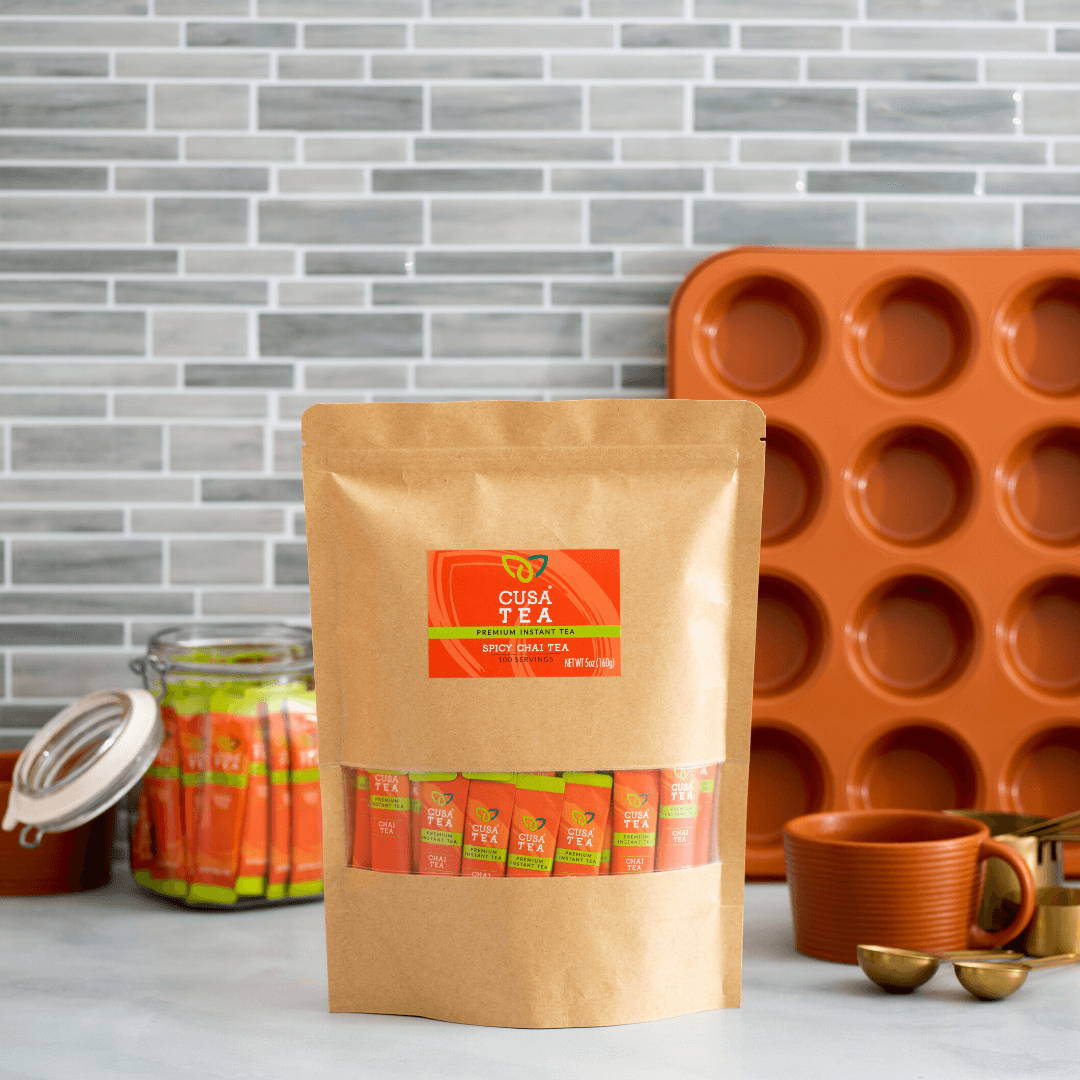 We sell our tea and coffee in bulk. Bulk prices already include great discounts. Without a promo code, save any time of year by buying in quantities of:
• 30 servings
• 60 servings
• 100 servings