The Cusa Prepper Promise
Naturally Long Lasting Tea & Coffee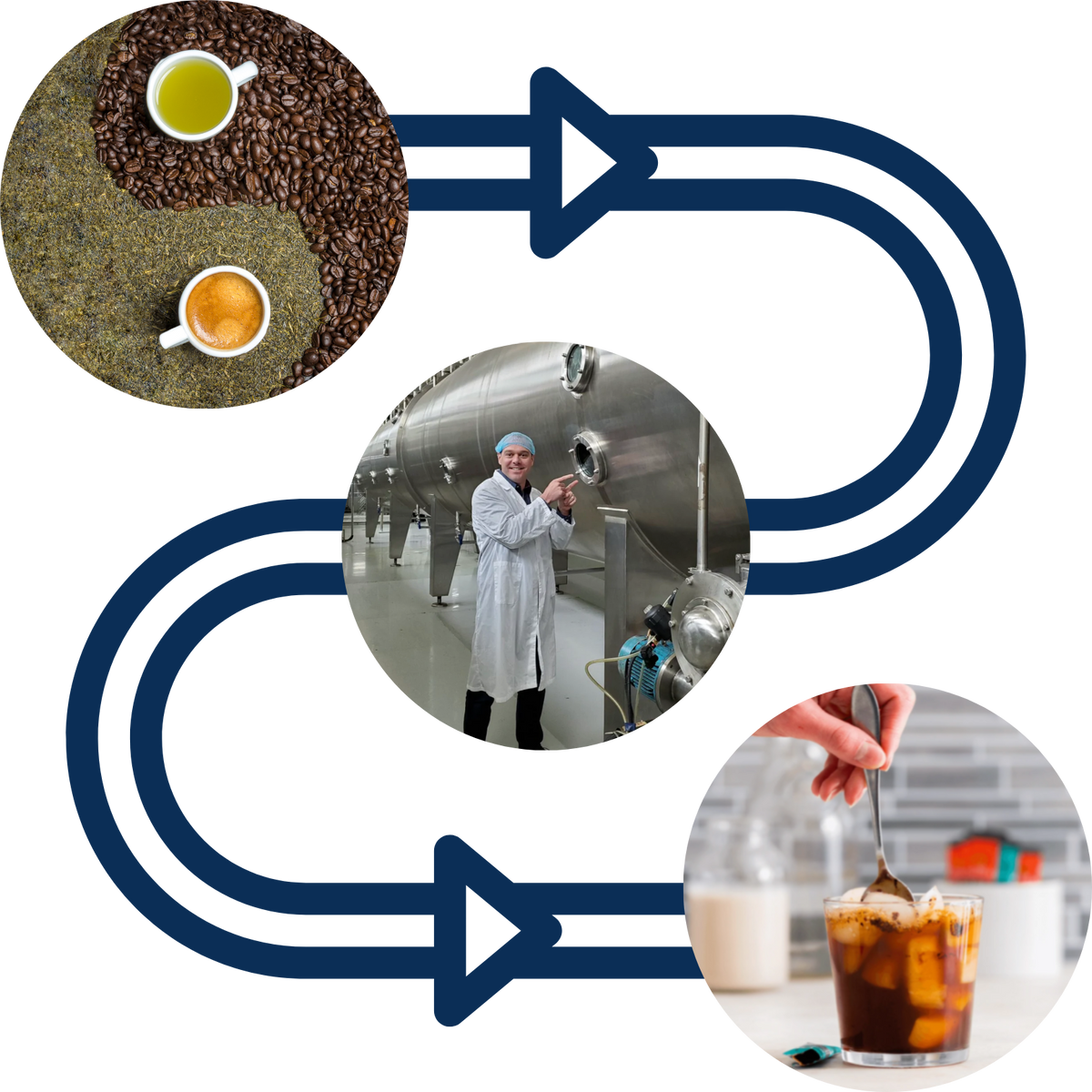 Our Patented Cold Brew Process.
When we set out to make instant tea & coffee we knew from the beginning we'd either make it through a cold-brew process or none at all. You see, our proprietary technology is entirely cold-brew based.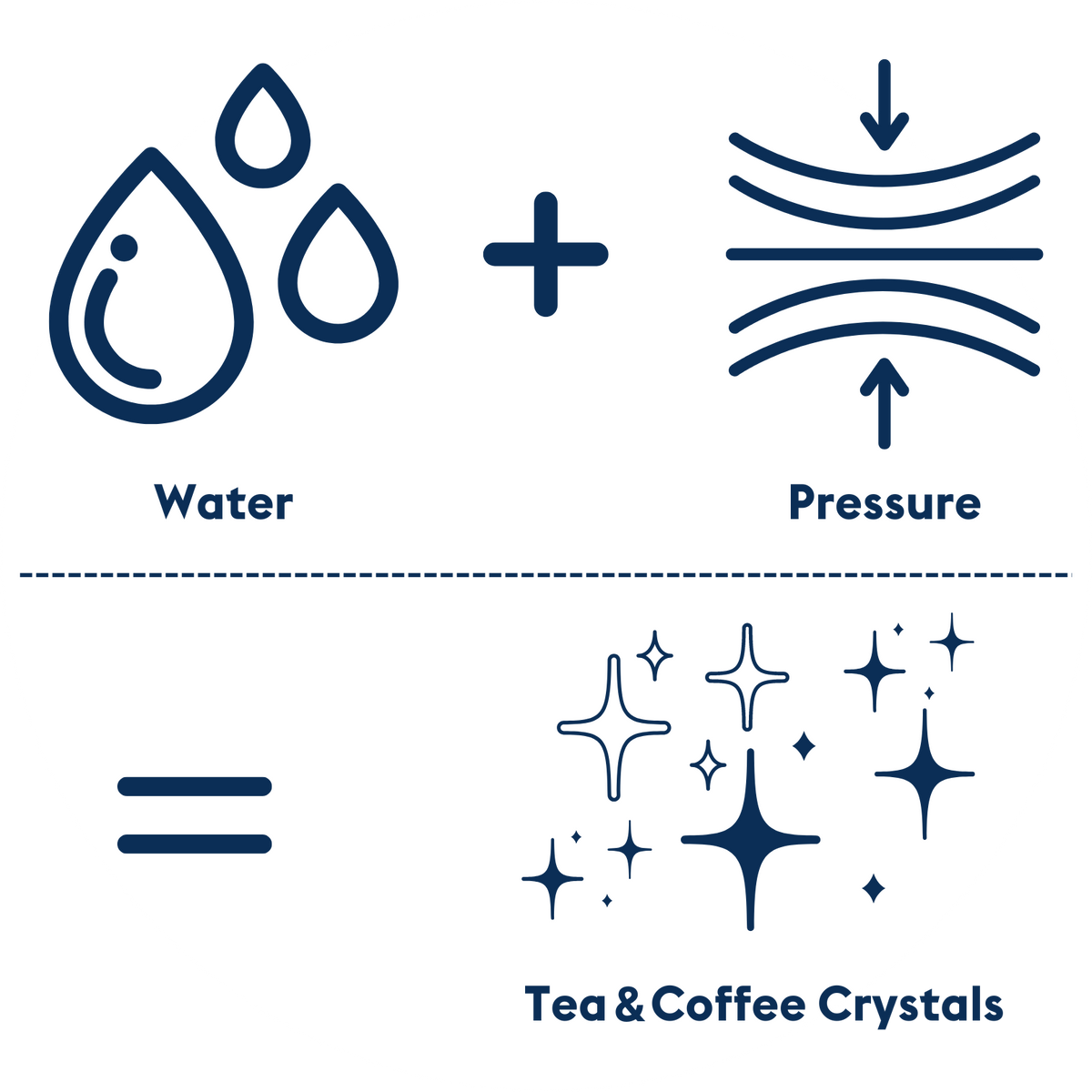 Pioneering In The Name Of Flavor!
We created a new process that uses room-temperature water and pressure to develop our instant tea & coffee. Why? Because the harsh temperatures most "instant" processes use, absolutely destroy the flavor of the coffee.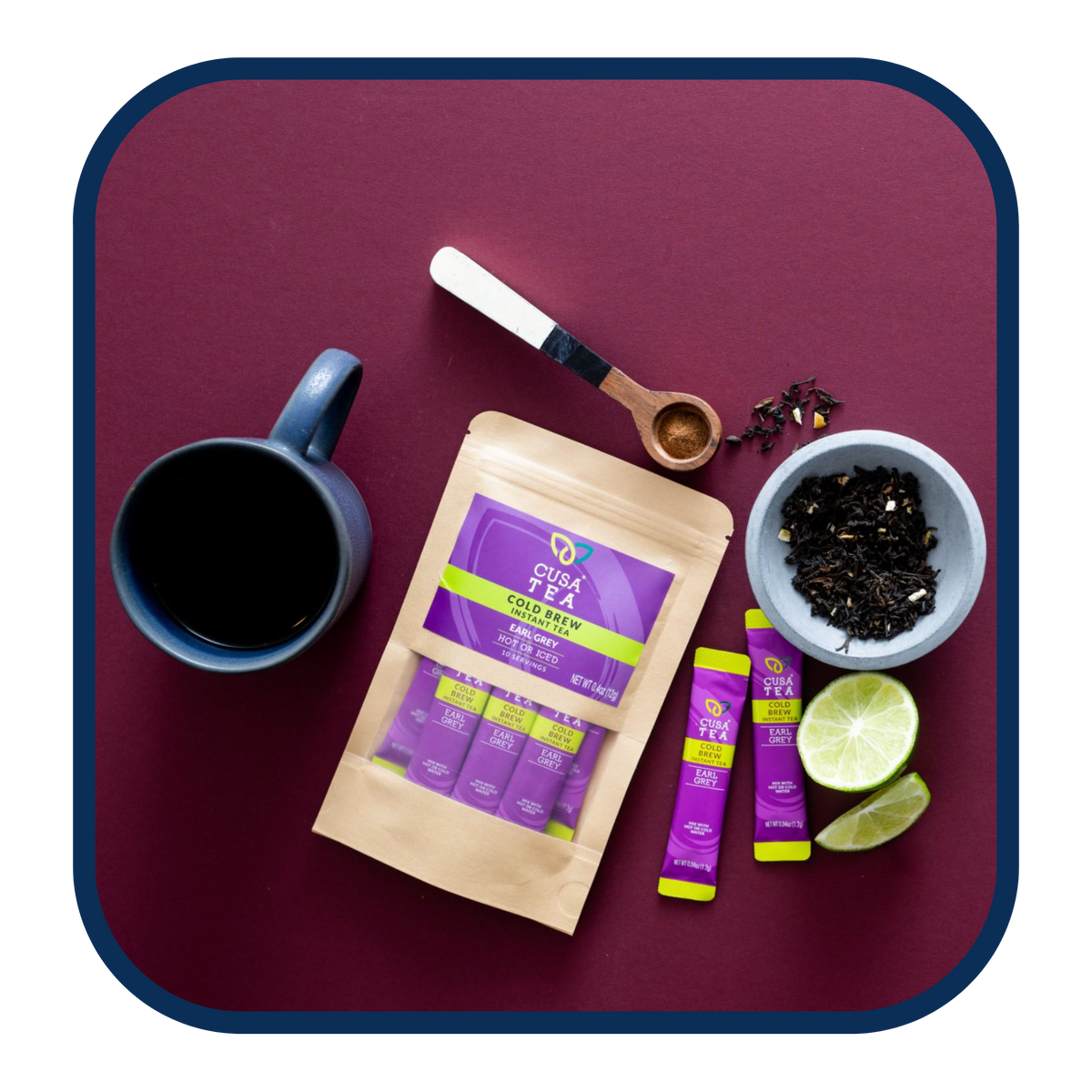 Just The Best Long Lasting "Instant" Cup Of Tea & Coffee Ever.
Our instant process doesn't require artificial preservatives to create a natural 3 year shelf life! Allowing us to cancel the bad stuff and make more room for the pure coffee & tea bliss you love!
3 Steps To Your Cusa Prepper Pack!



Step 1: Choose Your Bundle & Add To Cart!
Step 2: Choose Your Bottle & Add To Cart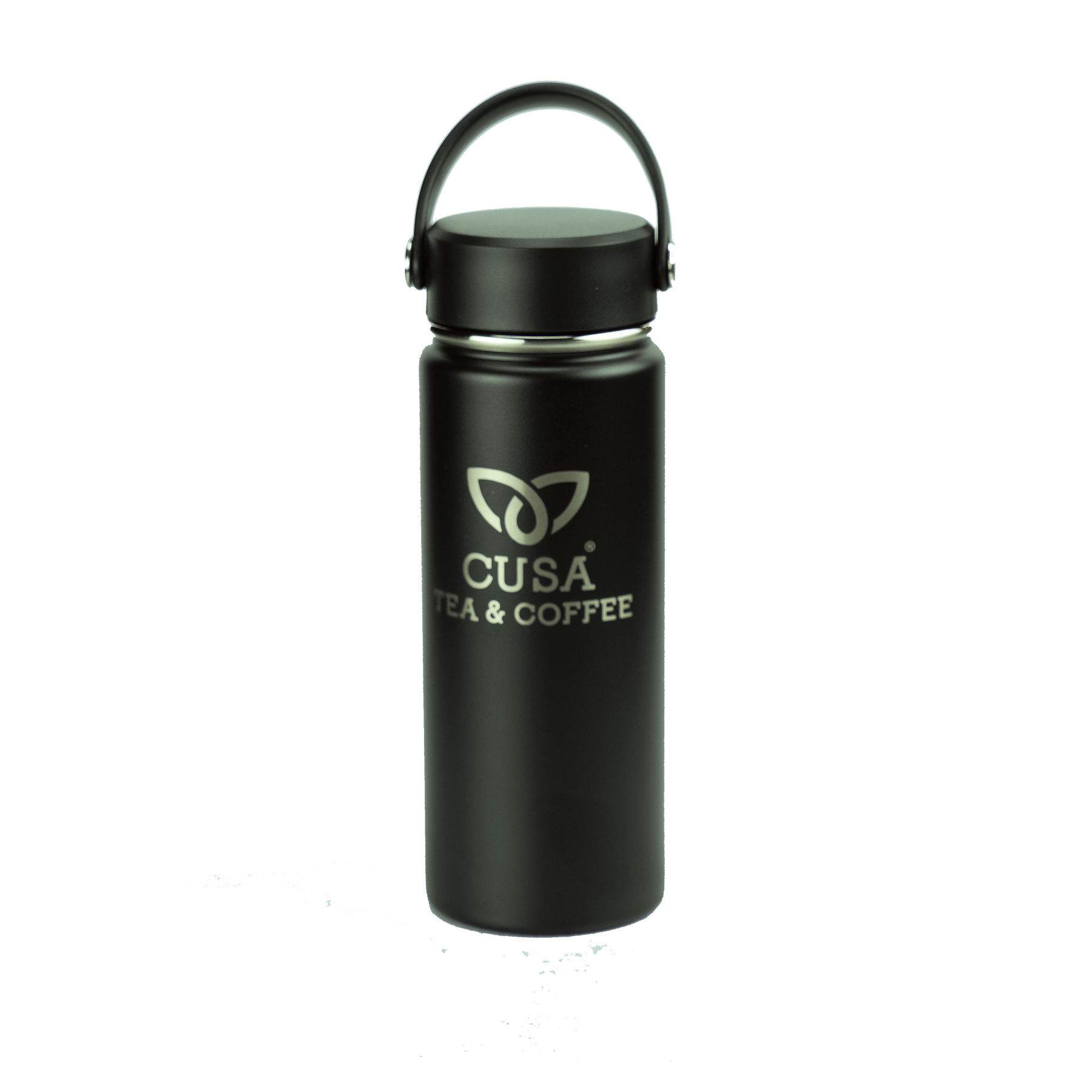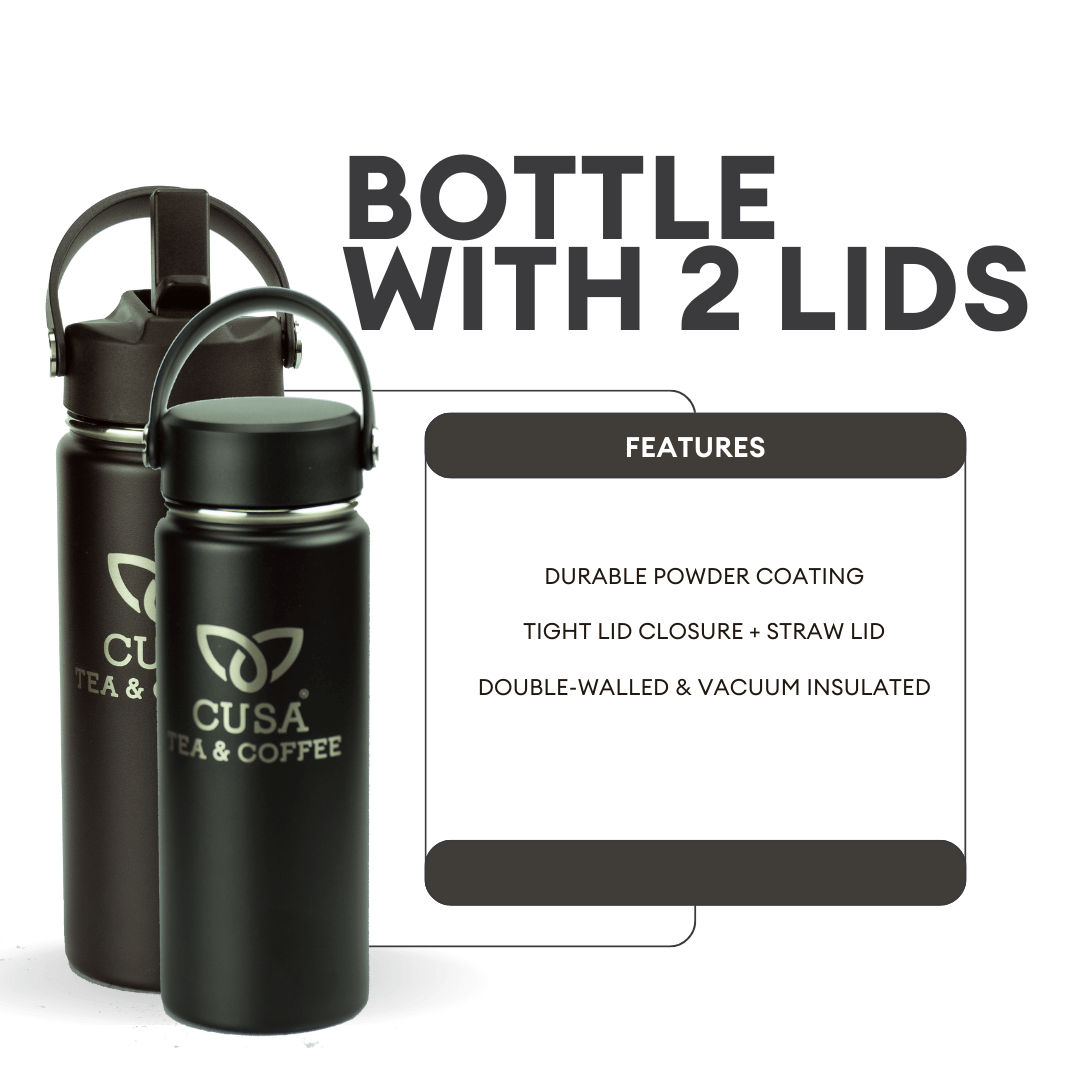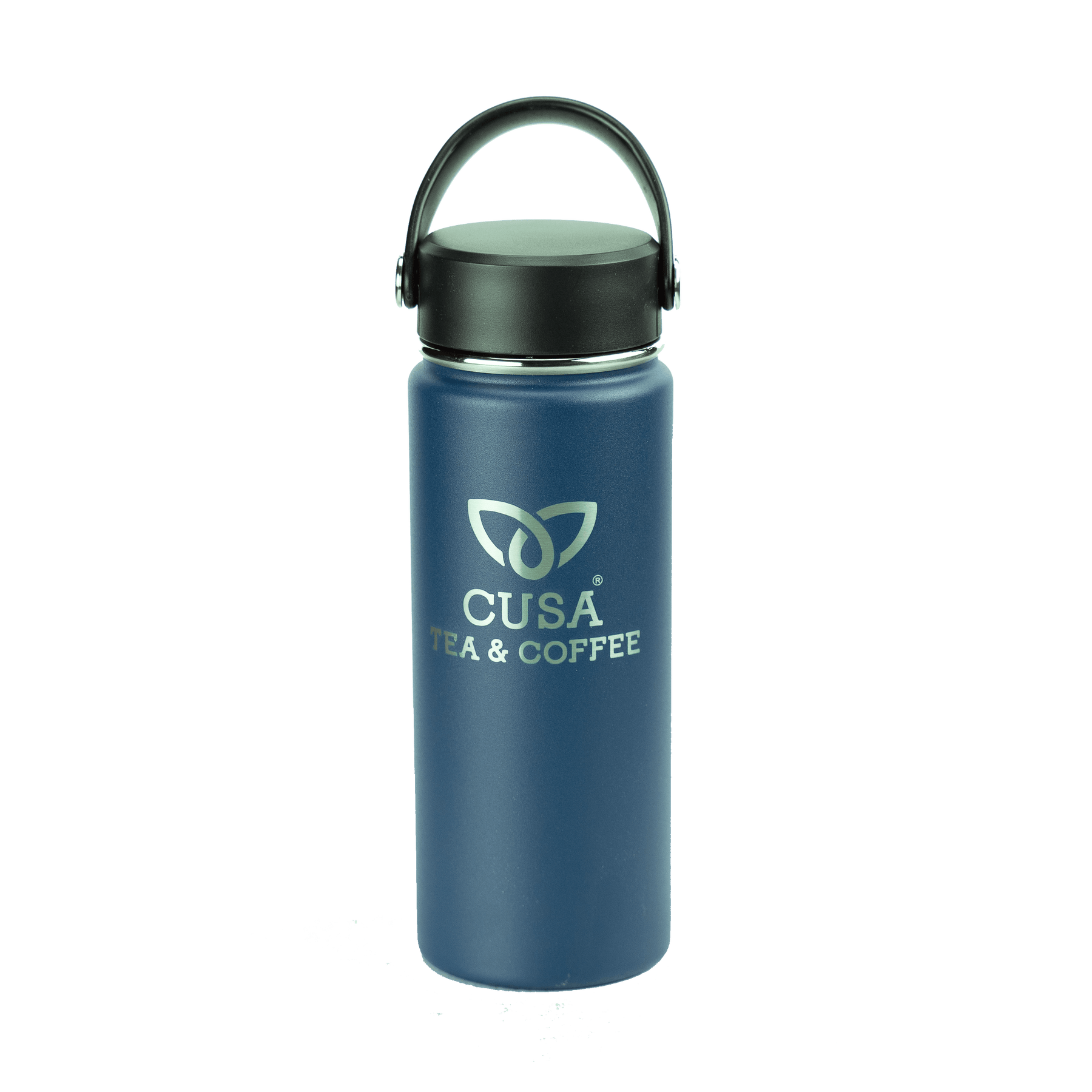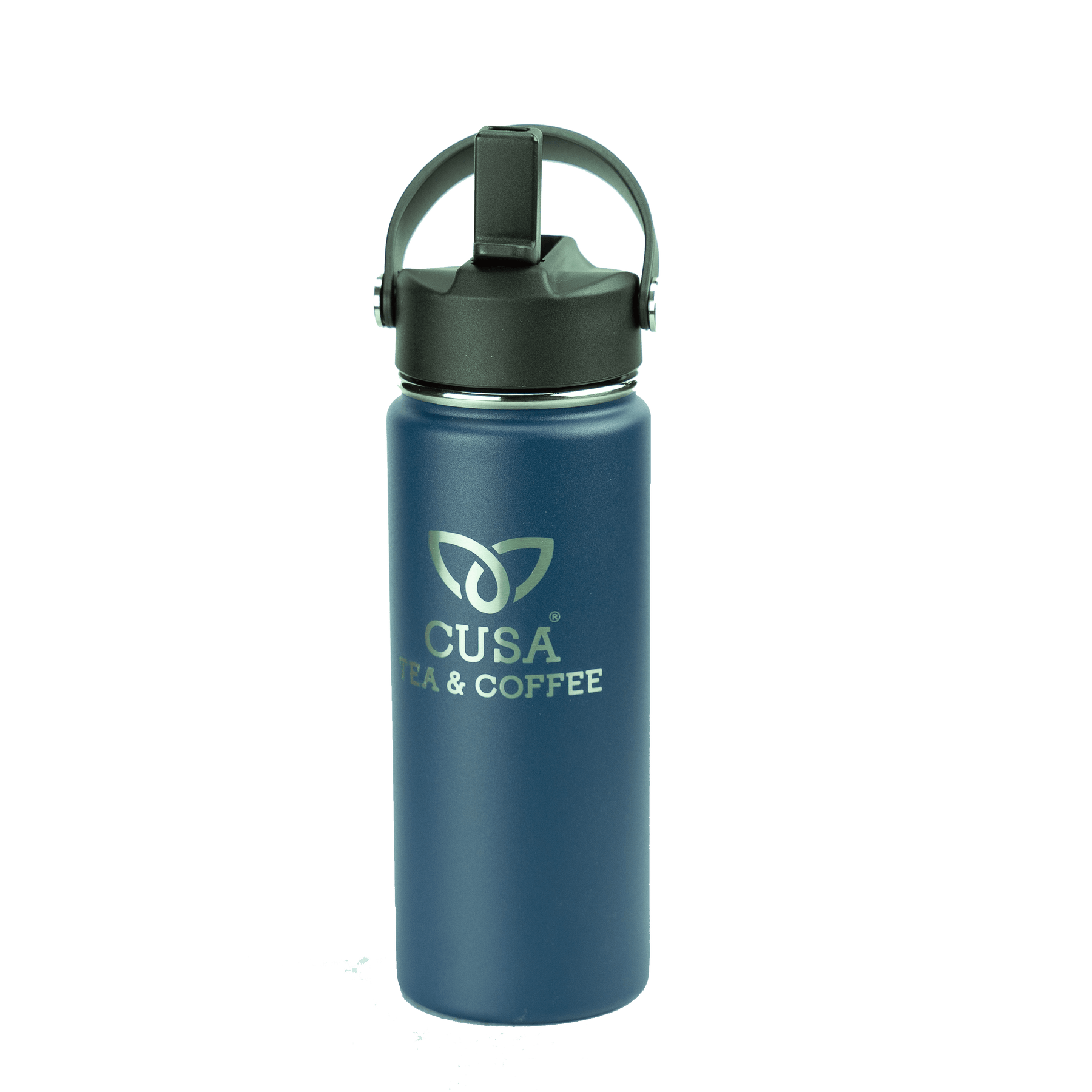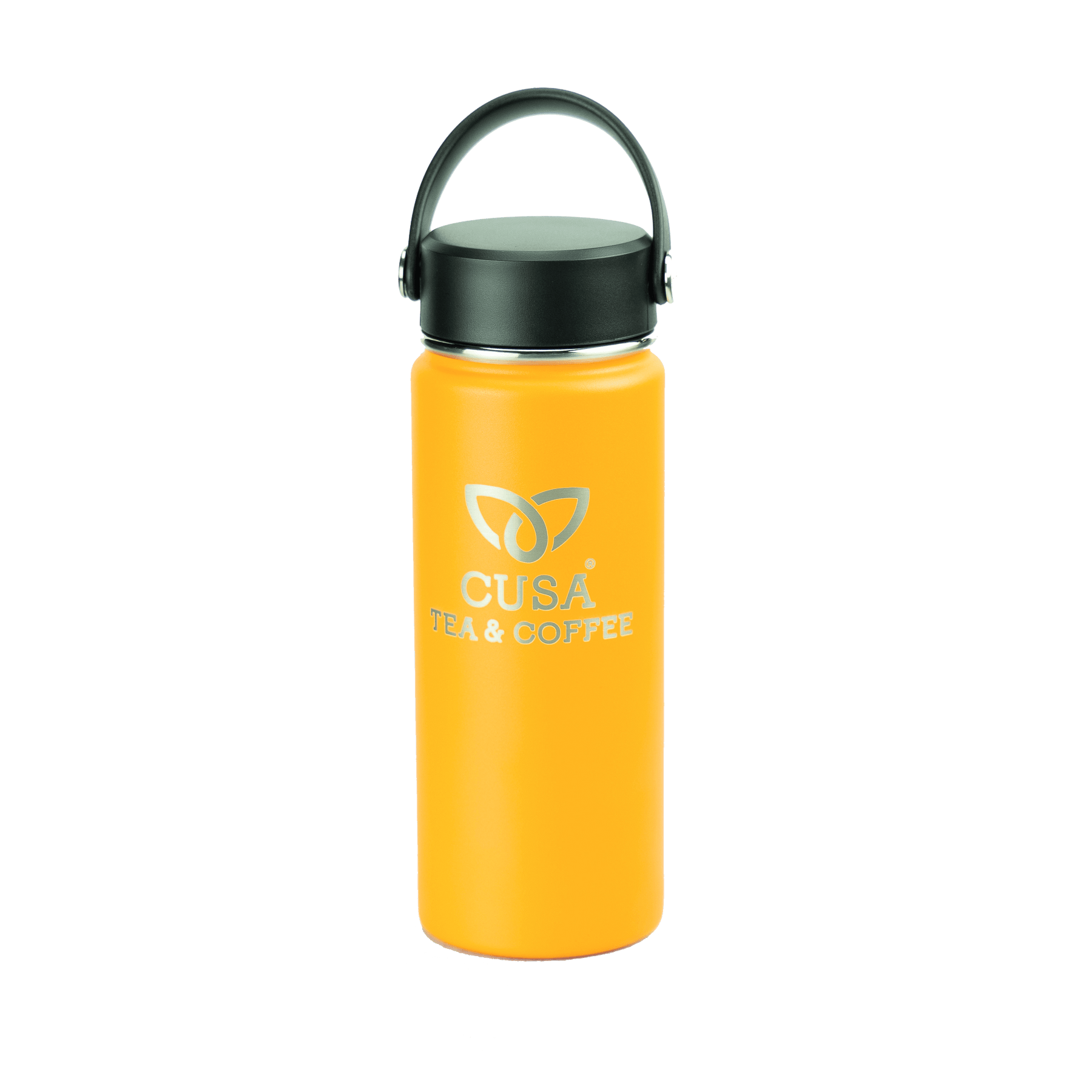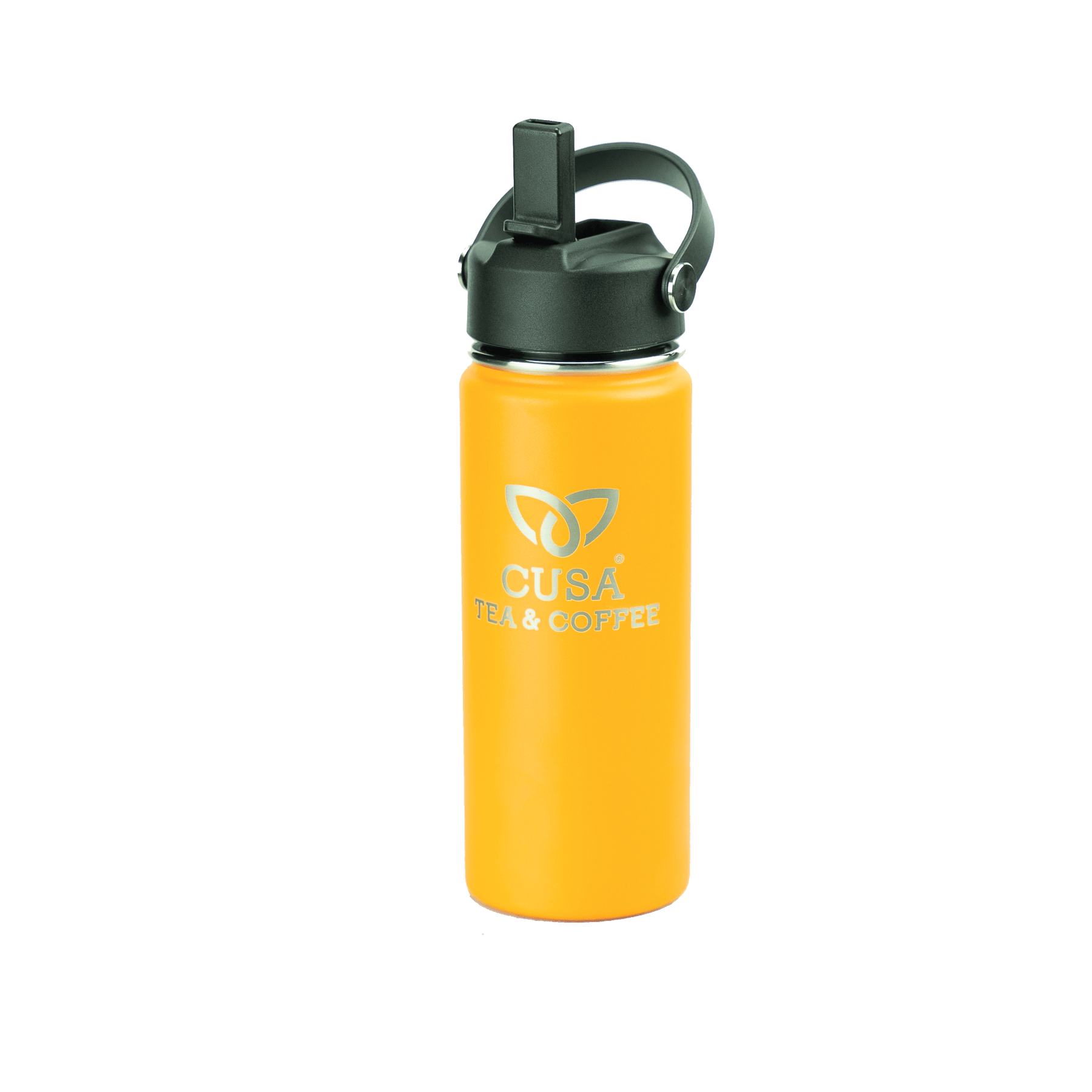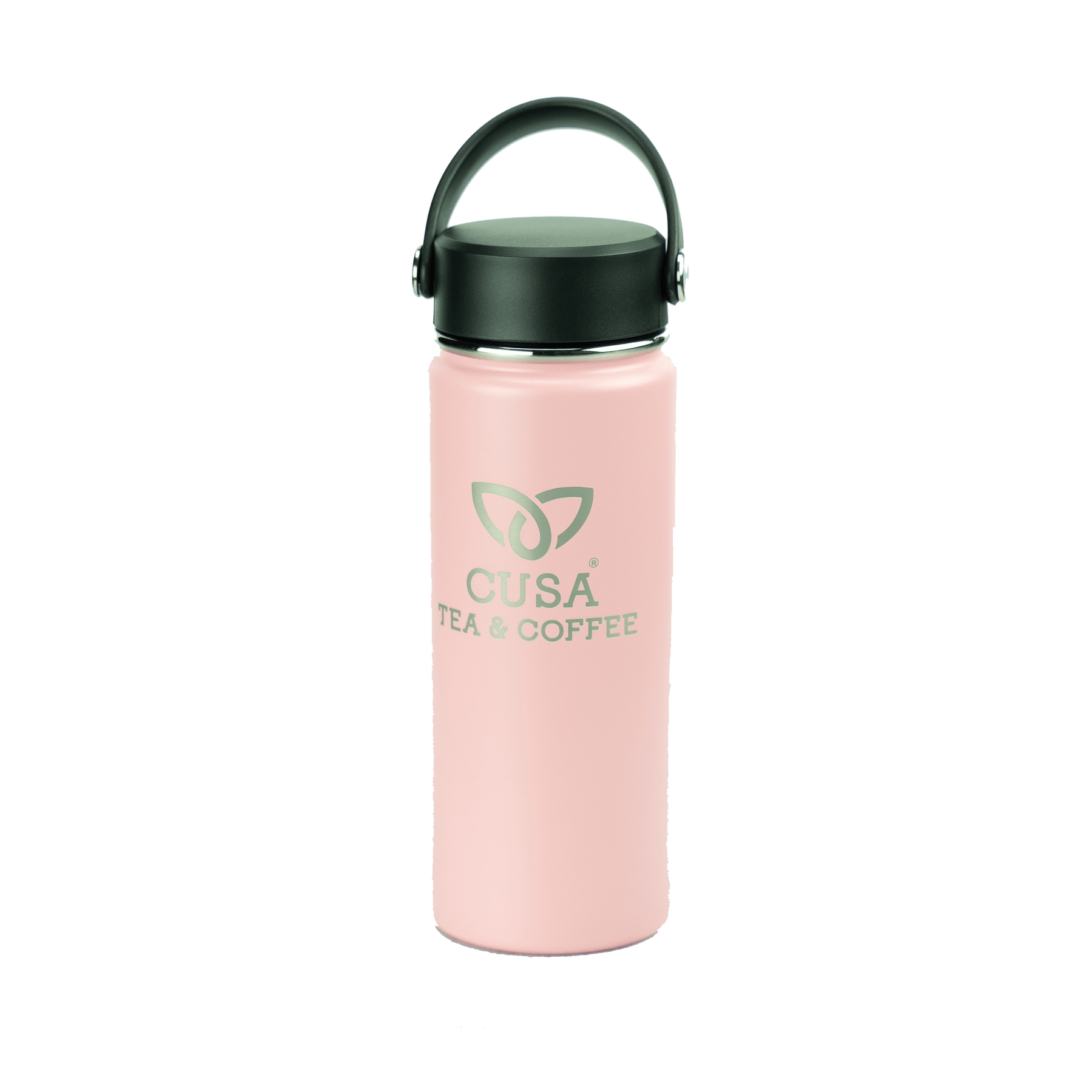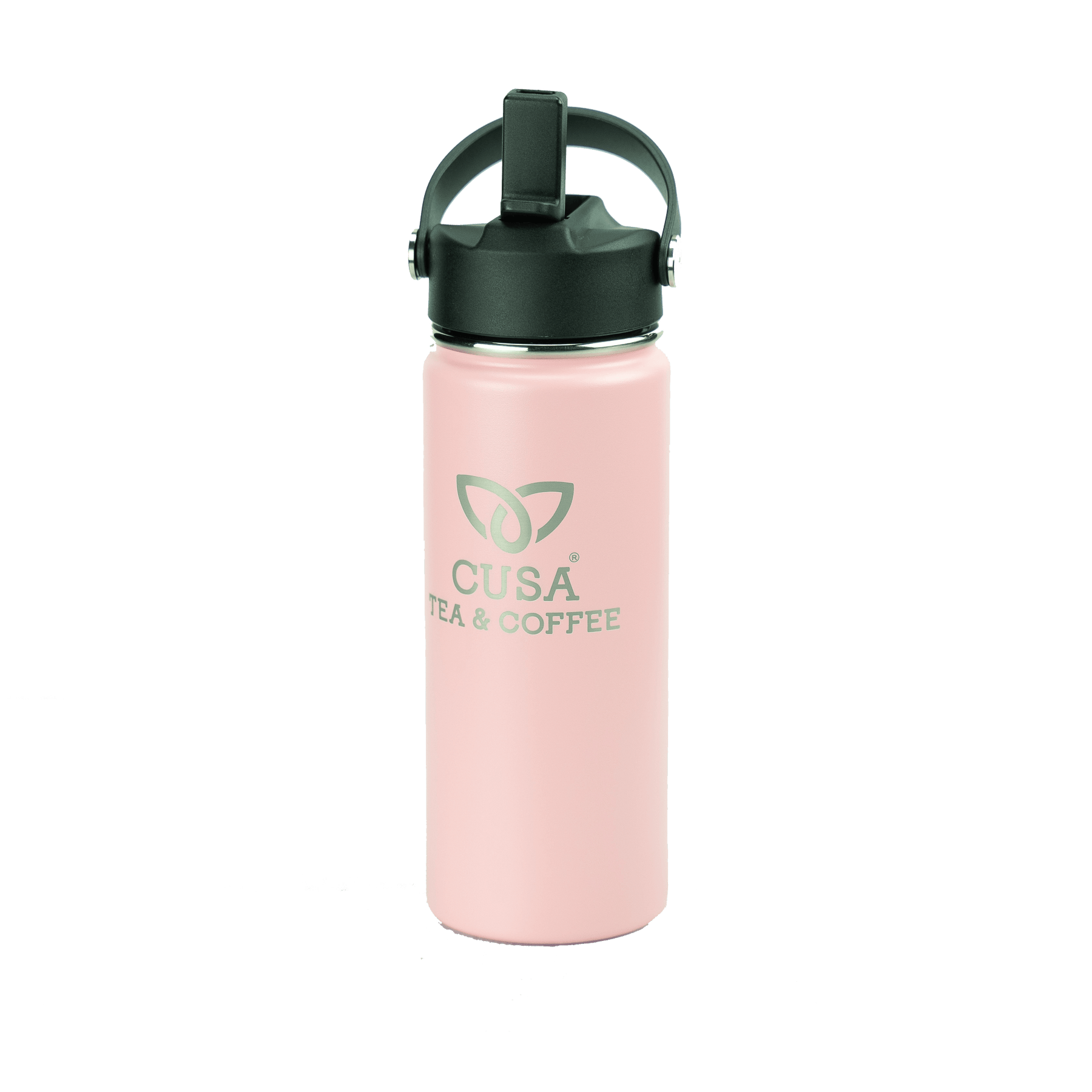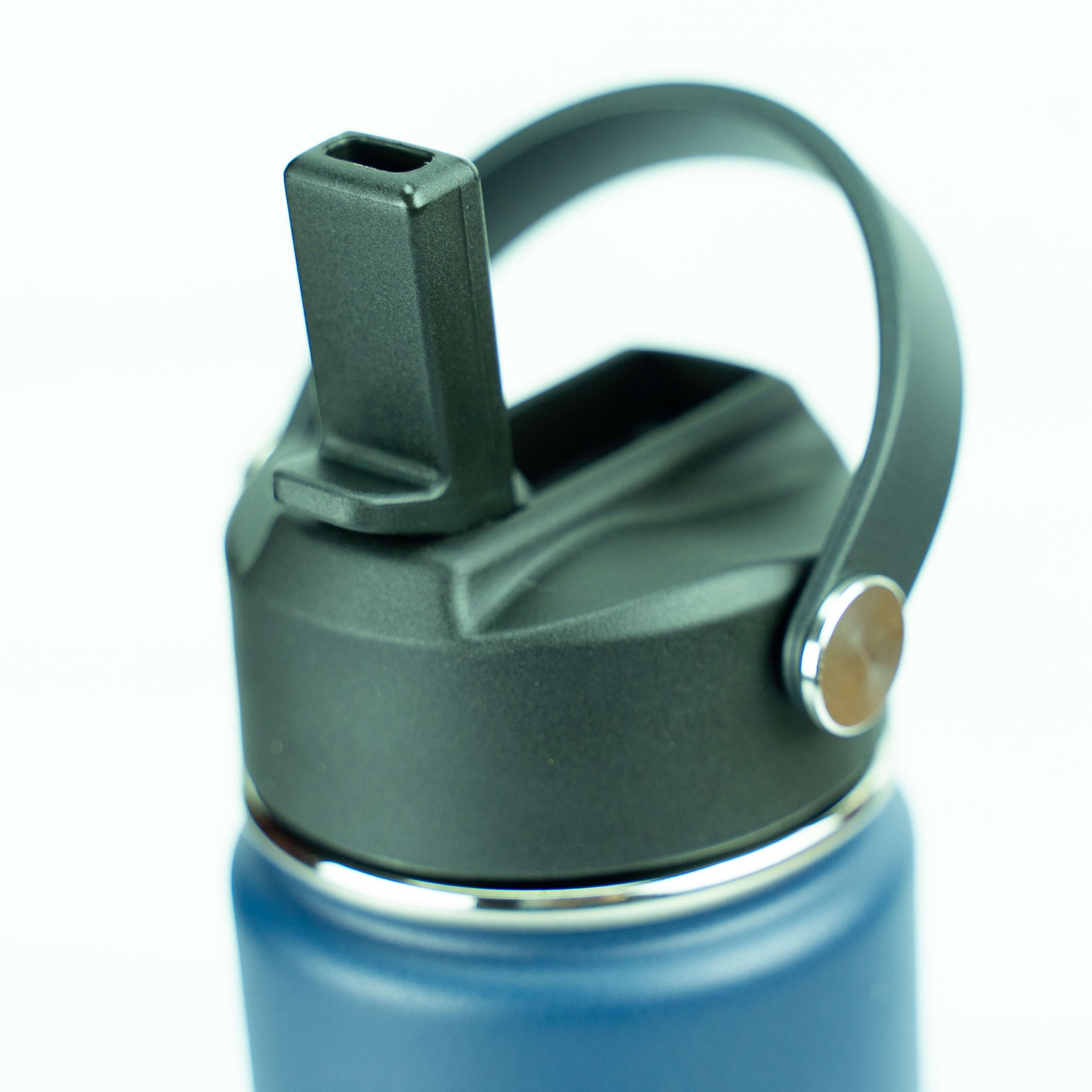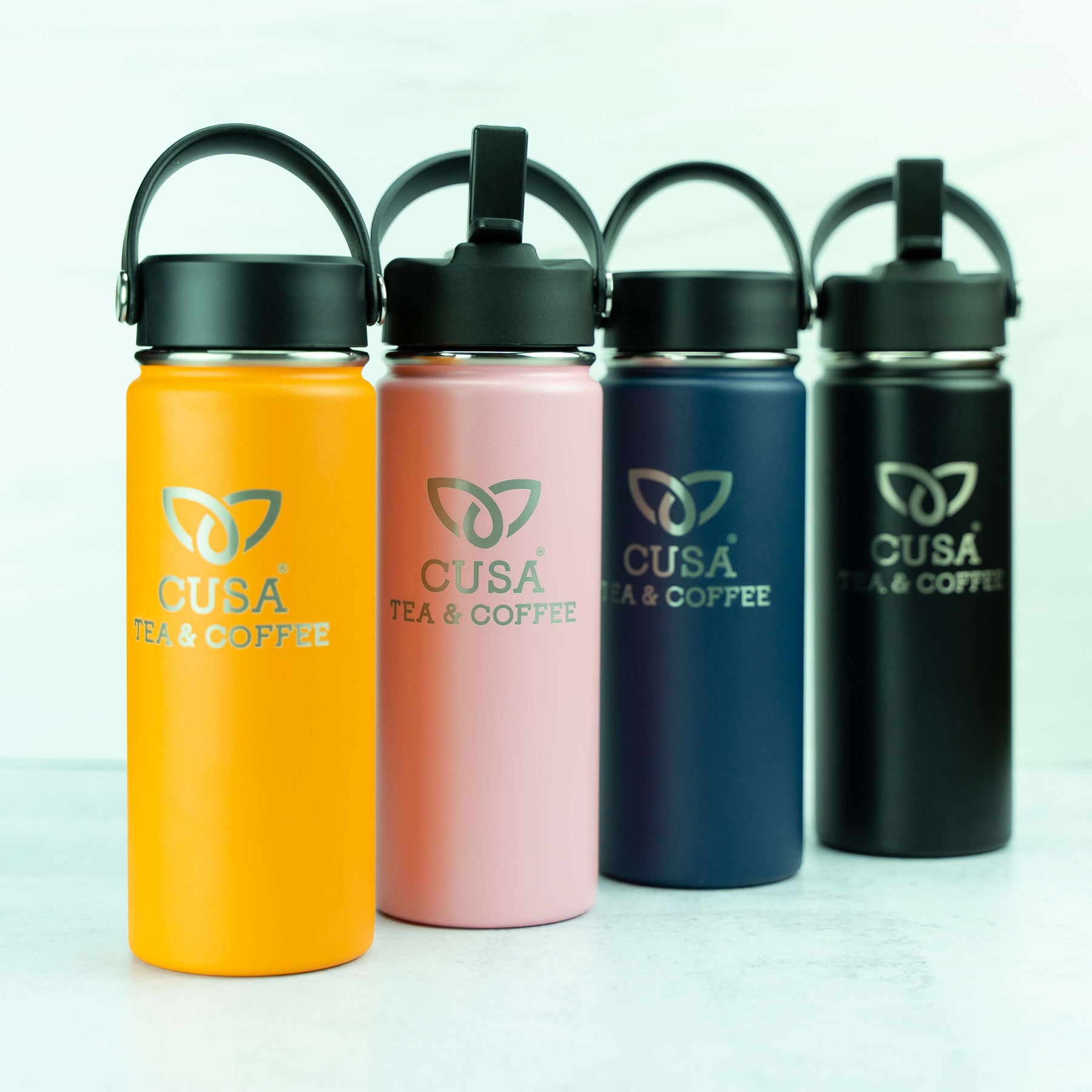 The perfect companion to your Cusa Tea or Cusa Coffee! Our stainless steel 18oz double-walled vacuum-insulated travel bottle will keep your tea or coffee hot or cold for hours. This bottle comes with a black screw-off cap and powder coated finish.
Step 3: Checkout With Code FREEBOTTLE!
It's time to checkout! Click the shopping bag at the top right of your screen to go to your cart and start the process. Don't forget to use code FREEBOTTLE!
Award Winning Tea & Coffee
A Perfect Cup, Made In Seconds.
Just rip, pour, add water, and stir. That's all it takes to make an amazing cup of coffee and tea with no preservatives or extra sugars.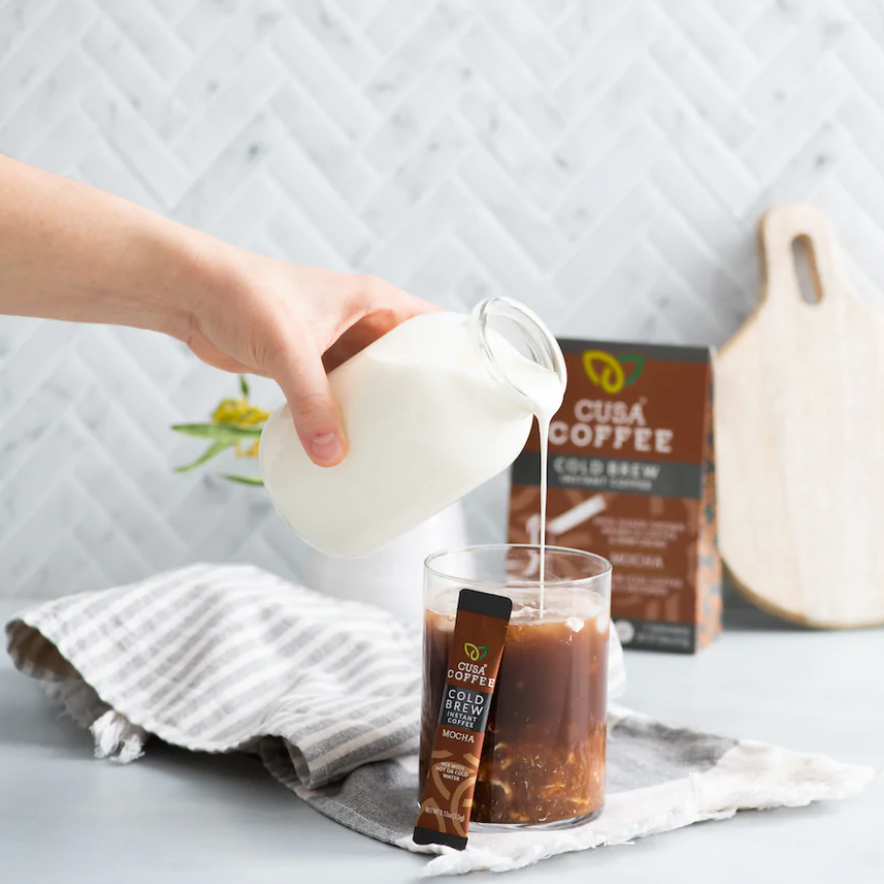 All oF The Good, None Of The Bad
Ensuring Top Quality
Our careful sourcing practices ensure we're avoiding contamination by pollution and pesticides. We also use a triple filtration step during our brewing process and diligently test every batch so only the good stuff ends up in your cup.